One Of The Oldest Airports In The U.S., Bowman Field In Kentucky Is Over 100 Years Old
If you love learning about historic places around Kentucky, then this airport should surely grab your attention. Our state offers many opportunities to step back in time and Bowman Field in Kentucky is one of them. If you have any interest in aviation or can appreciate how a place has withstood the test of time, then you'll enjoy learning about and even visiting one of the oldest airports in the U.S. Bowman Field is over 100 years old, and it continues to make an impact in our state, even one century later.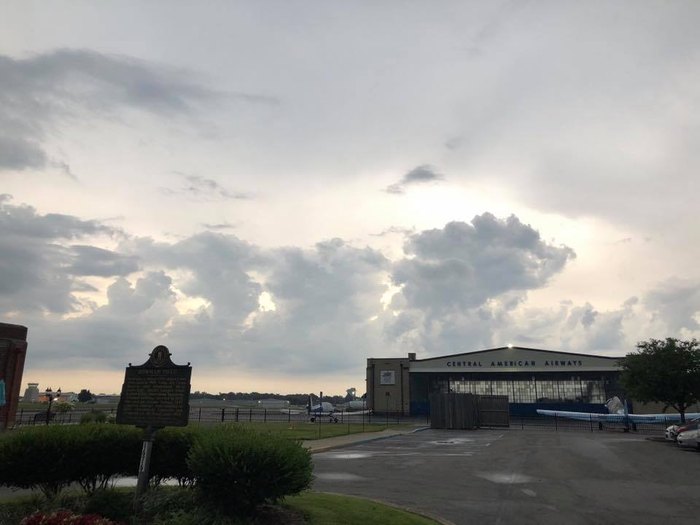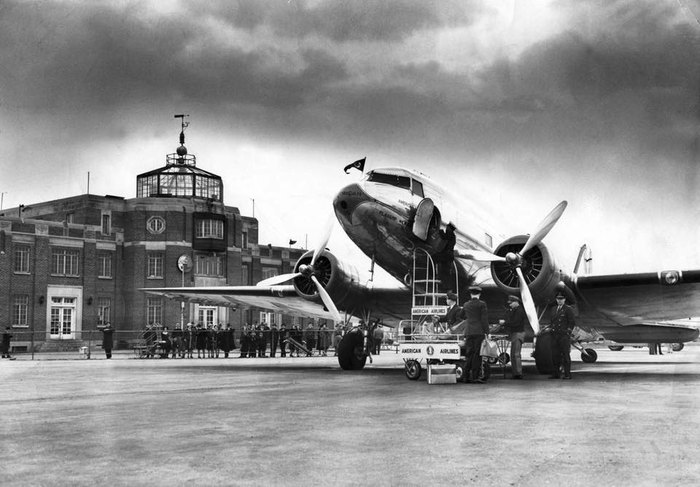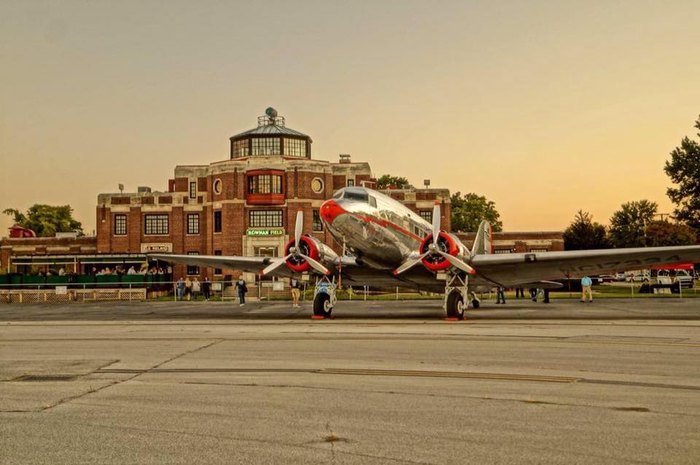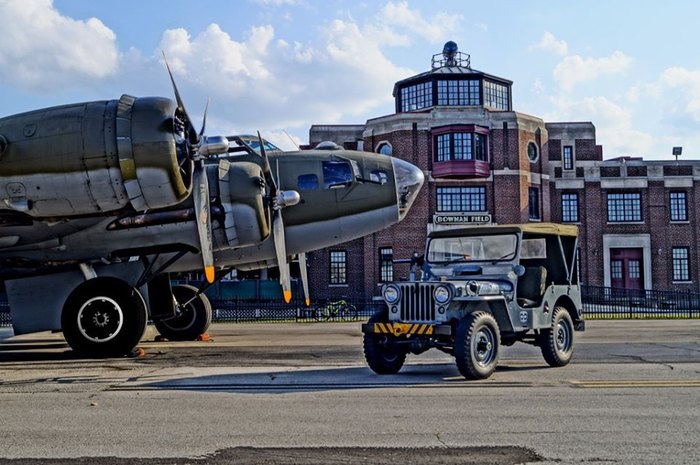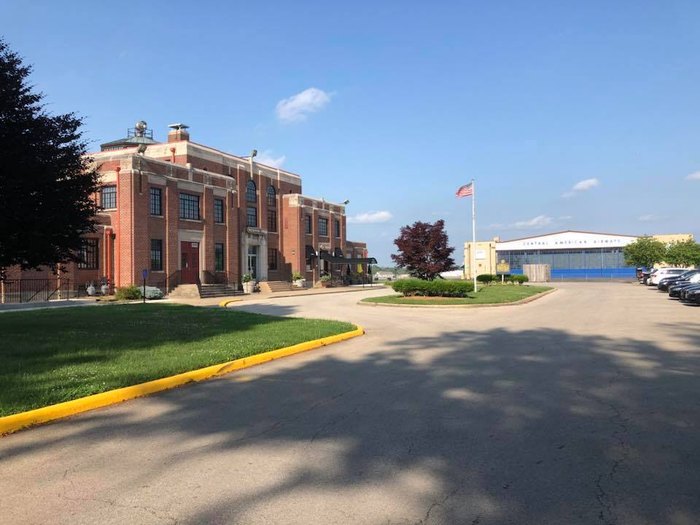 Take a look at some of the cool airplanes at BowmanFest:
Bowman Field in Kentucky is such an interesting place to visit, especially during one of its events. Watch as history takes to the sky and imagine the past life of this historic destination in the Bluegrass State. Were you aware of the history of Bowman Field? Have you been there? Let us know in the comments!
For updates on Bowman Field in Kentucky, follow along on Facebook as well as the page for the Bowman Aviation Fest. For more history, take a look at these historical photos of Kentucky from 100 years ago.
OnlyInYourState may earn compensation through affiliate links in this article.
More to Explore
Bowman Field in Kentucky
What are some other historic places I can visit in Kentucky?
Historic places in Kentucky include:
Maysville
National Underground Railroad Museum
Harriet Beecher Stowe Slavery to Freedom Museum
Cane Ridge Meeting House
As evidence in the above article about Bowman Field, Kentucky is a place that's rich in history, offering history buffs countless options for exploration and adventure. The town of Maysville, Kentucky, is teeming with history, from its historic covered bridges and downtown buildings to its many notable museums such as the National Underground Railroad Museum and Harriet Beecher Stowe Slavery to Freedom Museum. You'll really want to spend some time exploring this historic little town! And iff you want to explore a true landmark, the Cane Ridge Meeting House is Kentucky's oldest church, dating back to the 1700s. It's a really unique place, and you can even go inside to explore!
Does Kentucky have any airplane museums?
Airplane museums in Kentucky include:
Aviation Museum of Kentucky
If you enjoyed exploring Bowman Field in Kentucky, you'll be delighted to learn about The Aviation Museum of Kentucky, located at Blue Grass Airport in Lexington. The facility has 20,000 square feet of displays, a fully equipped shop for aviation restoration projects, an extensive library/archive, and a gift shop. This Kentucky gem not only features older restored aircraft and memorabilia, but also air-worthy, flyable aircraft for the public to enjoy! If you're into cars, you'll totally geek out at the National Corvette Museum. Located in Bowling Green, this museum does a great job of showcasing the historic models of the Corvette by placing them in era-specific displays that allow you to imagine these cars in action. It's really cool! And if you're into classic cars, Swope's Cars of Yesteryear is a total hidden gem, with a showroom that has some of the coolest vintage cars around!
What are some fun Kentucky day trips?
Fun Kentucky day trips include:
Bluegrass Railroad Museum
How does a train day trip through the rolling hills of Kentucky sound? Operating out of Woodford County Park, the Bluegrass Railroad Museum is both a museum housing artifacts from Kentucky's railway past and a working train depot. It's the perfect day trip to explore the museum and grounds *and* then hop on a train to ride the rails through Kentucky's picture-perfect horse country! If you're looking for more day trip inspiration, be sure to check out these 15 unique day trips that explore some of the coolest places in The Bluegrass State!
Related Articles
Explore Kentucky
Featured Addresses

600 Terminal Dr, Louisville, KY 40209, USA