10 Amazing Beaches in Kentucky You Have To Check Out As Soon As You Can
Kentucky is probably the last place people would think they'd find a beach — but The Bluegrass State is full of surprises. We may not have tropical trees and fruits, but we have some amazing beaches bordering on some of our beautiful lakes. Kentuckians and visitors to our fair state can relax, fish, sun, camp in cabins or a tent, swim, and just plain enjoy the beauty of The Bluegrass State.
Here are 10 of our favorite beautiful beaches in Kentucky: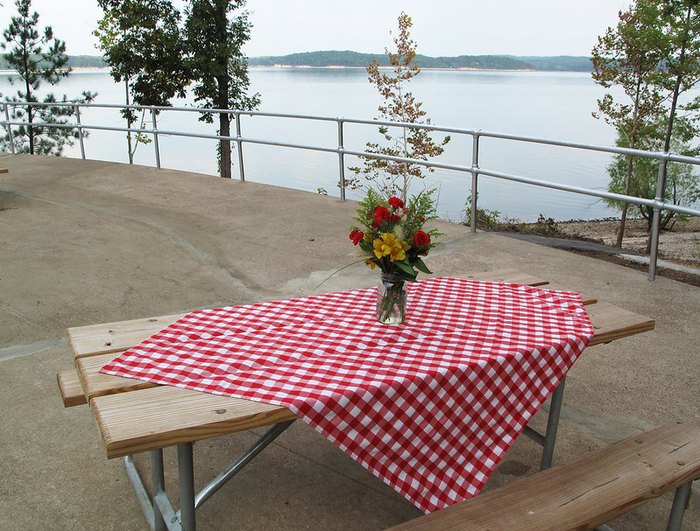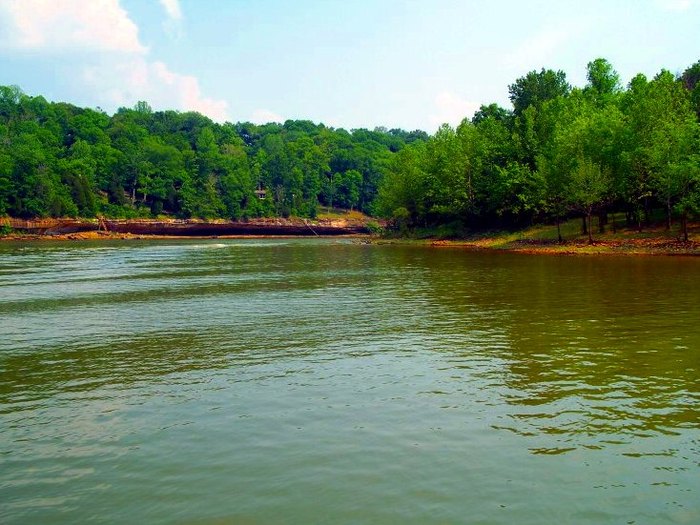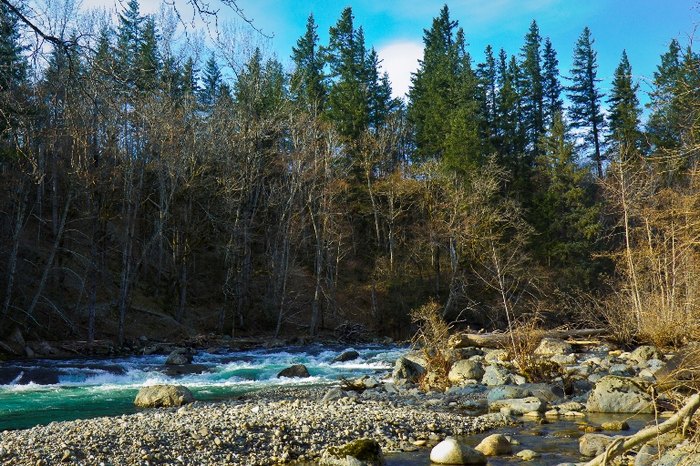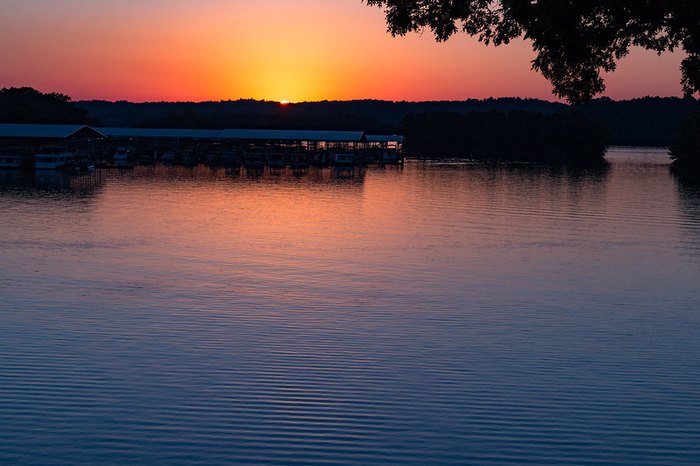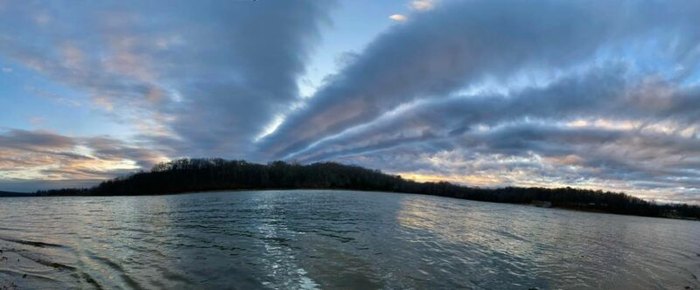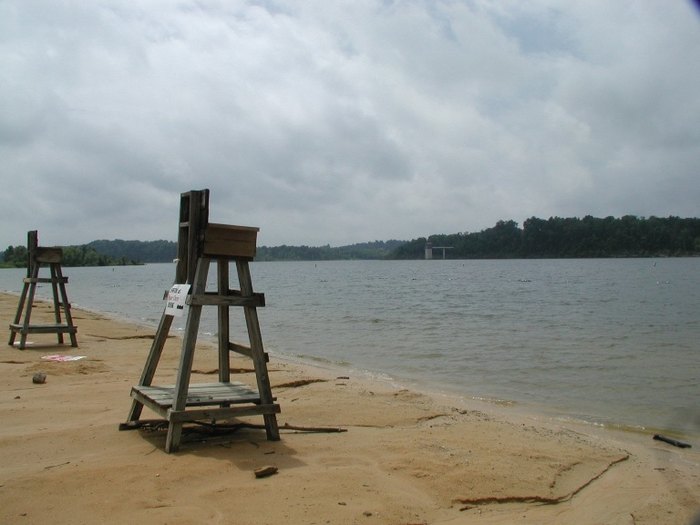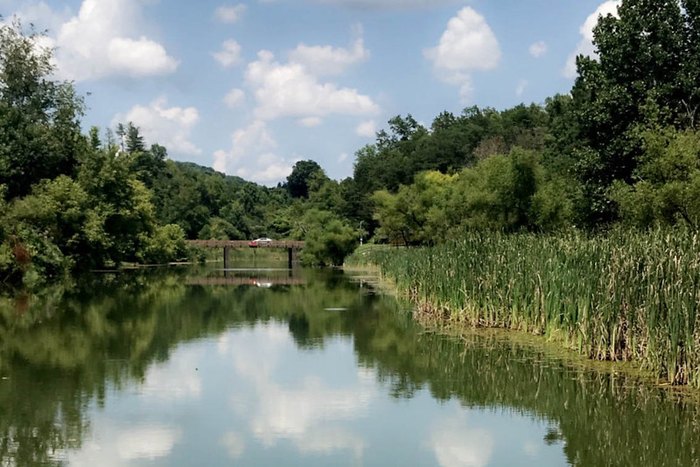 Kentucky isn't exactly well-known for its beautiful beaches, but perhaps it should be! The Bluegrass State has a lot to offer its residents and visitors. Whether you enjoy swimming, fishing, camping, or simply relaxing in the serenity of nature, there's a beautiful beach in Kentucky for you. Most are surrounded by lush green forestry and colorful natural rock formations, but some have unique cave systems as well! If you were to do a search for "beaches near me," some of these would undoubtedly rise to the top of the list!
If any of you know of any other beautiful beaches in Kentucky we missed, or if you would like to share images of your own Kentucky beach adventures, please write a post to share your experiences with us in the comments section below!
Planning a Kentucky staycation soon? You might consider checking out these 9 spectacular places in Kentucky for inspiration!
If you're still in the mood for more Bluegrass State adventures, take a look at this video:
OnlyInYourState may earn compensation through affiliate links in this article.
More to Explore
More adventures in Kentucky
Where can we find other beaches in Kentucky?
Nolin Lake State Park near Mammoth Cave is a somewhat hidden gem surrounded by beautiful, forested hills.
Kentucky Dam Village State Resort Park in Gilbertsville not only has a beautiful beach but several hiking trails and other recreational activities.
The Land Between the Lakes National Recreation Area in has beautiful beaches, campgrounds, and hiking trails. It is also dog friendly.
Read on to learn more about some of the many other wonderful beaches in Kentucky.
Where can we find distilleries in Kentucky?
The Old Forester Distilling Co. in Louisville offers guided tours that include the barrel-making process.
The Heaven Hill Bourbon Experience in Bardstown is one of the largest single-site bourbon distilleries in the world.
Maker's Mark Distillery in Loretto offers tours, has an onsite restaurant, and hosts many special events.
Read on to learn about some of the many other amazing distilleries in Kentucky.
Where can we find hiking trails in Kentucky?
The Eagle Falls Trail in Parkers Lake takes you to Cumberland Falls as well as Eagle Falls.
The Honker Lake Trail in Golden Pond is a scenic five-mile loop popular with avid hikers.
The Pilot Knob Trail in Powell County leads to what is called "Boone's Overlook." This is where explorer Daniel Boone is thought to have traversed during his travels.
Read on to learn more about some of the many other wonderful hiking trails in Kentucky.
Related Articles
Explore Kentucky