Witness The Wonder Of Winter At Wilson State Park In Kansas
If you've never seen a Wilson State Park winter, you're in for a real treat. Frost, snow, and ice make this park a wonderland. Whether the weather is what's stopping you or the drive, we just want to shout out some appreciation for mother nature's job well done at one of our beloved state parks. Come take a look!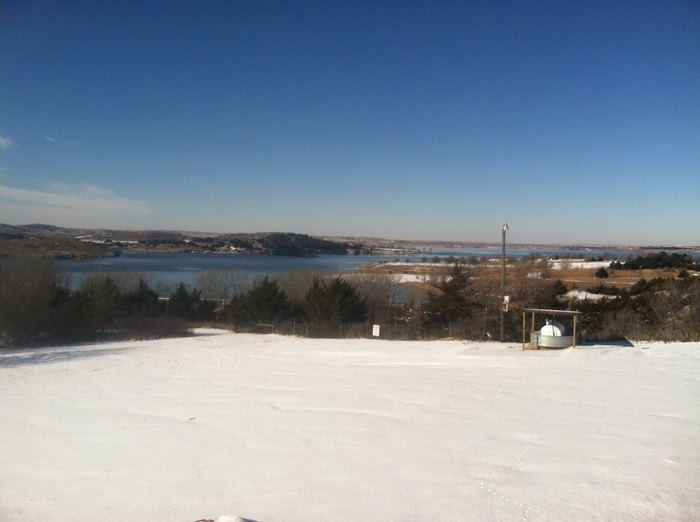 If you'd like to keep an eye on closings and more important information, make sure to check the KDWPT website for Wilson State Park. If you know of an even better natural winter wonderland, we'd love to hear about it! Submit any ideas for Kansas at our Nomination Page.
Address: Wilson State Park, 3 State Park Road, Sylvan Grove, KS 67481, USA