Travelin' Smoke Is A Mobile BBQ Food Truck With Delicious Meats You Should Keep Tabs On In Kansas
BBQ is hard to get enough of, because it seems every restaurant or cook has a different type of sauce and personal spice blend to make it their own flavor. To get a taste of what they're cooking, you'll have to track down this traveling BBQ food truck or visit their brick-and-mortar location in Wellington. Come see what they've got cooking up for you!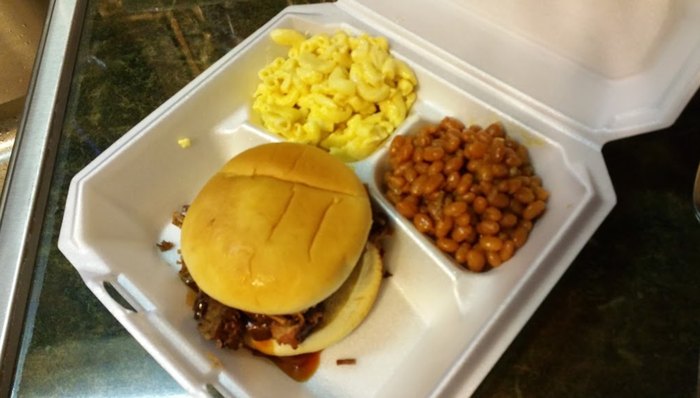 Follow posts on the Travelin' Smoke Facebook Page to know when and where they'll appear next. Otherwise, check out their static location in Wellington.
If you love adventuring through Kansas and finding foods everywhere to enjoy, you'll love this coffee & sweetshop in Kansas that always hits your sweet tooth just right.
OnlyInYourState may earn compensation through affiliate links in this article.
Address: 217 N Washington Ave, Wellington, KS 67152, USA