Here Are The 13 Most Incredible Natural Wonders In Kansas
I've said it before and I'll say it again, "Kansas is by far the most beautiful state in the country." We have it all! Cascading waterfalls, rock formations, rolling hills, etc. What more could you possibly ask for? To experience examples of this beautiful scenery, take a look at the 13 Kansas natural wonders listed below.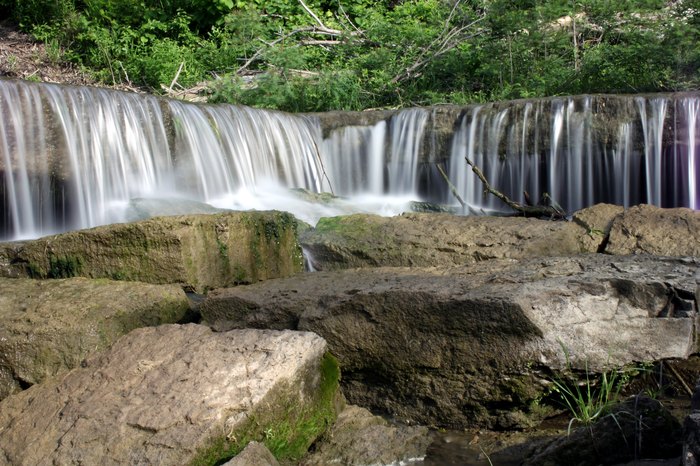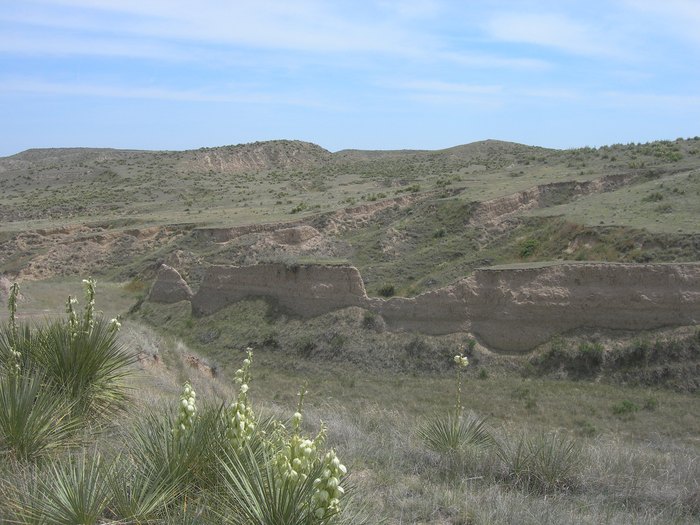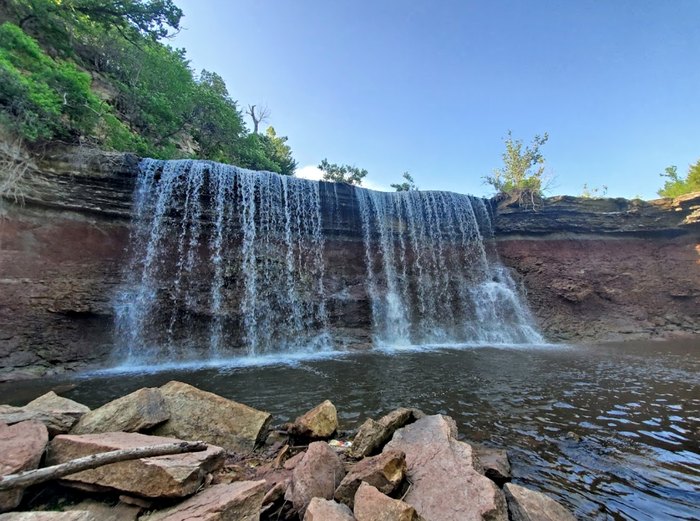 Do you have any favorite Kansas natural wonders? If so, please share them with us in the comments below.
OnlyInYourState may earn compensation through affiliate links in this article.
kansas natural wonders
June 30, 2022
What's one of the most popular natural wonders of Kansas?
Kansas is home to many natural wonders. One of the state's most popular natural wonders is the Monument Rocks. Kansas' Monument Rocks are a series of large chalk formations in Gove County. These incredible formations were Kansas' first landmark to be selected by the US Department of the Interior as a National Natural Landmark. They can also reach more than 70 feet high.
What are three of the most beautiful places to visit in Kansas?
There are many places in Kansas begging for a visit. Listed below are three of the most beautiful places in Kansas that everyone should consider visiting. Each one of these places is perfect for a day trip, so you'll definitely want to make plans to visit soon.
Mushroom Rock State Park is located in Brookville, Kansas along the Prairie Trail Scenic Byway. Even though this state park is only five acres in size, it's filled with lots of beautiful scenery. It also features several rare rock formations, many of which resemble large mushrooms.
Kansas' Maxwell Wildlife Refuge is located in Canton and is one of the state's most beautiful animal attractions. What makes this wildlife refuge truly special is the fact that it's home to one of the world's remaining herds of American Bison.
The Flint Hills, located in Cowley County, Kansas, is a tallgrass prairie with grasses that can grow up to 10 feet tall. The Flint Hills also contain fossils that are believed to be more than 250 million years old. Pretty amazing! This is such a beautiful place to spend a day.