5 Disturbing Unsolved Mysteries In Kansas That Will Leave You Baffled
Over the years, Kansas has seen its fair share of unexplainable murders and various phenomena that have baffled both law enforcement and the general public alike. Today, we will take a look at five of these disturbing unsolved mysteries in Kansas that happened right here in our backyards. Maybe you know something about these frightening cases: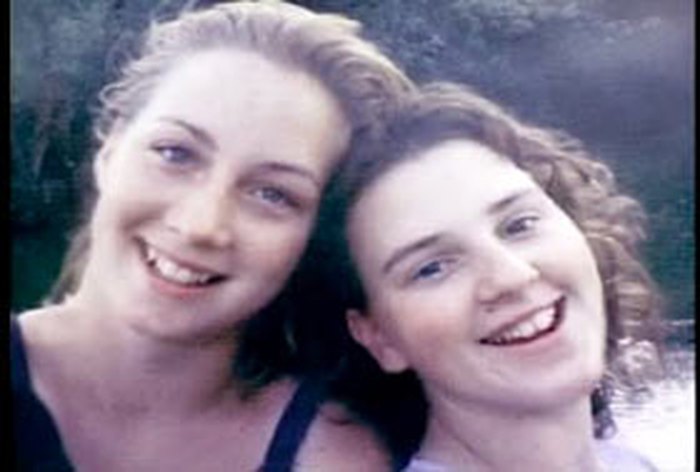 Do you have any theories about these unsolved Kansas mysteries? Which mysteries in Kansas would you like to see us cover more in-depth?
OnlyInYourState may earn compensation through affiliate links in this article.
More to Explore
Unsolved Mysteries in Kansas
What are some eerie unsolved murders in Kansas?  
Kansas has an unusually high murder rate per capita, which isn't necessarily something folks expect when thinking of America's heartland. One of Kansas's creepiest unsolved mysteries is that of Kelly Lynn Albright, who, at 12 years old, went missing from her home and was found dead four days later. Though there were suspects, there have never been any arrests made in her disappearance or death. The only suspect considered most likely to have done it died in prison in the 1990s and is no longer able to talk. We'll never know what exactly happened to Kelly Lynn Albright, and it's one of those cases that haunts Kansans to this day.  
What are some creepy Kansas unsolved mysteries?  
There are numerous Kansas unsolved mysteries to pour through, from homicides to disappearances and arsons and everything in between. Some cases are a bit more chilling than others, though, even in cases of solved crimes (see: Dennis Rader, the BTK Killer, who was from and operated in Wichita). Some creepy unsolved mysteries in Kansas include the terrifying saga of the Interstate 70 Killer, who murdered and dumped numerous people in places surrounding the I-70 in several states, including Kansas. There are at least four known victims, separated by 1200 miles. It was thought that perhaps Indiana serial killer Herb Baumeister might have committed these crimes, but with his death of suicide during the investigation, it'll never really be known.  
What are the most notorious Kansas unsolved murders?  
In May 2004, the body of a man named Alonzo Brooks was found in La Cygne, Kansas, one month after he had been reported missing. Facts surrounding the case are unclear, and the FBI is still investigating to this day. It is not known whether Alonzo's death was a hate crime or not. In June of 2020, the cold case was formally re-opened. In 2021, the FBI announced officially that Brooks's death was, in fact, a homicide, though additional details have yet to surface. A cause of death was not determined, and to this day, Brooks's family is searching for answers they may never have.   
Related Articles
Featured Addresses