The Small Town Kansas Restaurant That Belongs On Every Bucket List
Kansas' small town restaurants are all over the state, and it's hard not to fall in love with each and every one of them. There's something that always makes you feel right at home in a Kansas diner, and whether it's the atmosphere, the food, or the staff, we love every part of it. This small town Kansas restaurant surely belongs on all of our restaurant bucket lists. There's love in every bite!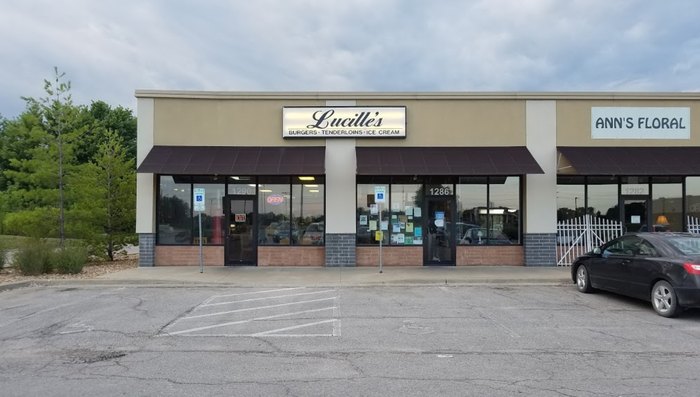 You'll find Lucille's Diner at 1286 W Amity St, Louisburg, Kansas. For any extra information, check out their website here.
If you love small town restaurants with tons of flavor, you'll want to add this one over in western Kansas to your list as well.