11 Kansas Restaurants With Food So Good You'll Be Back For Seconds
Sometimes you find a restaurant out of the blue that quickly becomes your favorite. You fall in love at first bite, and forever remember that restaurant as one you can call home. Home for your appetite, that is! These restaurants have food so good you'll be back for seconds… and maybe thirds, as well.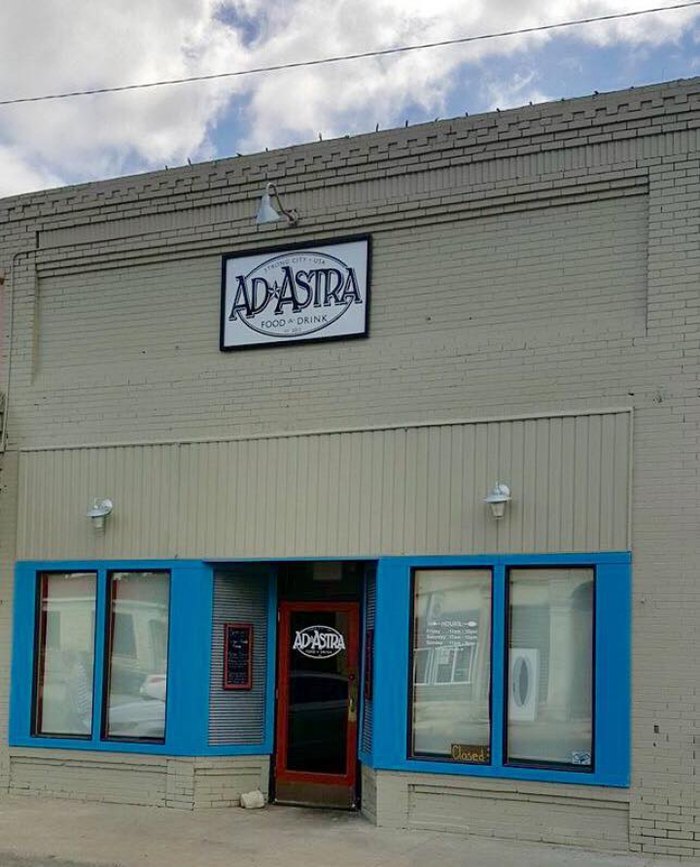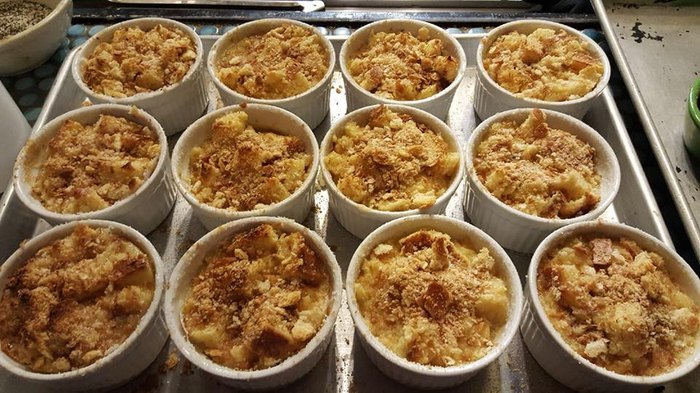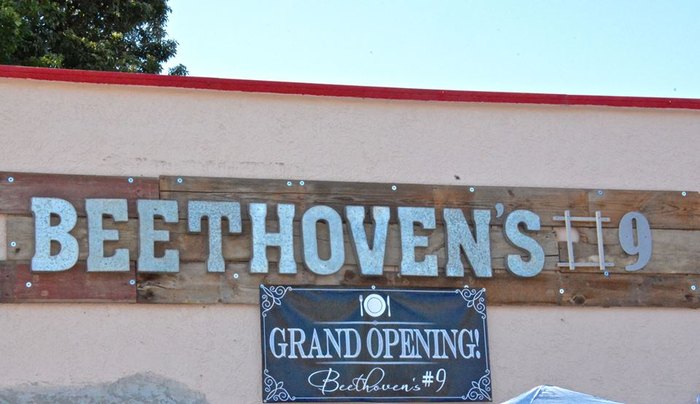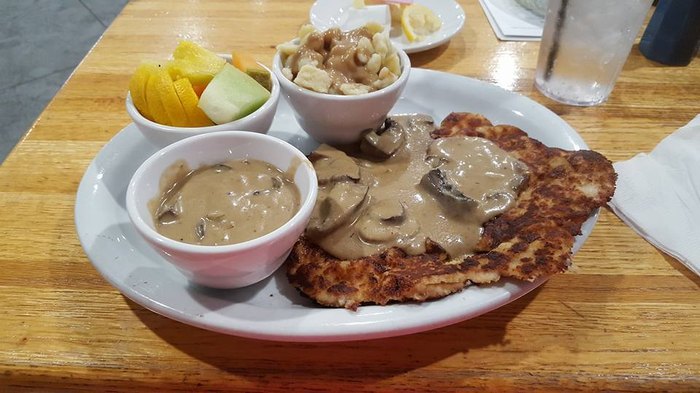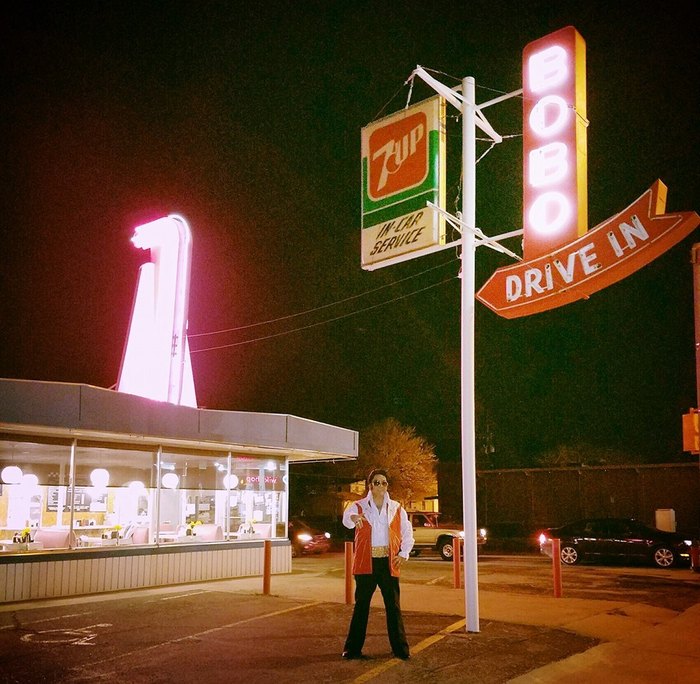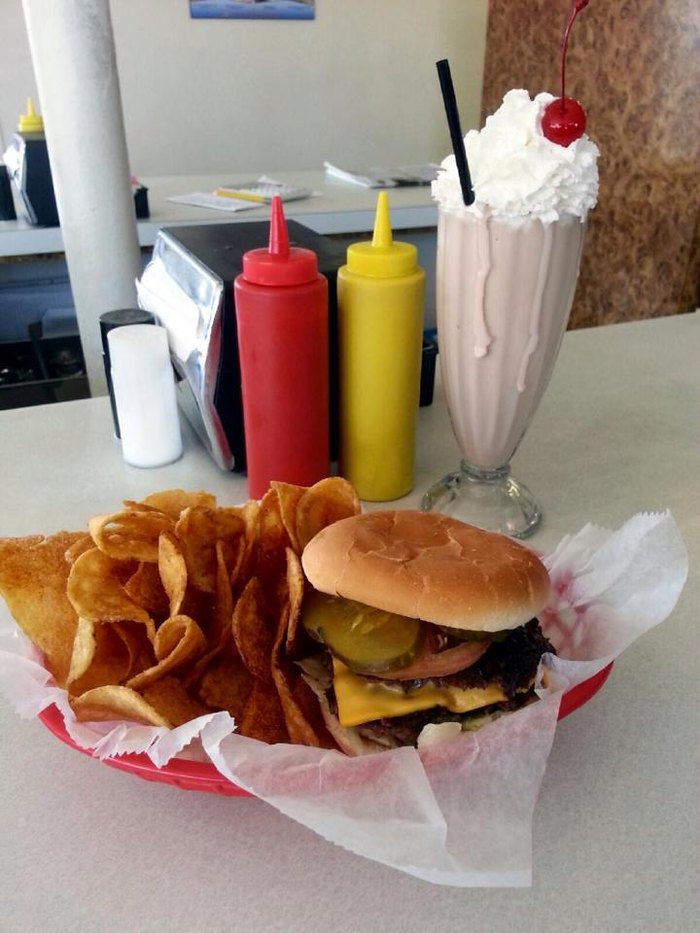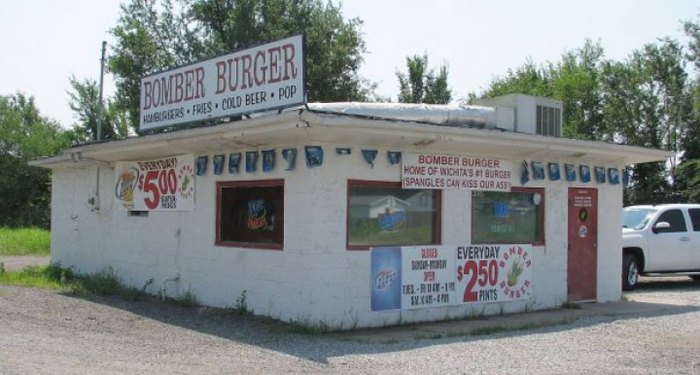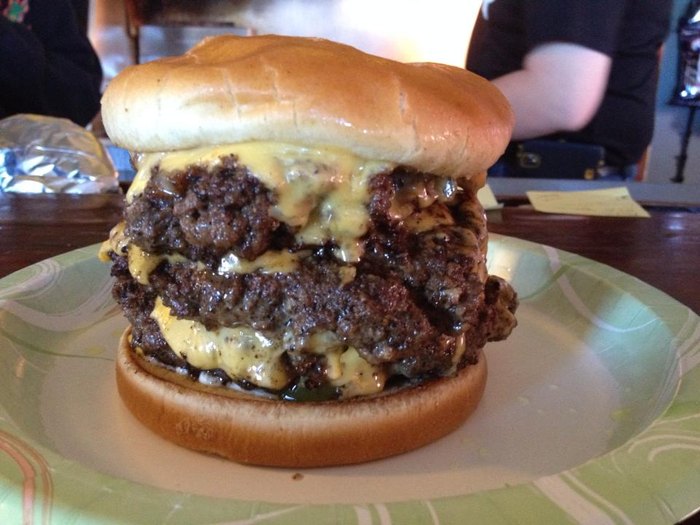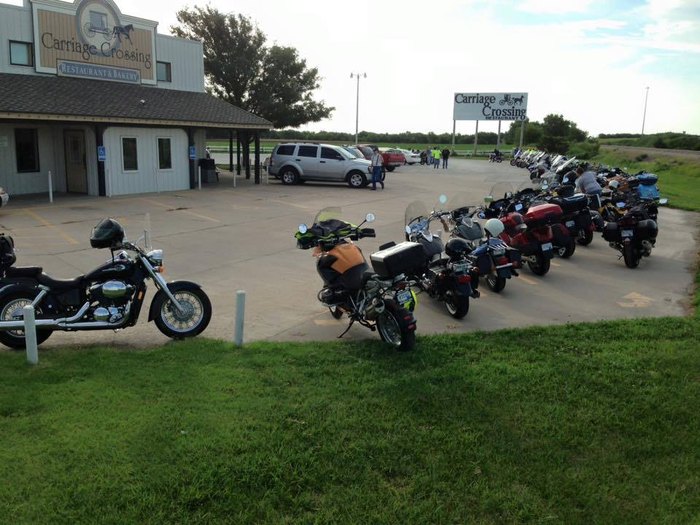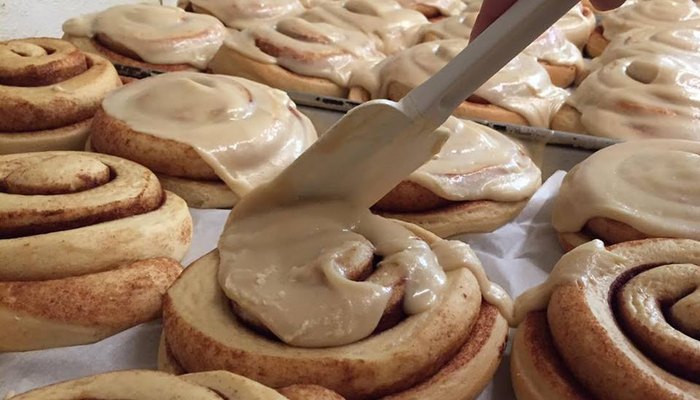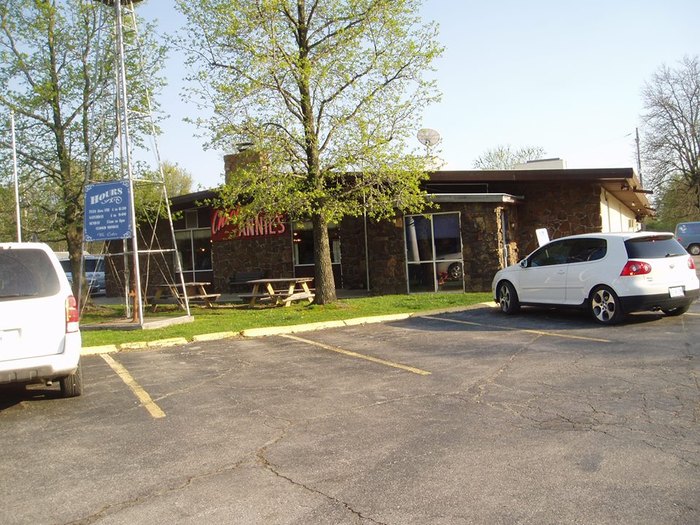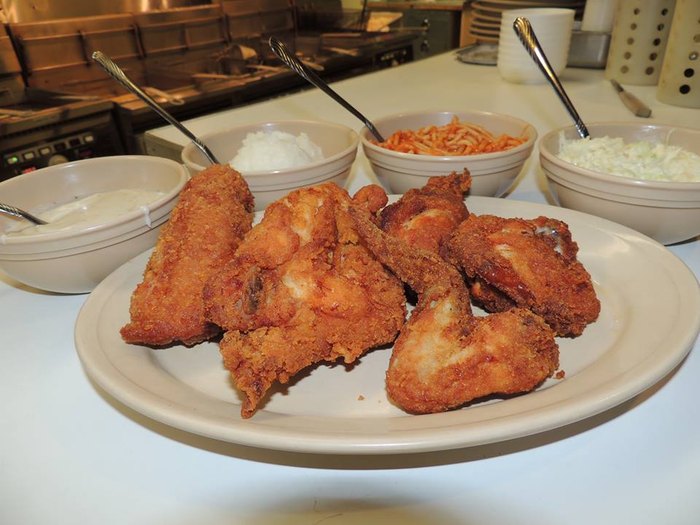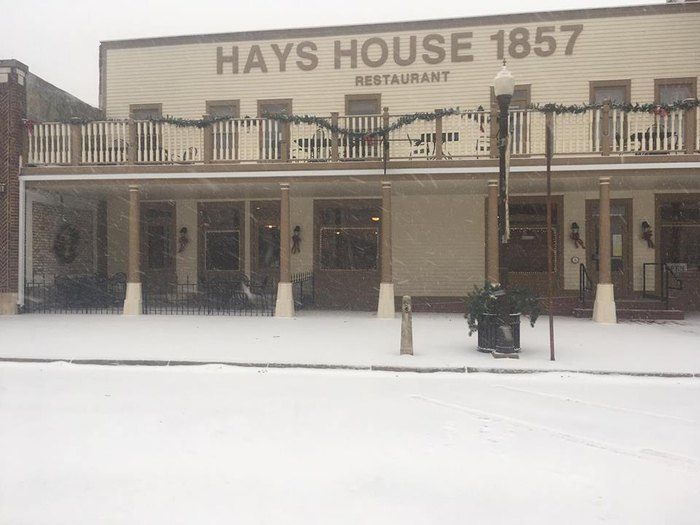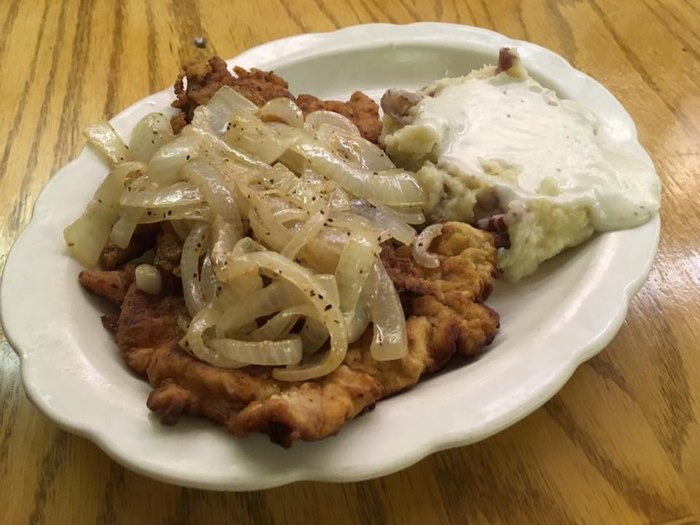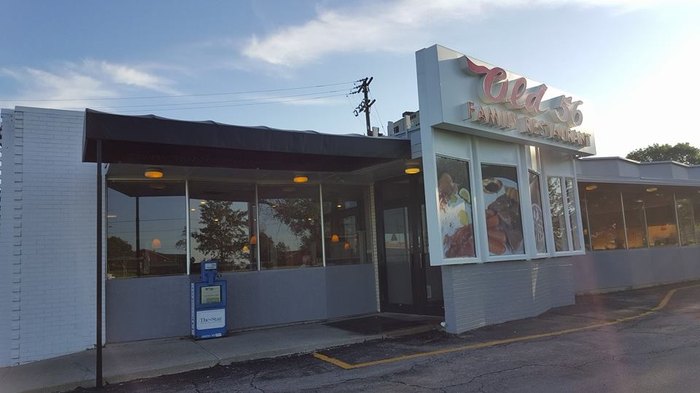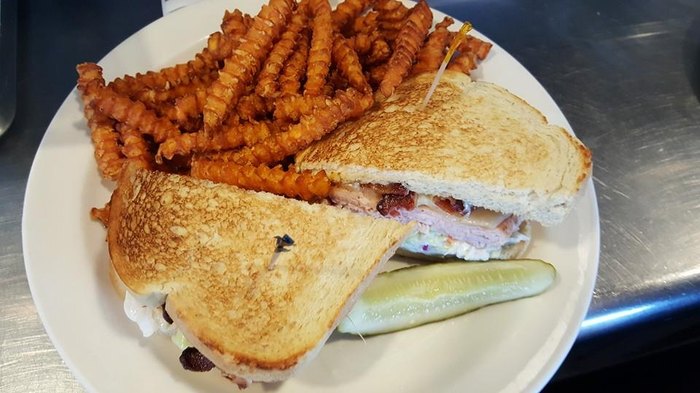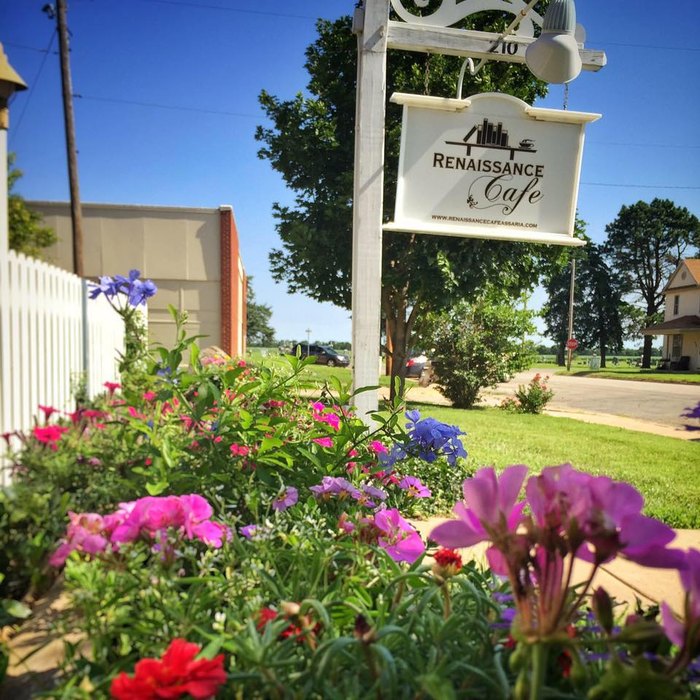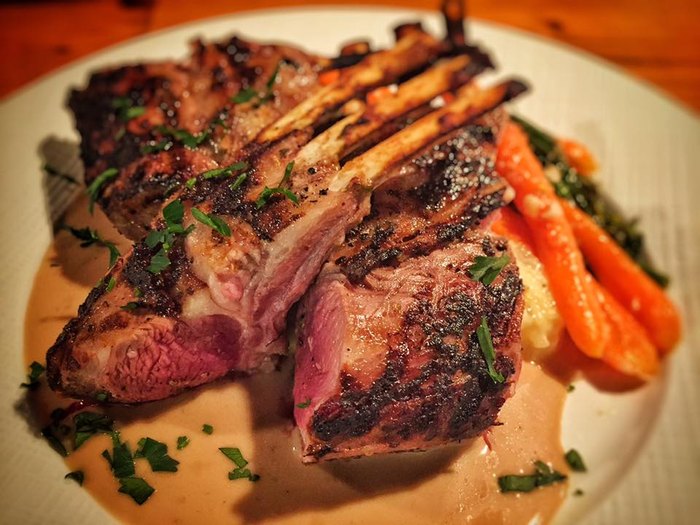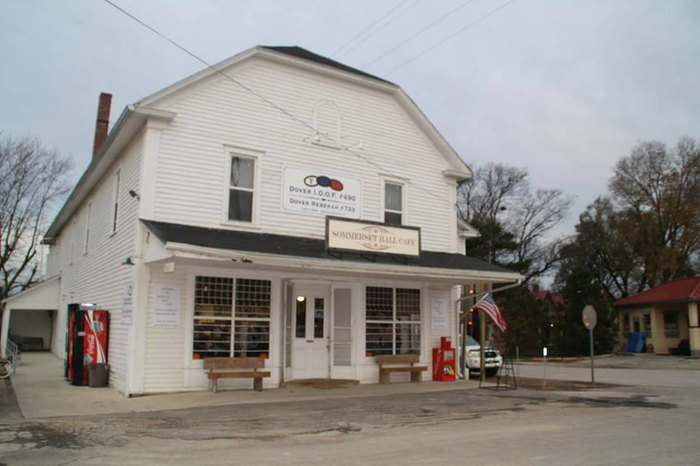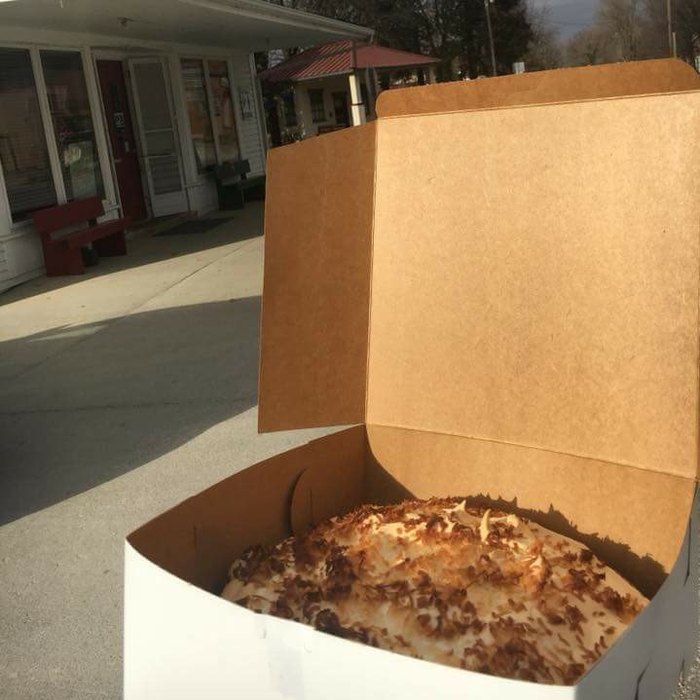 Though we love more than just these 11, we'll like any restaurant that serves some of our favorite foods.