These 9 Pizza Places In Kansas Are So Good That Your Mouth May Explode
Summertime = Party time…and what better way to party than by eating a ton of perfect pizzas?! If you like pizza half as much as I do, you will definitely want to check out these 9 Kansas pizza places that are sure to change your life.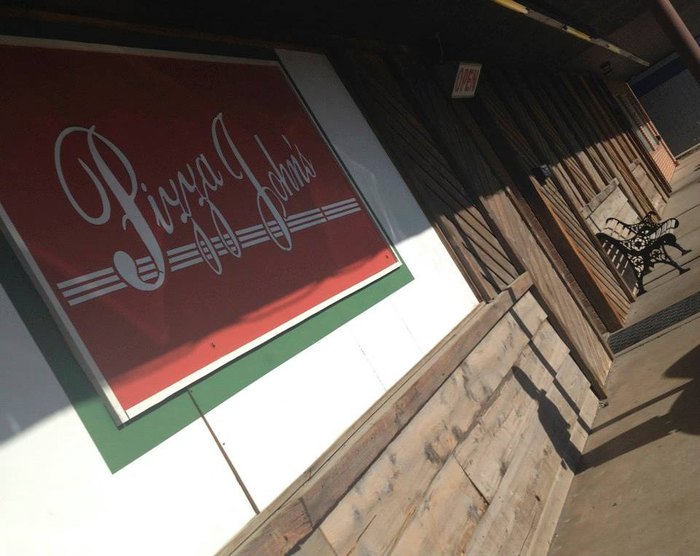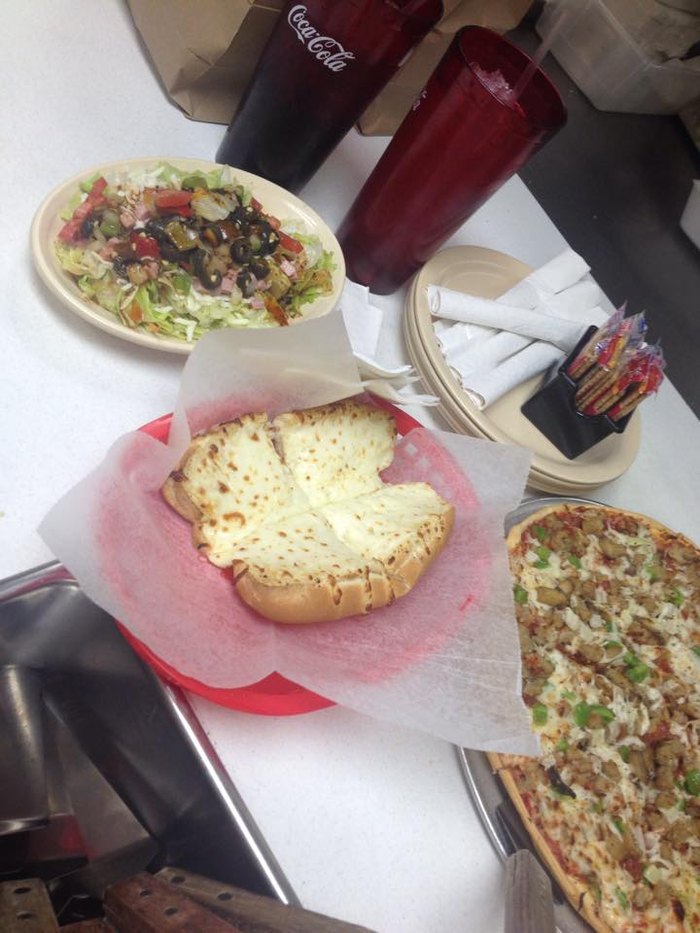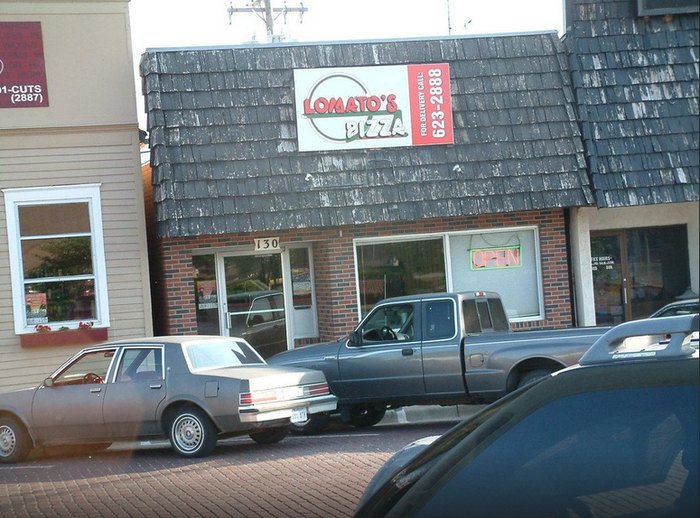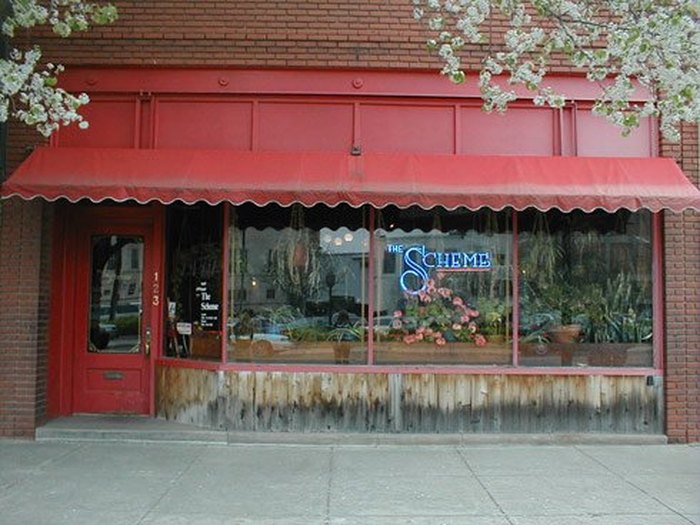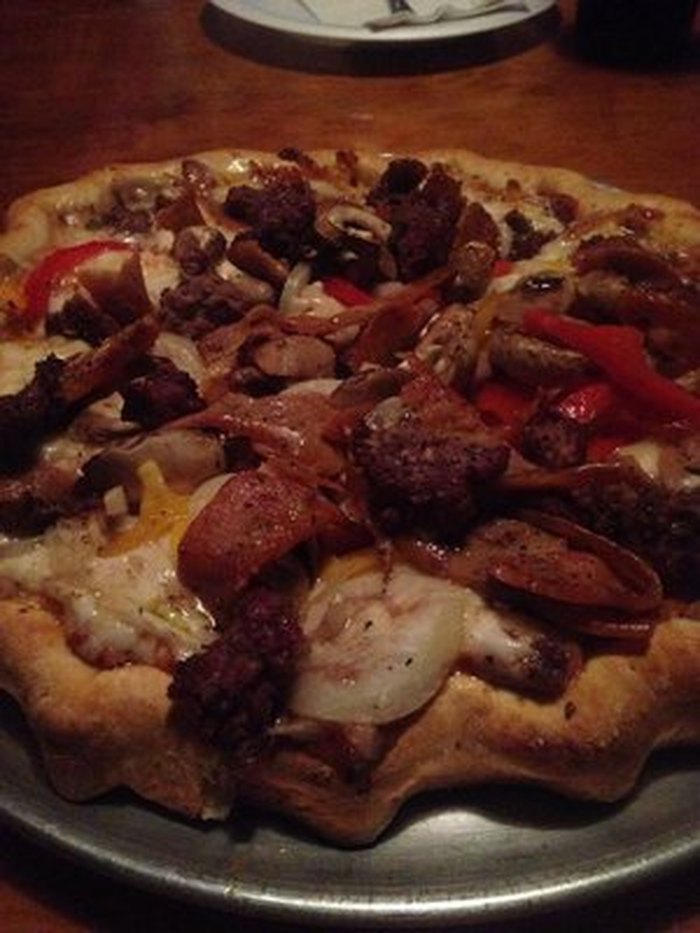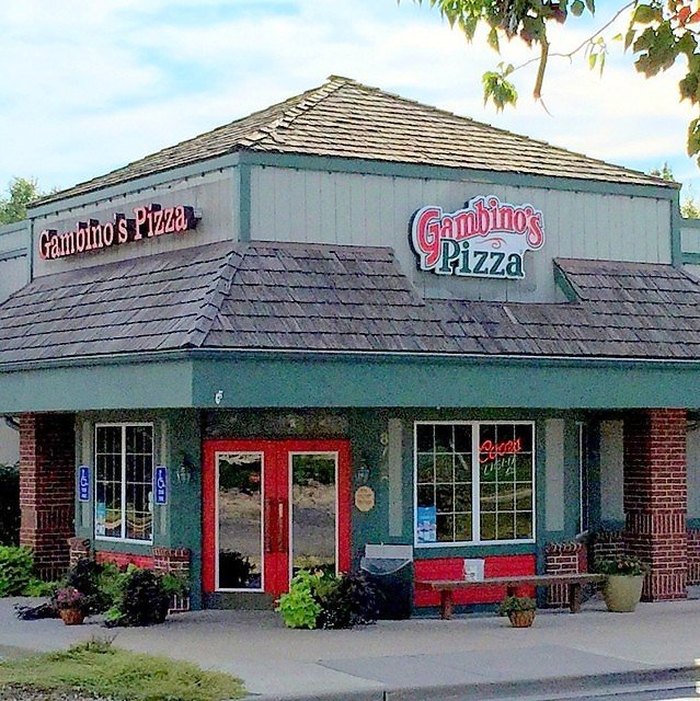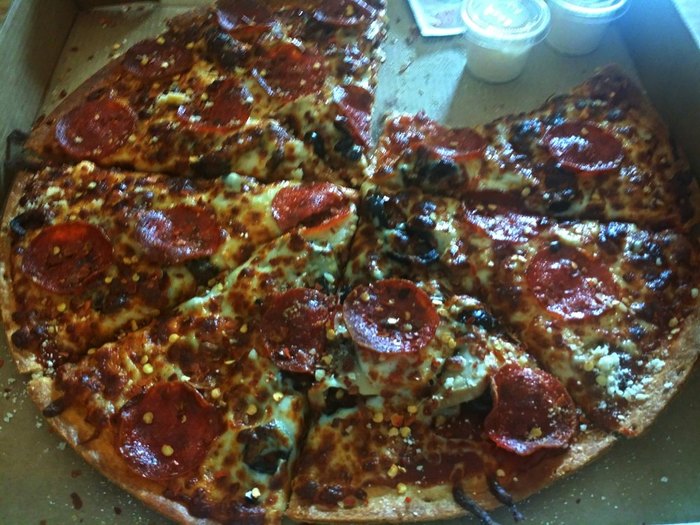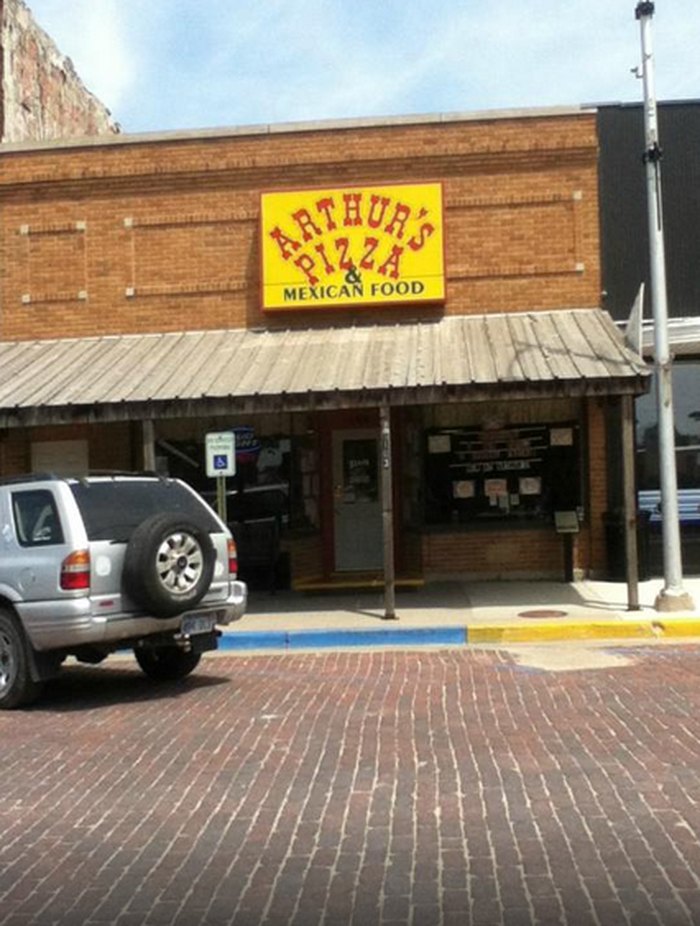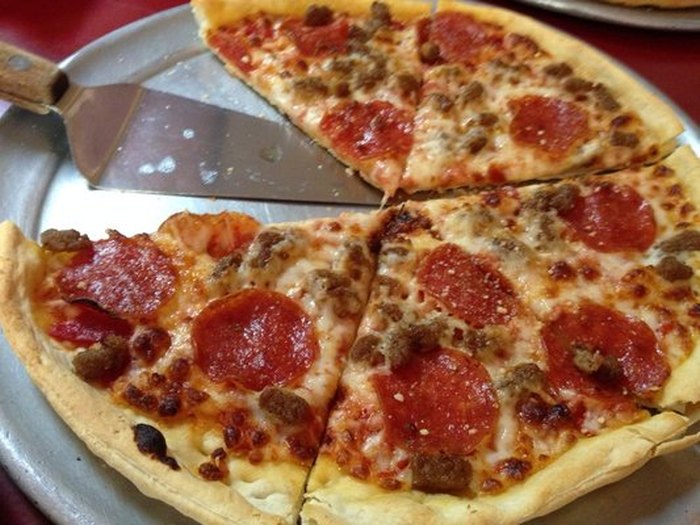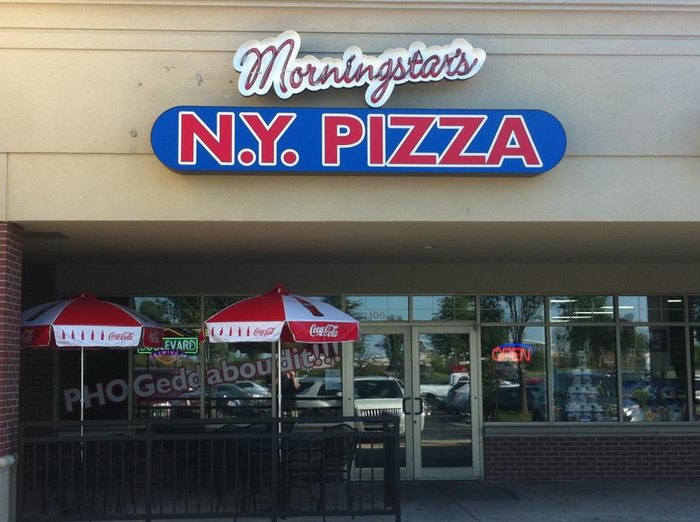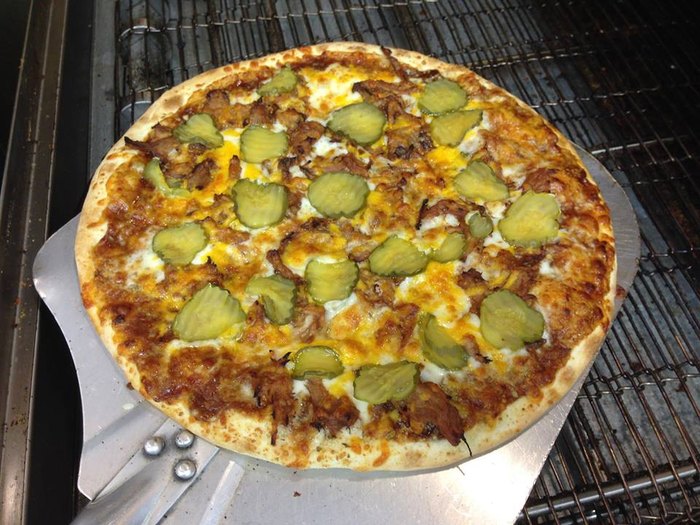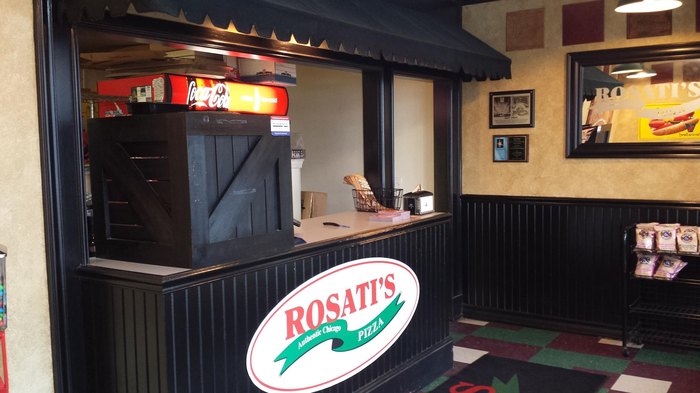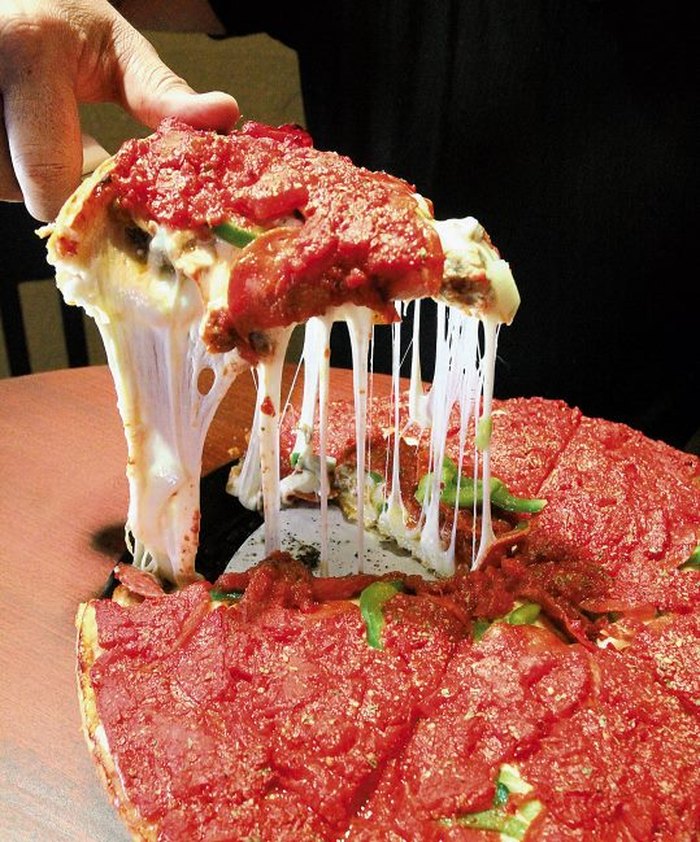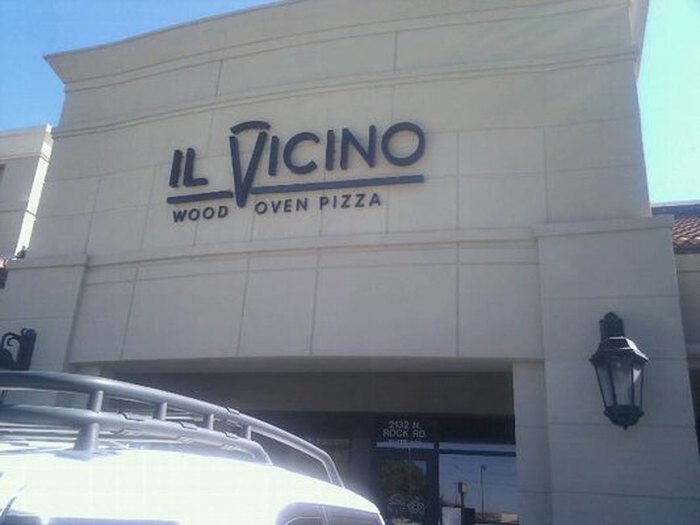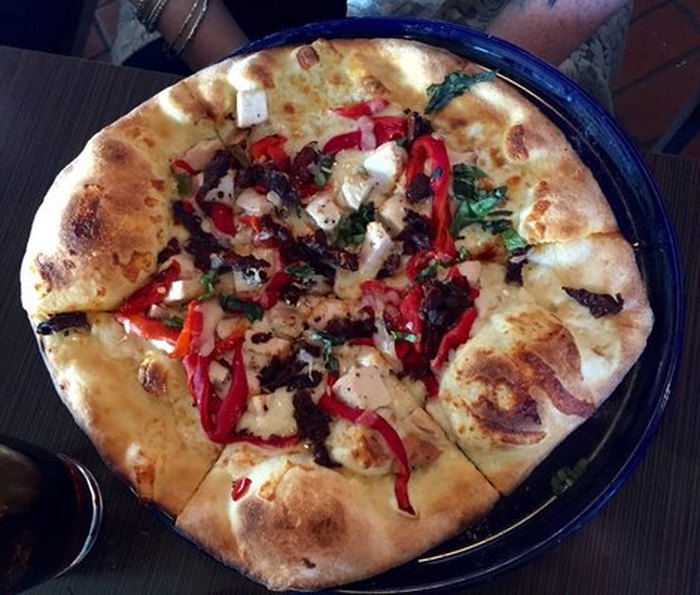 Where is your favorite place to go for pizza? Let me know in the comments so I can check it out!