October Is The Perfect Time To Visit This Creepy Wax Museum In Kansas
Sometimes you want to be a little creeped out in October, but nothing as scary as the Field of Screams. If you'd like to keep your heart rate down and explore without actors jumping out at you, this is the perfect spot to be a little weirded out. Plus, it's in the daytime! This odd little museum in Dodge City is more than historic, it's also full of creepy old wax figures. Something about endlessly staring eyes and waxy skin is just so odd. Let's go check out the Famous Gunfighters Wax Museum this fall!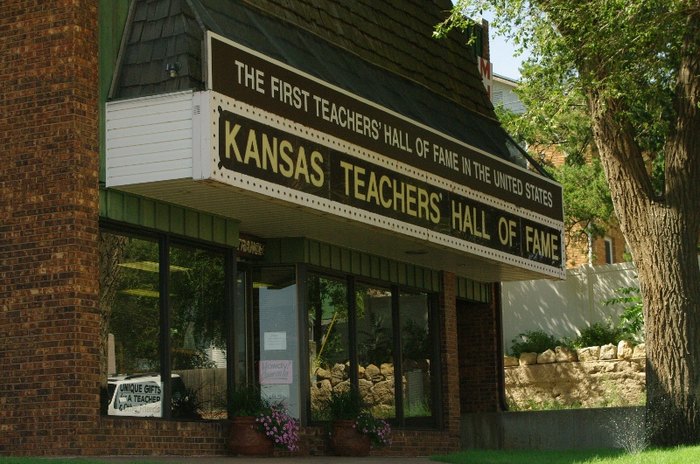 After this creepy spot, why not check out these other activities perfect for a fall day in Kansas?