This Delightful General Store In Kansas Will Have You Longing For The Past
That feeling that takes you back to the "good ol' days" can sometimes be hard to locate when you're surrounded by updated cities with shrinking historical districts. A good thing to note, however, is that small towns are always in the business of making us feel like we're in the past. Kansas small towns aren't really complete without that tiny grocery store with one or two checkout lanes, and family run restaurants you've never heard of. What happens when those towns are on Route 66? They get even older, and that feeling of walking back in time is readily available at this general store.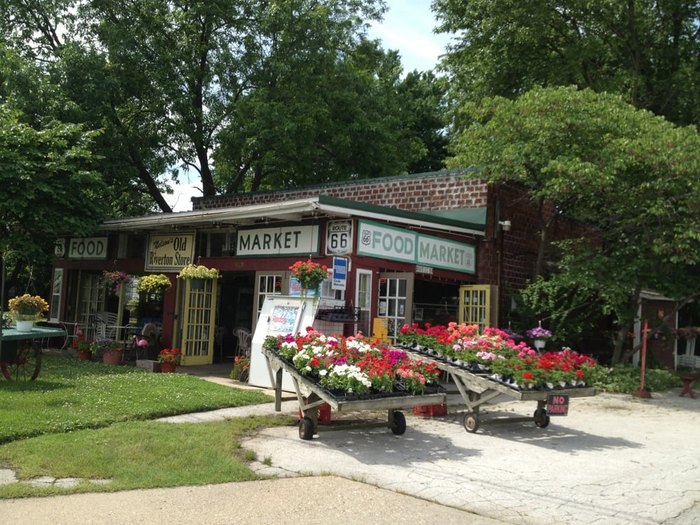 What's your favorite small-town store that you can't get enough of? Tell us in the comments below! If you're looking for more time travel, check out this list of flea markets to help you make your home have that "good ol' days" feeling you crave.
OnlyInYourState may earn compensation through affiliate links in this article.