Posted in Kansas
July 09, 2015
13 Things That Come To Everyone's Mind When They Think Of Kansas
When you think of the Sunflower State, what comes to mind? If you answered wheat, Dorothy Gale, or sunflowers (duh), you're not alone. Here are 13 things that come to mind when people think of Kansas: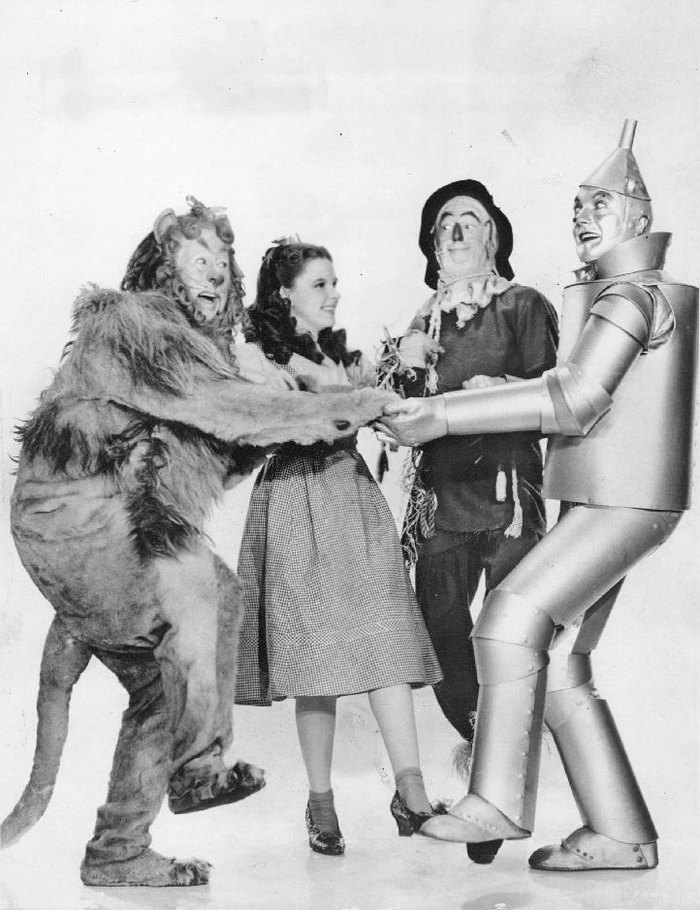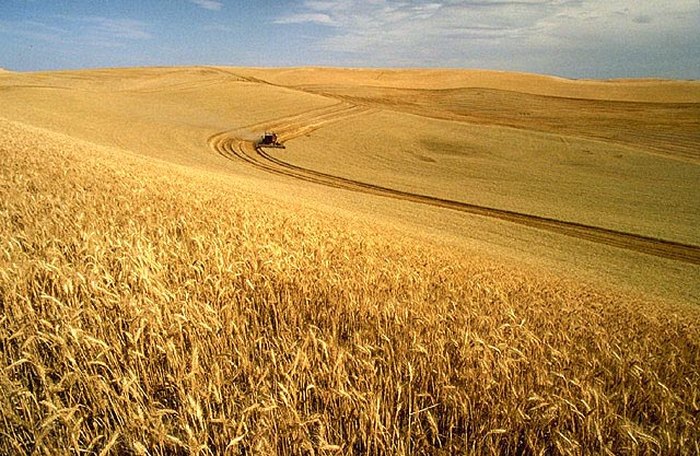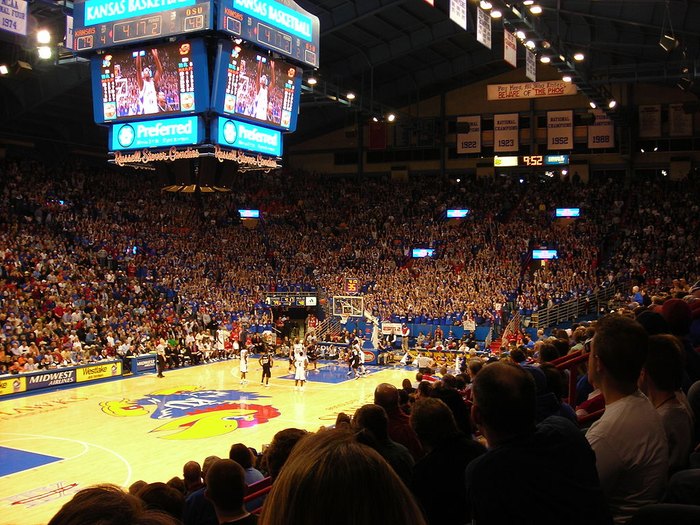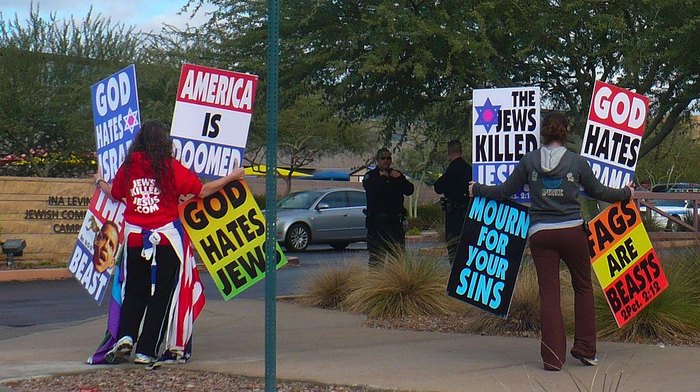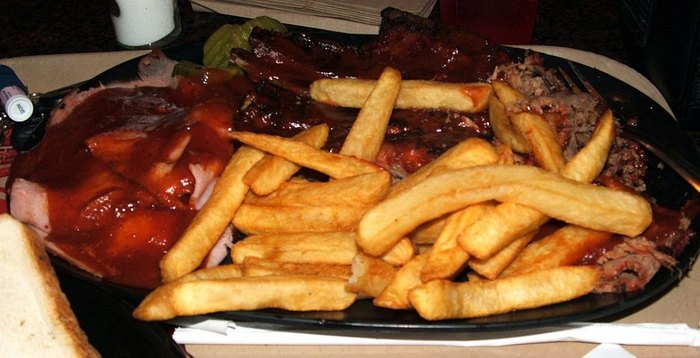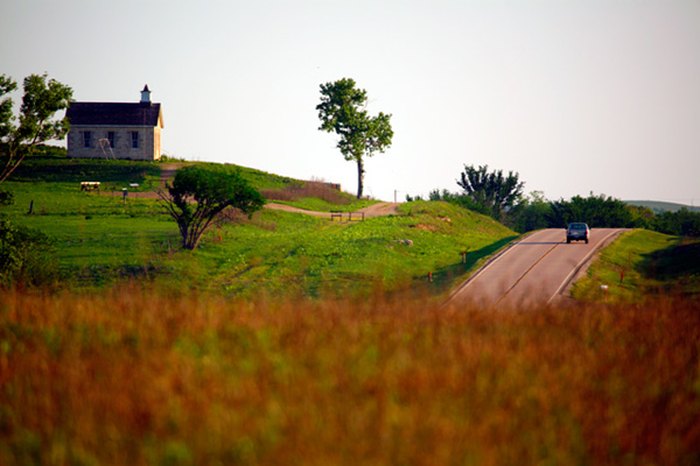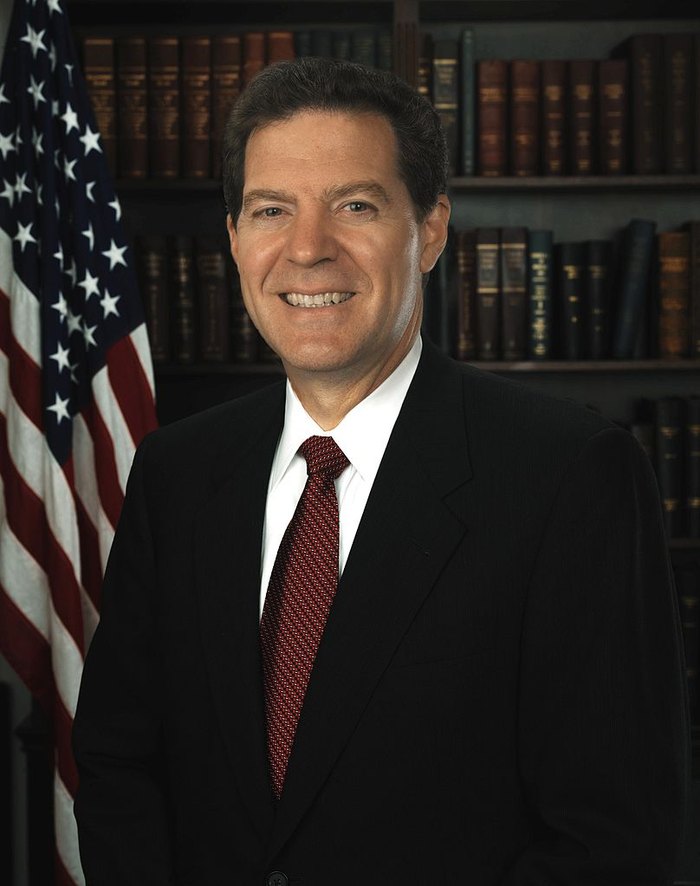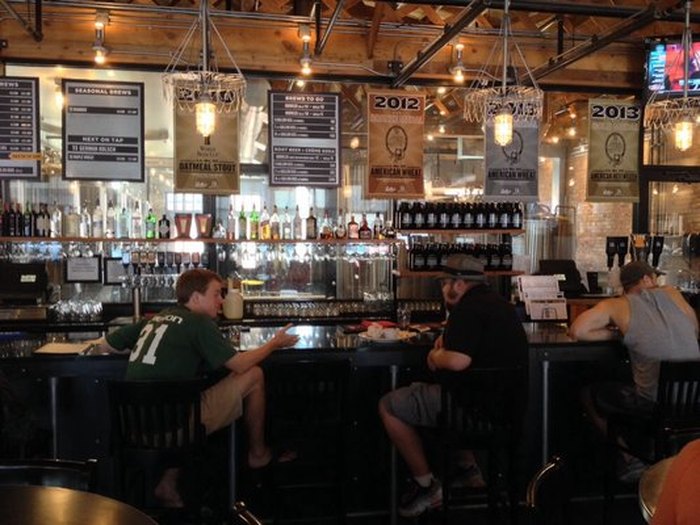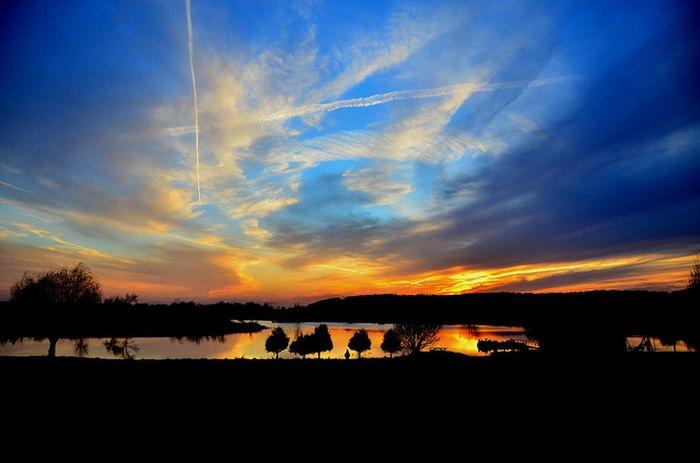 What's comes to your mind first when you think of Kansas?
OnlyInYourState may earn compensation through affiliate links in this article.