You Won't Want To Visit This Notorious Kansas Cemetery Alone Or After Dark
This beautiful, quiet town is great for visiting in the daytime, but just outside of town, you'll find that there's a little more than meets the eyes. After dark, who knows what you'll see at this Kansas cemetery. Do you dare to see for yourself?
Notice: It is your responsibility to obtain proper permissions before entering this location at night or otherwise not during regular hours. We do NOT condone trespassing on private property.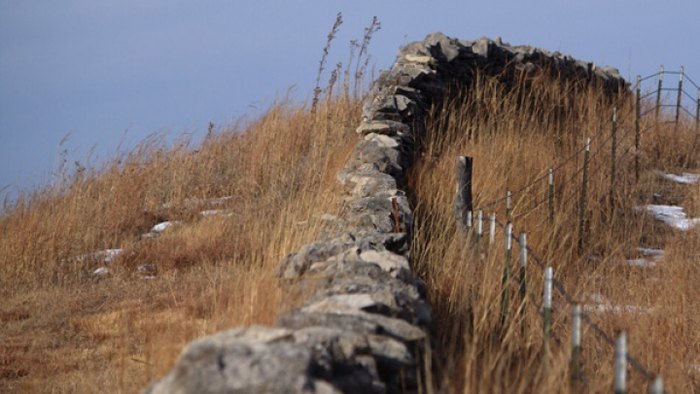 Alma Cemetery is located at the crossing of Old K18 Road and Cedar Point Road in Alma, Kansas. Alma sits about midway between Junction City and Topeka.
If you love haunted places, then this trolley tour of a town full of ghosts is the perfect trip for you.