Most People Don't Know These 10 Castles Are Hiding In Kansas
Do you ever feel as though you're suited for a more royal lifestyle? Are you ready to live like the king or queen that you know you truly are? If you answered "yes" to either of these questions, you've come to the right place. Is there anything more royal than living in a castle? No, of course not! Fortunately, you do not have to move to England, Ireland, or even Disneyland to live in, or even see a castle up close and in person. Listed below are 10 castles in Kansas that will certainly remind you of royalty the moment you see them.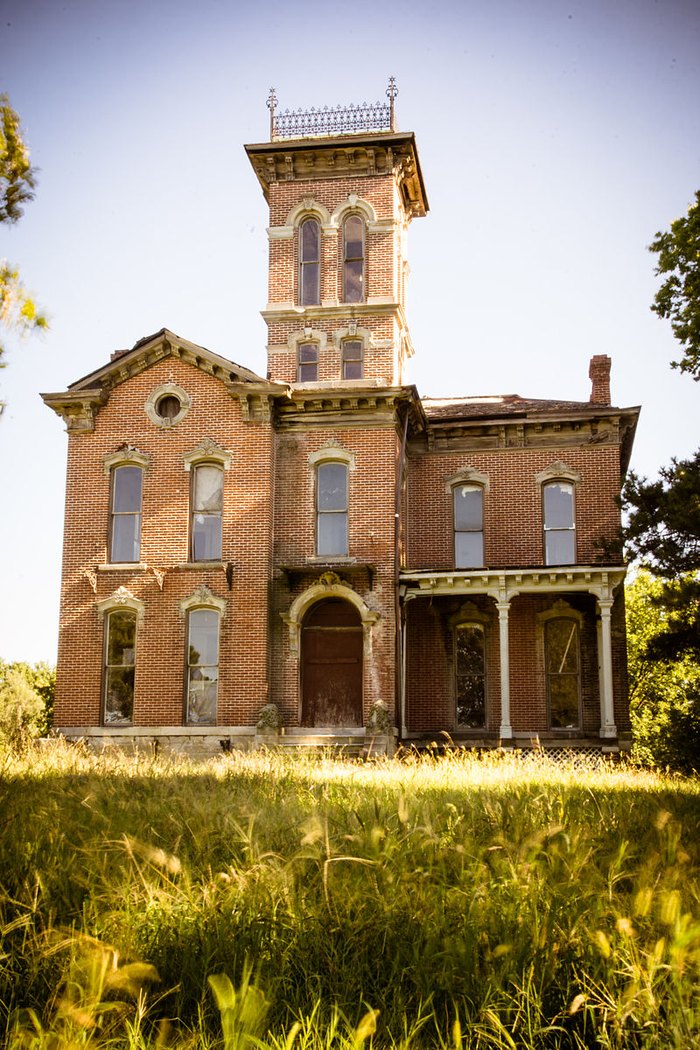 Have you ever seen or stepped inside any of these 10 castles in Kansas? If so, please share your experience(s) with us in the comments below.
OnlyInYourState may earn compensation through affiliate links in this article.
More to Explore
castles in kansas
Which castle in Kansas is believed to be haunted because of its several myths?
There are quite a few castles in Kansas, including one that many people believe is haunted. This castle is the historic Sauer Castle, which is located in Kansas City. One of the most popular myths is that one of the castle's former owners killed his entire family, which included his wife and children. He then buried them in the backyard. He felt such a sense of guilt that he threw himself from the tower and died. No murders have ever taken place inside the mansion. Even though Sauer Castle in Kansas is believed to be haunted, it's not. There haven't been reports of actual ghosts inside the mansion, even though rumors of ghosts date all the way back to the 1930s. Have you ever wondered if Sauer Castle is indeed haunted? The moment you first see it, it's safe to assume it's haunted, but no worries. It's not! At least there's no evidence that it is.
What is it that makes Kansas' Coronado Heights Castle such a unique place in history?
Coronado Heights Castle is located near Lindsborg, Kansas. In the 1540s, Spanish explorer Francisco Vasquez de Coronado is believed to have visited the Kansas wilderness during his hunt for the "Seven Cities of Gold." He eventually gave up his search and returned to Mexico highly disappointed. Coronado Heights Castle is a little stone castle that's located atop of a hill at Coronado Heights Park. The castle was built in the 1930s and is believed to be where Francisco Vasquez de Coronado was looking out over the flatlands. If you ever see Coronado Heights Castle up close and in person, it'll remind you of the remains of an old fort.
Related Articles
Explore Kansas