11 Kansas Restaurants You'll Never Forgive Yourself For Not Trying
Are you finding yourself in need of even more restaurants for your bucket list? We've been searching, and these restaurants are in the "keep coming back for more" column. There's more than a couple Kansas restaurants that you definitely shouldn't miss, but these 11 are by far some of the tastiest. Add them to your bucket list and come check them out!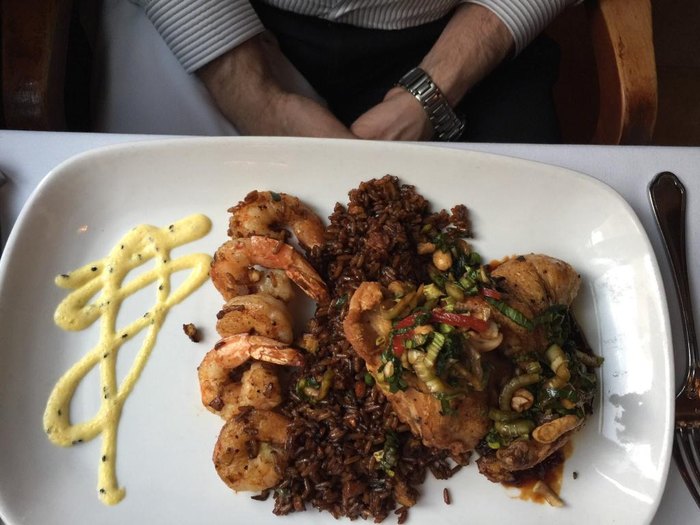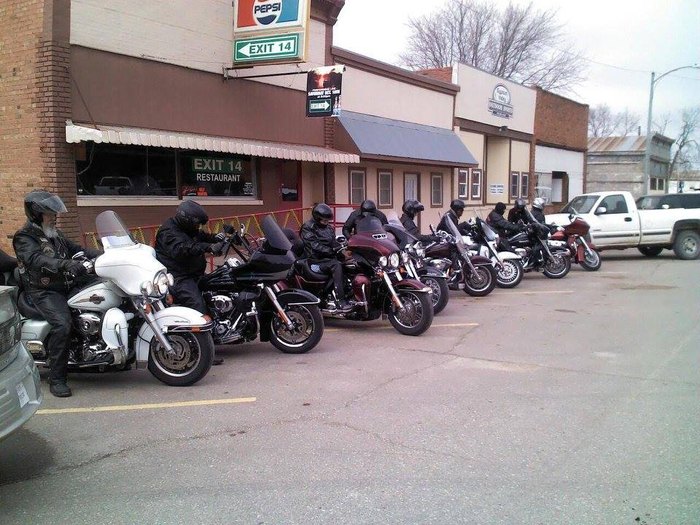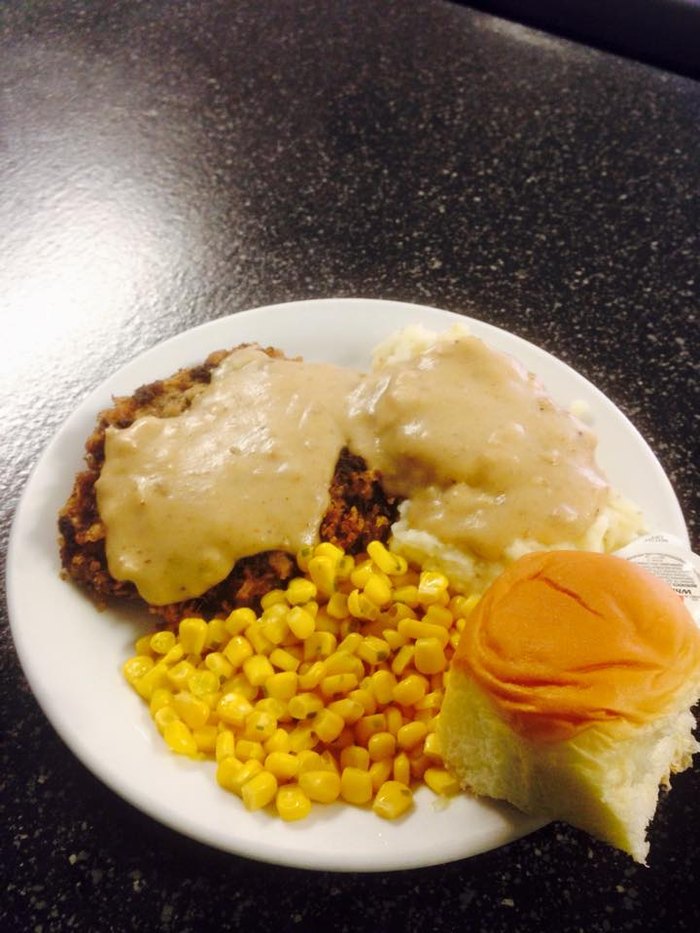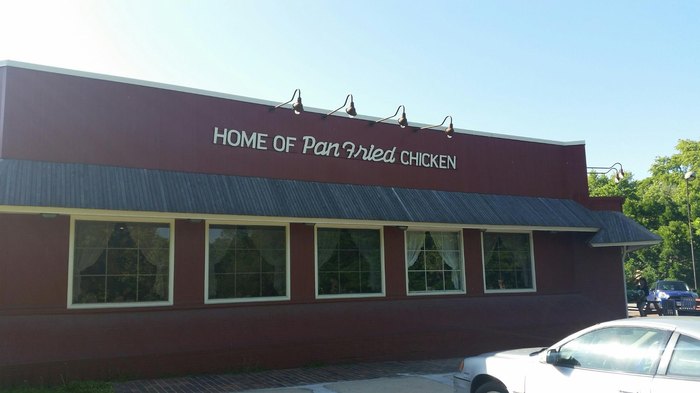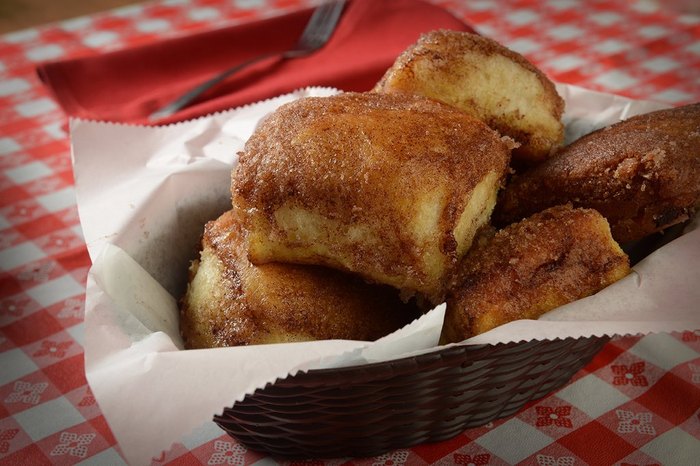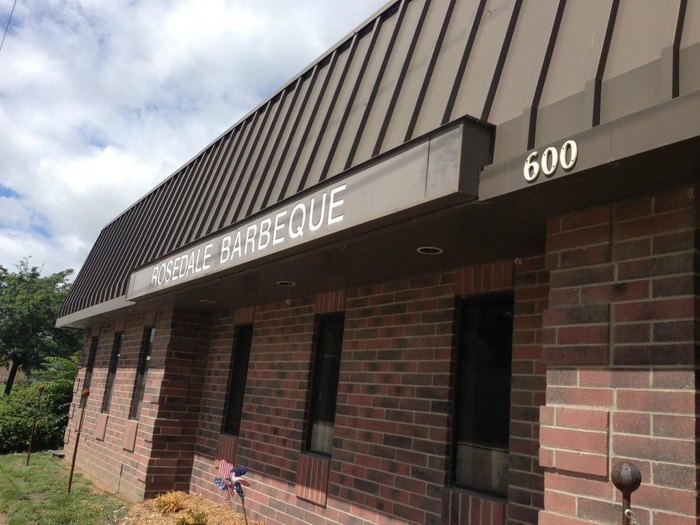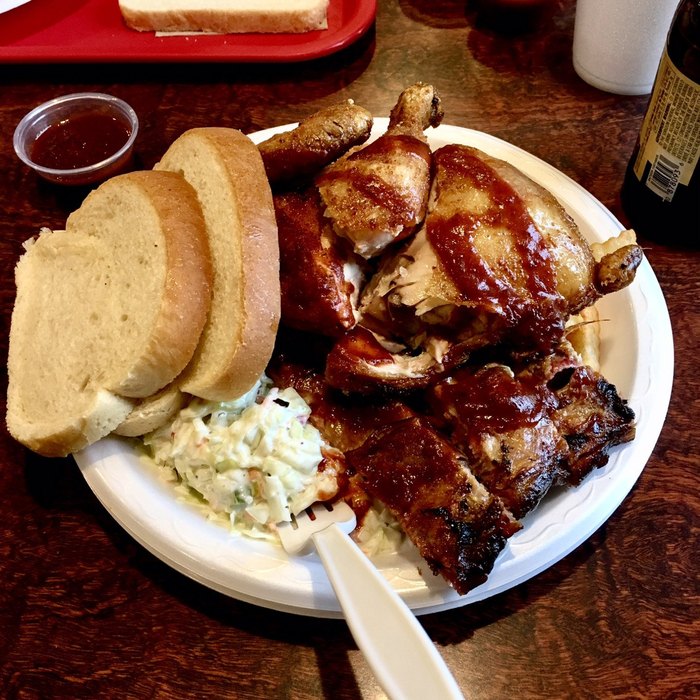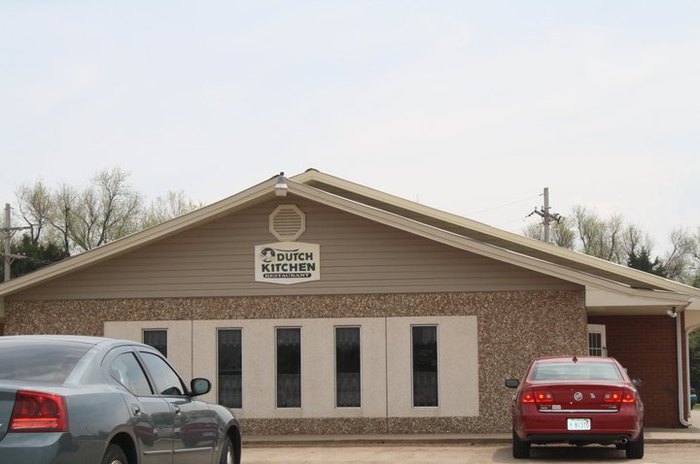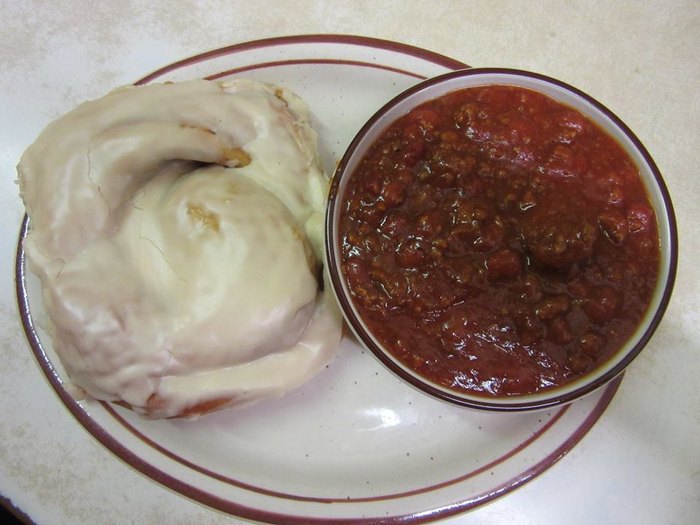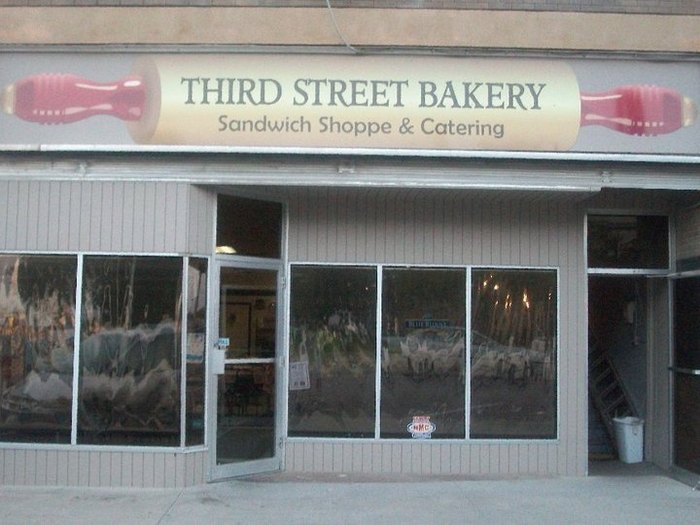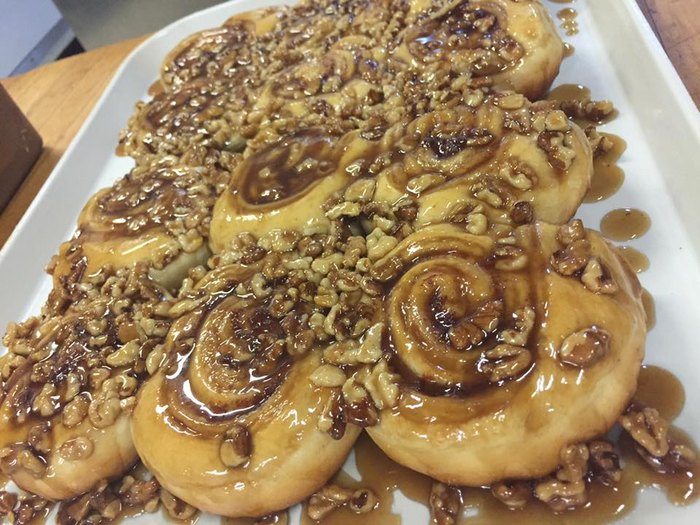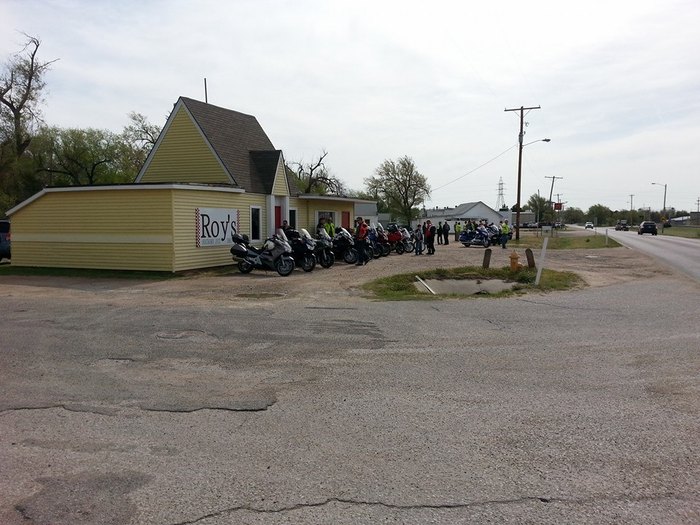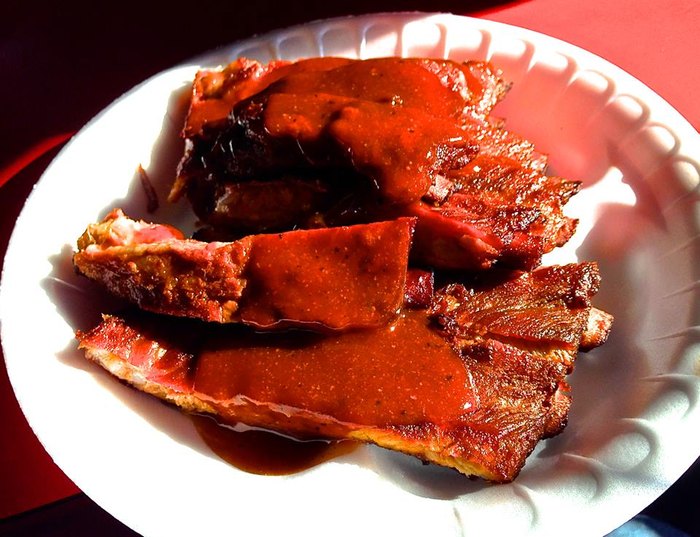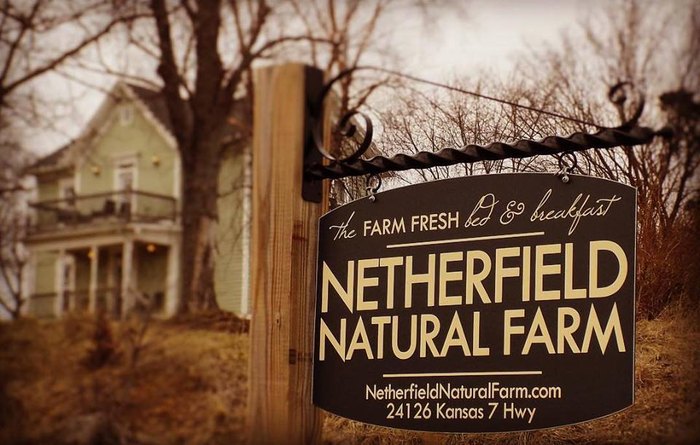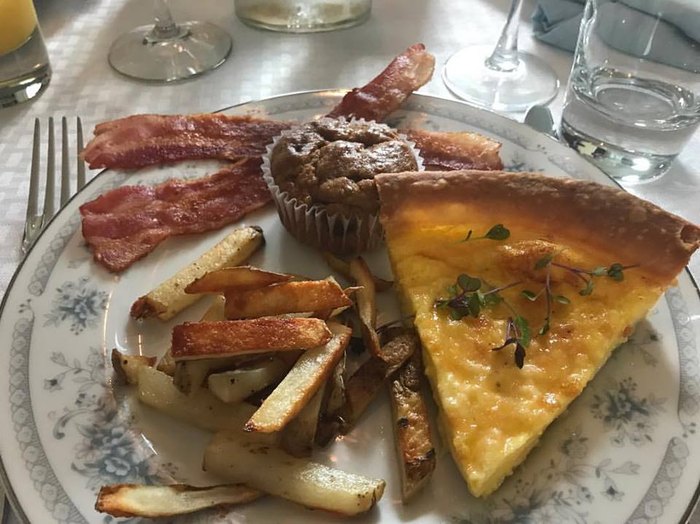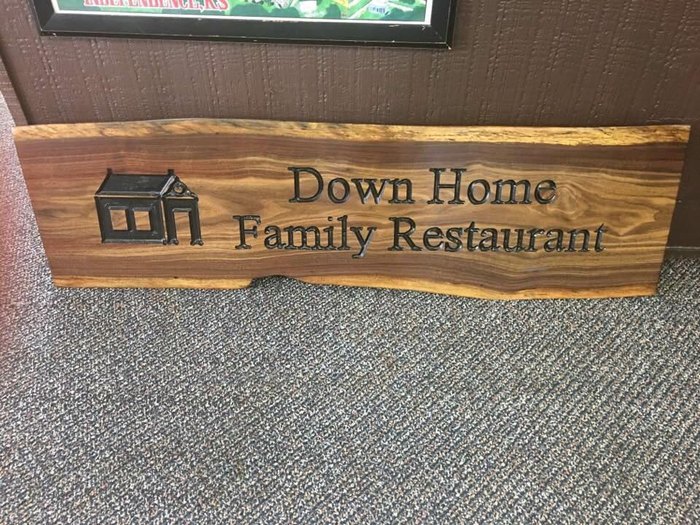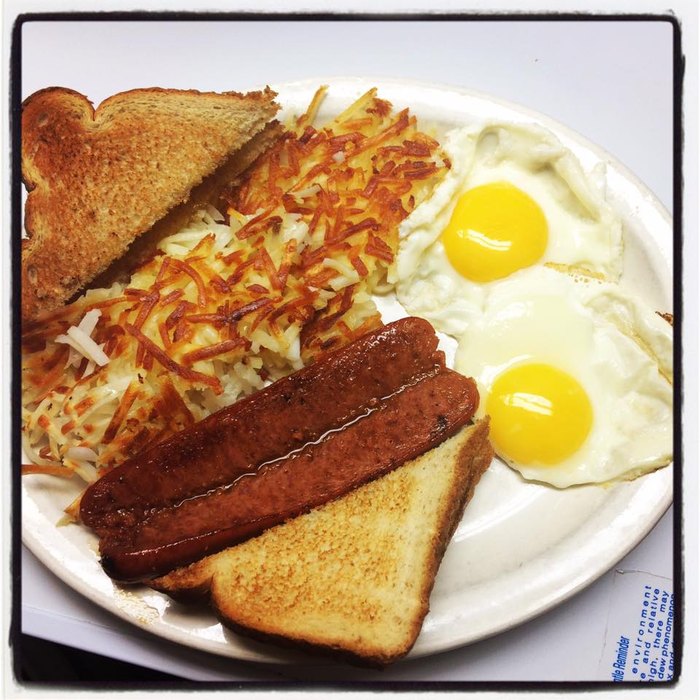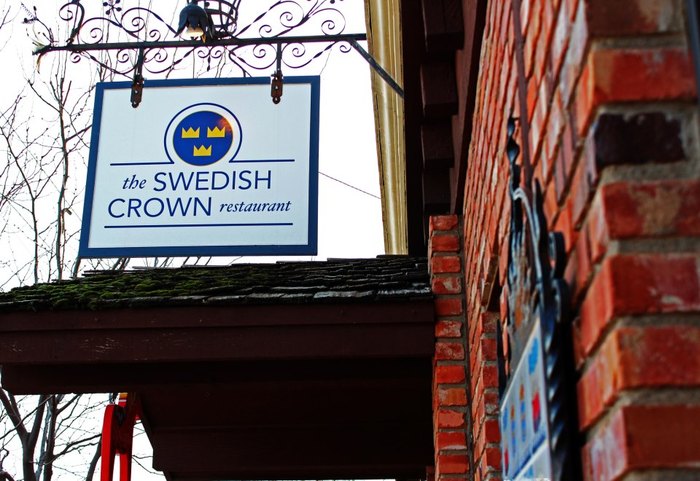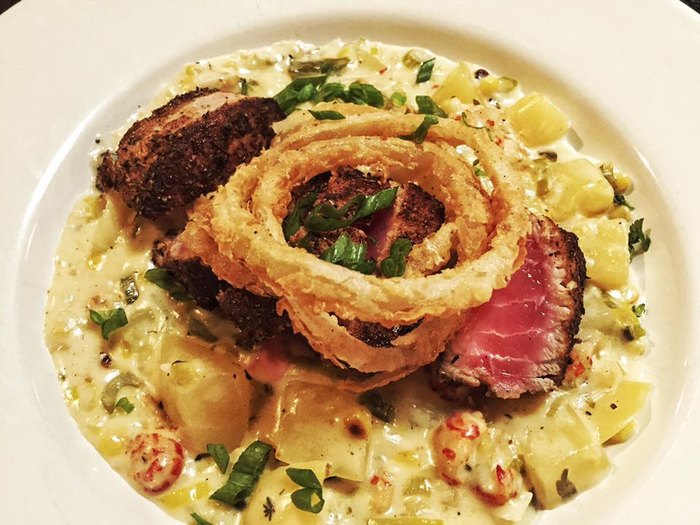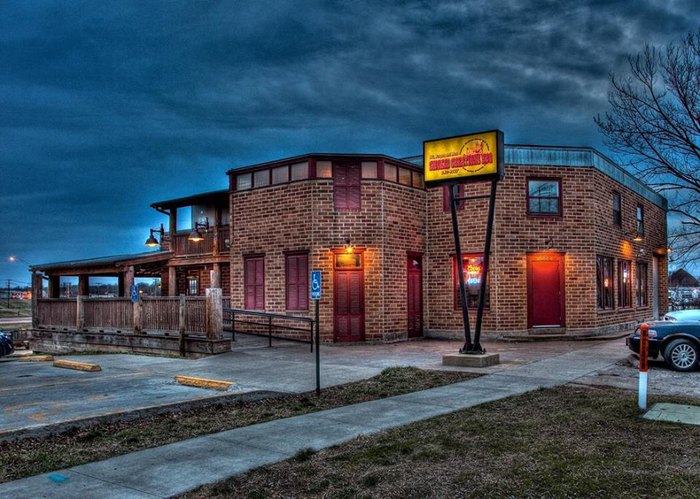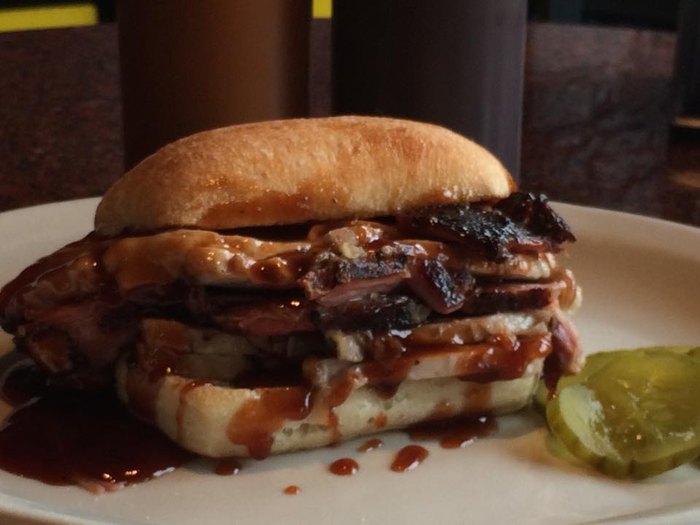 As a bonus we also think you'll love this Kansas restaurant that was once a railroad station, but now serves great food in a great atmosphere.