Iowa's Tiki Boat Adventure Is The Best Way To Spend A Summer Day
If you're looking for the most unique summer adventure in the state, head to Lake Okoboji for the best tiki cruises in Iowa! Thanks to Okoboji Boat Works at Parks Marina, Iowans can rent an enormous party barge or join a public tiki cruise. This is one summertime adventure you won't soon forget!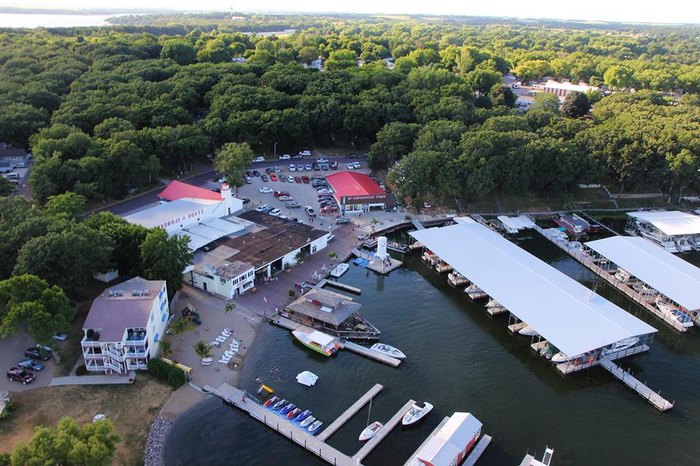 Each BARge is rented by the hour, and the cost depends on your chosen ship! The Kon-Tiki is the largest private party boat around, and fits 70 passengers. The first hour costs $415, and each additional hour is $315. The Bigfoot BARge fits up to 60 passengers, at a cost of $385 for the first hour and $285 for each additional hour. The Barefoot BARge is one of the more popular options, as it fits 40 passengers and costs $315 for the first hour and $205 for each additional hour. Each tiki cruise includes a captain and a bartender, so you're able to completely relax on your tour of Lake Okoboji!
The Shake the Lake public cruise is the largest public party boat on the lake, and tickets cost just $30 for a night of nautical fun.
You can book your cruises or order your tickets on the Parks Marina website, here.
OnlyInYourState may earn compensation through affiliate links in this article.