Posted in Iowa
June 02, 2018
This Train Festival In Iowa Will Bring Out The Kid In You
Much of Iowa's history revolves around the railroad – after all, our state was the site of the first moving train robbery – and there's a fantastic summer festival that celebrates one of our most historic locomotives. Join the Friends of the 457 in Mason City for the best Iowa train festival around.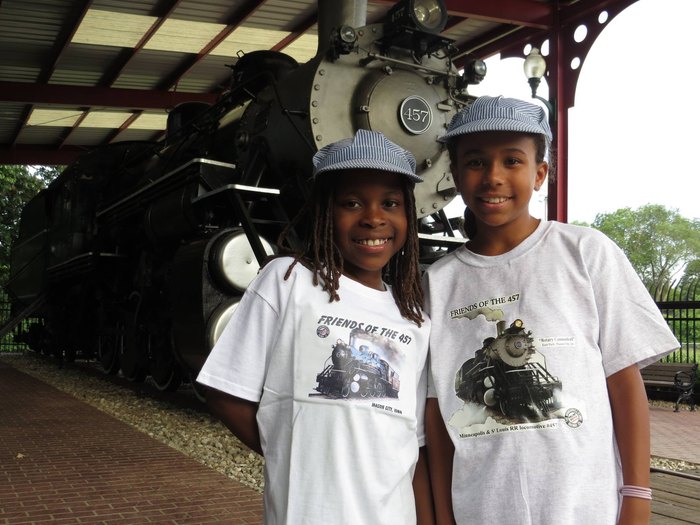 You can find out more about the Friends of the 457 and Cannonball Day here!
If you can't make it to the festival, you won't miss out on ALL of the fun! The M.&St.L engine #457 has been on display since 1959, and is still open to the public on Saturdays and Sundays from 1 p.m. to 5 p.m., from May to October. You can find the festival grounds (or just the train!) at 802 3rd St NE, Mason City, IA 50401.
For more train-themed fun in Iowa, gas up the car and hit the road for This Dreamy Train-Themed Trip Through Iowa That Will Take You On The Journey Of A Lifetime.