This Moonshine Tasting Room In Iowa Is One Hidden Speakeasy You'll Want To Tour
With chilly fall and winter weather just around the corner, Iowans are thinking of ways to warm up. Of course, there's the wholesome hobby of making your own quilts, but some of us aren't quite talented enough to pick up a new hobby. That's totally fine, though, and less crafty Iowans can still stay warm by heading to a delightful distillery in the heart of one of the state's most charming towns.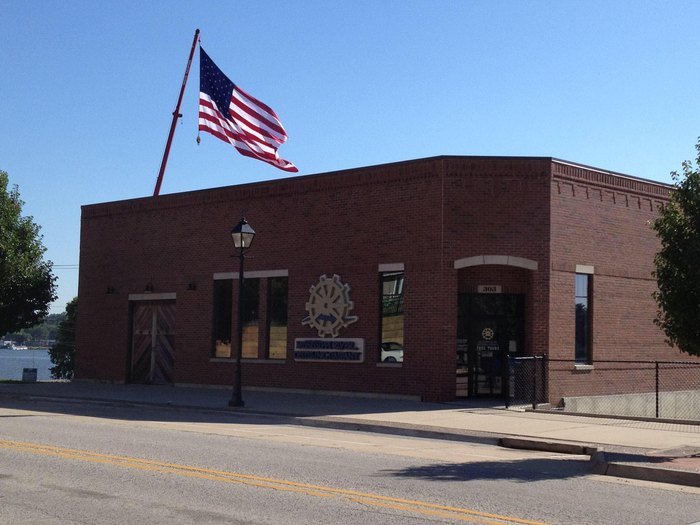 Mississippi River Distillery is located at 303 North Cody Road, LeClaire, IA 52753. Their cocktail room is open Monday through Thursday from 10 a.m. to 10 p.m., Friday & Saturday from 10 a.m. to 12 a.m., and on Sunday from 12 p.m. to 8 p.m.. Daily tours take place on the hour at 12 p.m., 1 p.m, 2 p.m, 3 p.m and 4 p.m.. Join them on the First Friday of every month from 5 p.m. to 10 p.m. for an open house with live music, drink samples, and free food.
After a visit to Mississippi River Distillery and the town of Le Claire, you'll quickly realize Why This One Tiny Town Is Secretly The Best Place In Iowa.
OnlyInYourState may earn compensation through affiliate links in this article.