Take The Longest Float Trip In Iowa This Summer On The North Raccoon Water Trail
There's perhaps no way more relaxing or refreshing to experience summer in Iowa than on the Raccoon River. The river offers a wide variety of experiences. The north branch of the river is home to Iowa's North Raccoon Water Trail, a 180-mile-long stretch of water that offers many hours of easy and tranquil paddling. Other sections of the river beckon tubers and become a floating party on hot summer days. Grab your paddle or your tube – here's what you need to know to float the Raccoon River.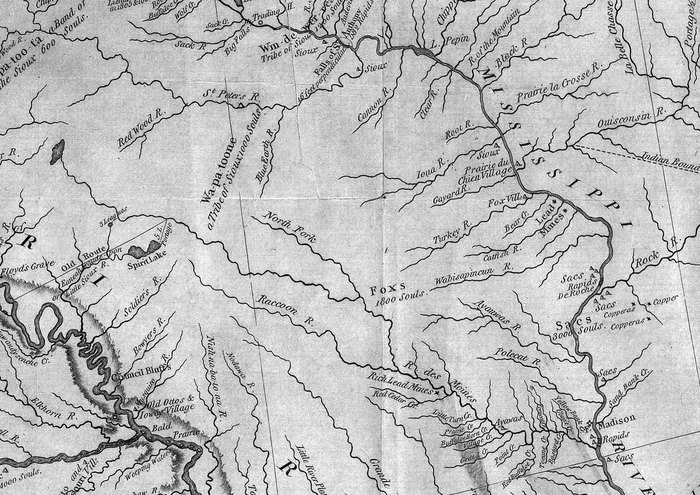 Get more information on Raccoon River Tubing here and Raccoon River Excursions here. Enjoy your time on the water! Iowa has a lot of incredible rivers. Here are some more waters you should explore.
Address: Raccoon River, Iowa, USA