This Unassuming Diner In Iowa Serves The Most Delicious Gourmet Meals
Iowans are great chefs! From our own kitchens to the restaurants that we visit, finding a good meal in the Hawkeye State is always a memorable experience. One diner in Iowa City has taken their responsibility to feed Iowans pretty seriously, and as a result, you can enjoy some of the most delicious dishes in this retro dining car themed diner.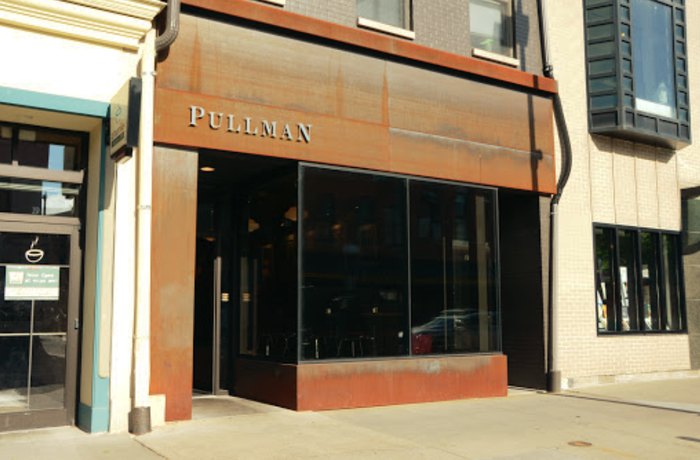 The Pullman Diner is located at 17 S Dubuque St, Iowa City, IA 52240. They are open from 8 a.m. to midnight seven days a week.
While the Pullman Diner may not serve up traditional diner fare thanks to their gourmet takes on all of our favorite dishes, you can still find classic, retro diners in the Hawkeye State. Read all about These 11 Awesome Diners In Iowa Will Make You Feel Right At Home.
Address: 17 S Dubuque St, Iowa City, IA 52240, USA