This Old-School Iowa Restaurant Serves Chicken Dinners To Die For
When you're trying to track down the best broasted chicken in Iowa, there's really only one place you need to go. Make the drive out to Sneaky's in Sioux City and you'll be sure to have one of the best meals of your life. This chicken is out of this world!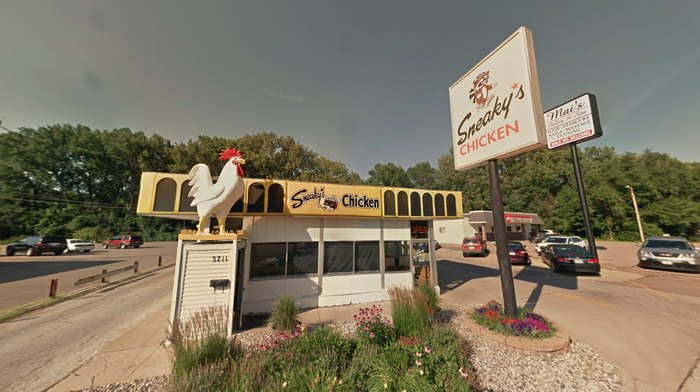 There's no question that Sneaky's serves up the best broasted chicken in Iowa – so make the drive to try some today!
Address: 3711 Gordon Dr, Sioux City, IA 51106
Hours: 11 a.m. to 10 p.m. Monday through Saturday, and 11 a.m. to 9 p.m. on Sunday.
For more tasty old-school dishes in the Hawkeye State, read These 11 Awesome Diners In Iowa Will Make You Feel Right At Home.