This Little Luncheonette In Iowa Serves Up Some Of The Best Food You'll Ever Try
If you ask anyone about their favorite diner in Iowa, you'll hear all sorts of answers. It won't take long, though, for someone to mention Jerry's Main Lunch in Burlington. This legendary local restaurant has a loyal following, and many people will drive from all over just to enjoy a breakfast at this classic luncheonette.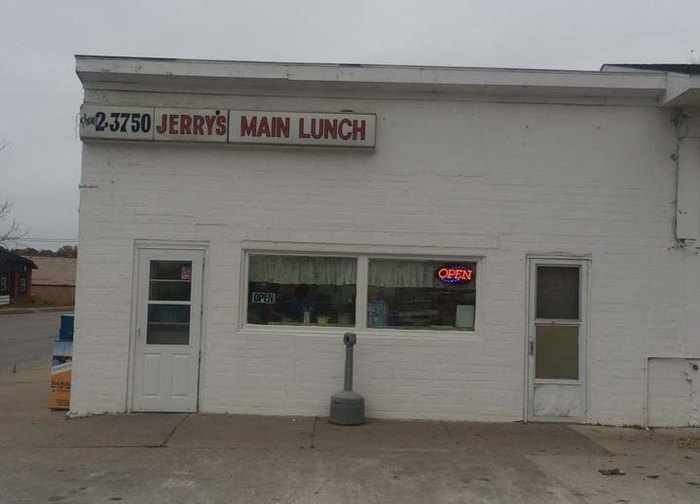 Address: 501 South Main Street, Burlington, IA, 52601
Hours: Monday through Friday 5 a.m. to 7 p.m., Saturday 5 a.m. to 4 p.m., Sunday 5 a.m. to 2 p.m.
For more classic Iowa dining, read about This Timeless 1930s Restaurant In Iowa Sells The Best Tavern Sandwiches In America