Polar Vortex Headed For Iowa: Arctic Temps And Snowfall Expected
In case there was any doubt…winter has officially arrived in Iowa. This weekend promises to be the chilliest of the season, and possibly the century. Thanks to the upcoming polar vortex, temperatures will drop so low that meteorologists are advising one thing: do not go outside. Here's more on how the area of Des Moines and most other parts of the state will be in for a terribly frigid weekend.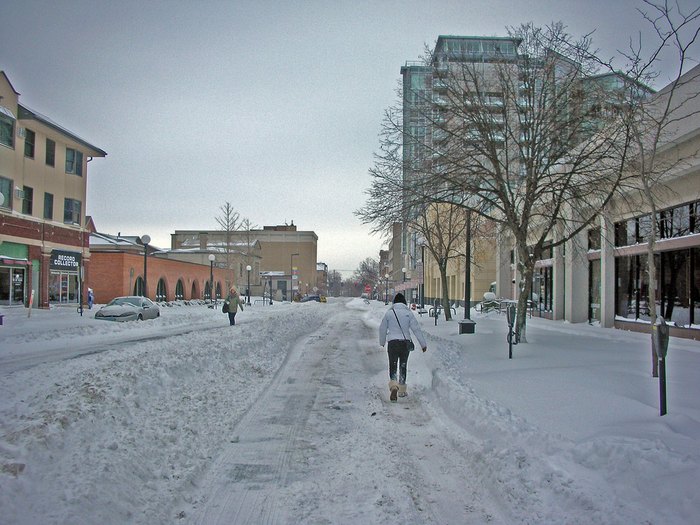 Be sure to stay alert to local weather advisories and stay as safe as possible. What do you think about this incredible weather forecast? Feel free to share your thoughts with us!
OnlyInYourState may earn compensation through affiliate links in this article.