Cronk's Cafe Is A 90-Year-Old Iowa Tradition Located Along The Historic Lincoln Highway
Editor's Note: Cronk's Cafe has permanently closed since the publication of this article.
October 31, 1913 was one of the most significant dates in American history, and yet many people today couldn't tell you why. On that famed day, the first transcontinental highway was dedicated! The Lincoln Highway ran coast-to-coast from Times Square all the way to San Francisco, through 13 states. Route 30 runs for miles across Iowa, and many people make the journey on this quiet country highway each year.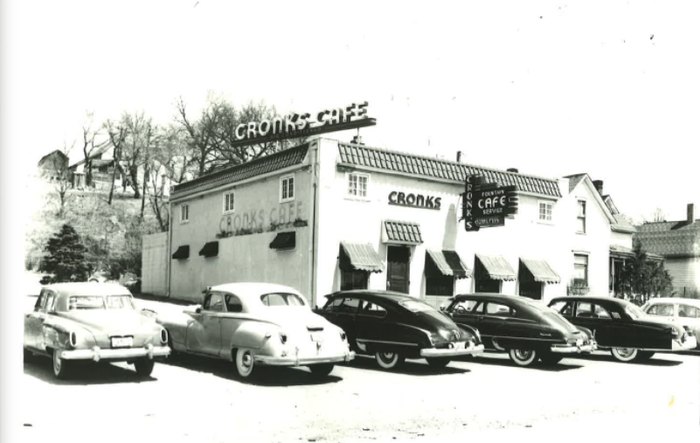 Have you ever driven the Lincoln Highway? Tell us your coast-to-coast tales in the comments below. We love to hear from Iowans who get out and explore this great state, and our beautiful country as well.
Address: 812 4th Ave S, Denison, IA 51442, USA