The Small Town In Iowa With A Terribly Creepy Past
The town of Ames, Iowa, is best known for being home to Iowa State University, where thousands of young Iowans continue their education and embark on the first journey of their adult lives. Ames is hiding a bit of a secret, though, and you may not find it on an admissions brochure. Iowa State's campus is one of the most haunted in the country, and nearly everyone who attends ends up with a ghost story of their own. If you're a fan of haunted Iowa, this is one creepy college campus you definitely don't want to miss.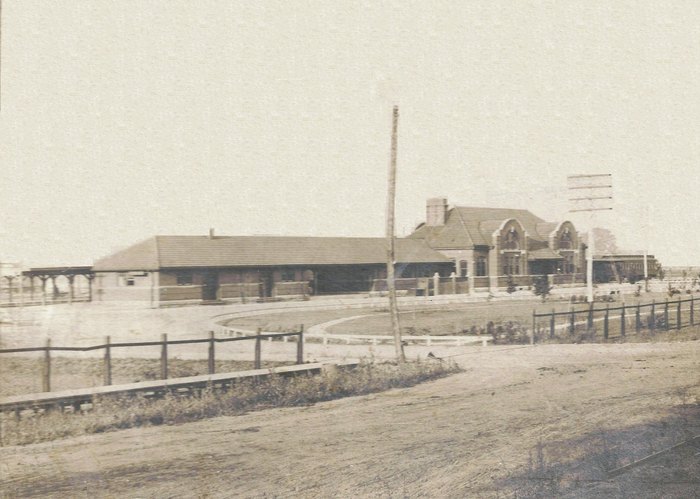 Have you ever visited Iowa State's haunted buildings? Tell us your favorite Iowa ghost story in the comments!
If you can't get enough of the creepiest towns in Iowa, you might want to embark on the haunted road trip that will lead you to the scariest places in Iowa.
OnlyInYourState may earn compensation through affiliate links in this article.
Haunted Small Towns in Iowa
November 14, 2021
What are some of the most haunted places in Iowa?  
Iowa is one of those states that we feel just doesn't get enough credit. Should wide, open spaces and seemingly endless plains and small towns be your thing, it really doesn't get much better than this gorgeous little state. That being said – Iowa is known for its ghosts, too, and not just its scenery. Some of the most haunted places in Iowa include nightmarishly spooky spots like the Edinburgh Manor, in Scotch Grove, which was originally a "poor farm" where several people were thought to have died until it got even worse and became an early psychiatric hospital where terrible things were done to patients in the name of research. It's said to be quite haunted, and it's open for tours! In Mingo, you can find the Ashton Cemetery, which is peaceful and beautiful… during the day. It was, unfortunately, built over a Native American burial site, which was… kind of rude, to say the least. Orbs and cold spots are the norm here. Need more haunted Iowa? Check out this list of eight creepy places where you might just see a ghost!  
What are the smallest towns in Iowa?  
Iowa is no stranger at all to little, tiny towns. We love the small towns here, don't get us wrong – and there are plenty of small towns to be had scattered all over the Hawkeye State. For example, the towns of Parnell, South English, College Springs, and Garden Grove all have less than 250 people who call them home. There are also the towns of Volga and Westgate, both with less than 200 residents, and the cake truly goes to the towns of Beaconsfield and Le Roy, which have 15 and 14 residents, respectively. When it comes to square mileage, some of the tiniest Iowa towns include places like College Springs, What Cheer, and Elkader, all with under two square miles of land. Talk about tiny!  
OnlyInYourState may earn compensation through affiliate links in this article.