Keep Your Eyes Peeled, Thousands Of Hummingbirds Are Headed Right For Iowa During Their Migration This Spring
When springtime weather shows up in the Midwest, everyone spends as much time as they can outside. Long winters keep us all cooped up, and we flock to parks, forests, and gardens to take in the sounds and signs of the new season. People aren't the only ones out enjoying the weather — soon, thousands of Iowa hummingbirds will show up to feast on the wildflowers of our beautiful state! When will hummingbirds arrive in Iowa? Keep reading to find out!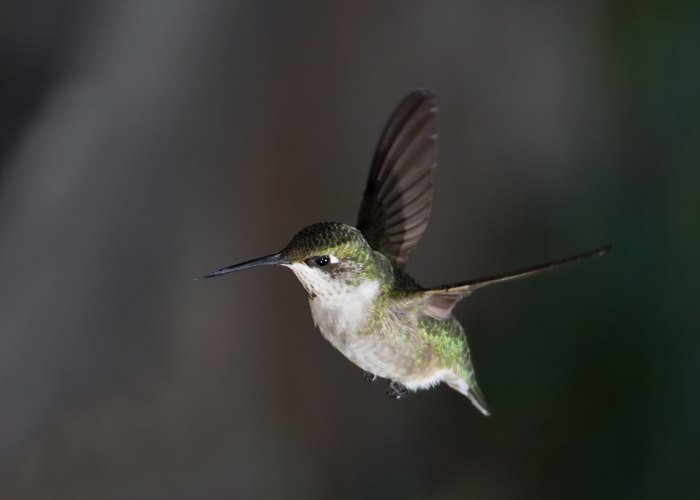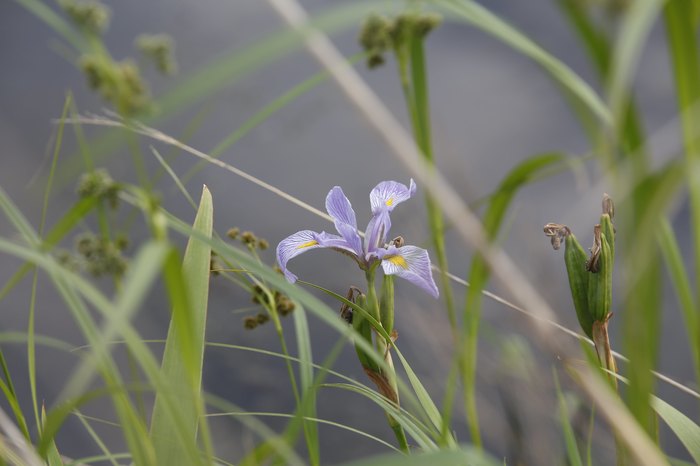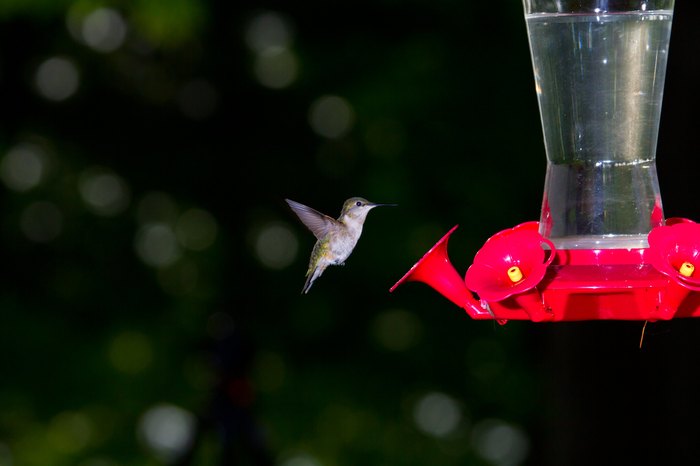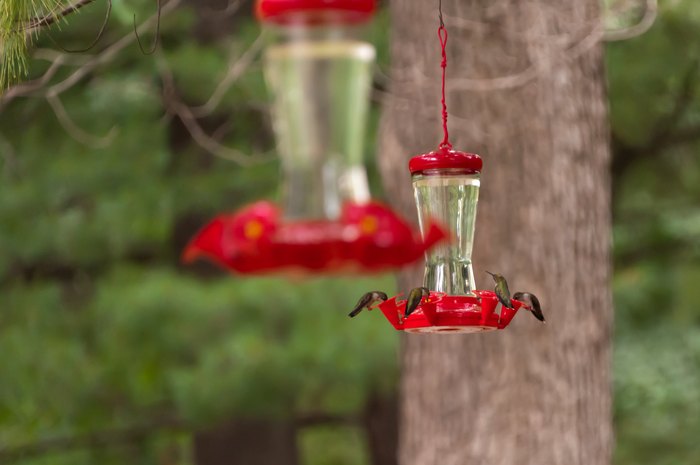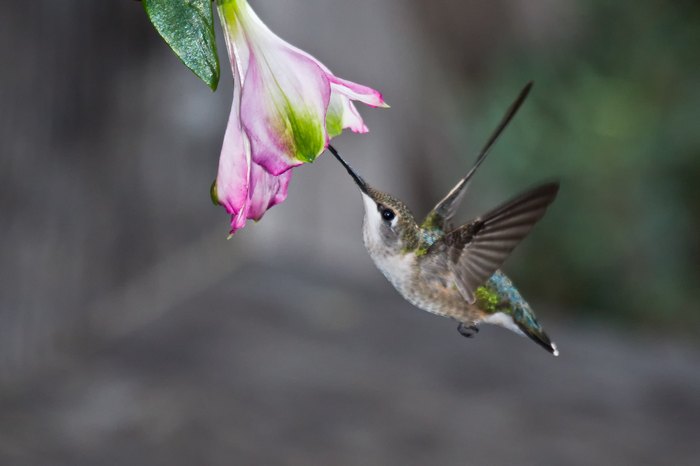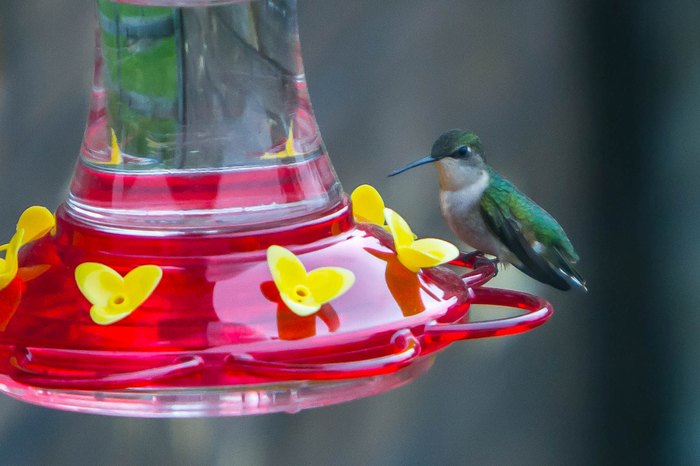 Pikes Peak is a great place to spot hummingbirds snacking on nectar, from natural plants, and from the park's hanging feeders. It's also a great place to enjoy a hike with a breathtaking view! This One Park In Iowa With Cliffs, A Waterfall, Camping, and Trails Truly Has It All.
OnlyInYourState may earn compensation through affiliate links in this article.
Address: Pikes Peak State Park, 32264 Pikes Peak Rd, McGregor, IA 52157, USA
Address: Altoona, IA, USA
When Will Hummingbirds Arrive In Iowa?
February 18, 2021
What are the best hiking trails in Iowa during spring?
Iowa is home to plenty of beautiful springtime hikes. Visit Waubonsie State Park to enjoy views as far as the eye can see, or climb along the trails at Pikes Peak State Park to find Bridal Veil Falls. Another great waterfall hike is the one-mile trek to Malanaphy Springs, where you can dip your toes in the water and watch a beautiful cascade come tumbling across your path. Most of Iowa's state parks are so much fun to explore in the spring, thanks to the beautiful wildflowers that begin to pop up and stay bright all season long.
What are the best spring day trips in Iowa?
If you're looking for a glimpse of spring to welcome in the season, head to Des Moines Botanical Garden. If the weather is calling you to come outside, take a hike through Effigy Mounds National Monument, or enjoy a peaceful stroll along the Wabash Trace Nature Trail. Other fun ideas for a spring day trip in Iowa include taking a ride on the Boone and Scenic Valley Railway, visiting a daily farm like Hansen's Dairy in Hudson, Iowa (they have kangaroos!), or even taking advantage of a warm, clear night to stargaze at White Rock Conservancy.
Does Iowa have any natural wonders?
Lots of people overlook Iowa when it comes to natural wonders. The driftless area was one section of the state that escaped glaciation during the last ice age, and as a result, the cliff, bluffs, and riverside landscapes are an amazing sight to see. A little farther away, the caves of Maquoketa Caves State Park showcase some stunning geologic wonder. If you head west, you'll discover the Loess Hills, which seem to rise out of the prairie from nowhere and create a hilly, rolling Missouri River valley region
OnlyInYourState may earn compensation through affiliate links in this article.
Address: Pikes Peak State Park, 32264 Pikes Peak Rd, McGregor, IA 52157, USA
Address: Altoona, IA, USA