You Won't Want To Miss The Biggest Christmas Cookie Sale In Iowa
While we're still weeks away from Thanksgiving, many people have already gotten into the Christmas Spirit! When you're making your holiday plans, don't forget to schedule in an early Sunday morning at Prince of Peace Lutheran Church. Not for any religious reasons – but because they host the best and biggest Christmas Cookie Sale in Iowa, and you'll want to get there early!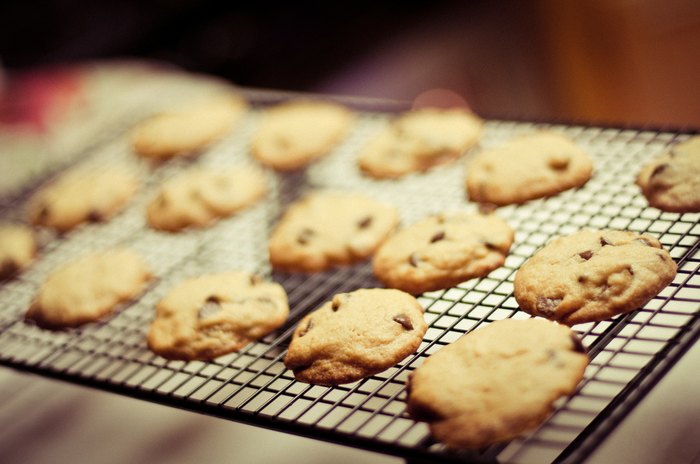 The Prince of Peace Lutheran Church is located at 2600 E. Euclid Ave., Des Moines, IA 50317. Their annual cookie sale will be held December 1, 2018 from 9 a.m. to 10:30 a.m. and you'll want to get there early! There's always a line out the door before they open up. If you have any questions about the sale or want to join in the baking, call (515) 265-2865.
While you're enjoying your fresh baked holiday cookies, it's time to remind yourself about 10 Weird And Wacky Holiday Traditions You'll Only Get If You're From Iowa.
OnlyInYourState may earn compensation through affiliate links in this article.