The Beautiful Cedar Cliff Trail Is An Easy 2.1-Mile Hike In Iowa That's Great For Beginners And Kids
The temperatures are dropping but the weather is still lovely enough to spend some time outdoors. If you're looking to embark on an easy nature walk or take the kids out for a couple hours, then you'll want to check out this easy-to-navigate hike. Read on for details!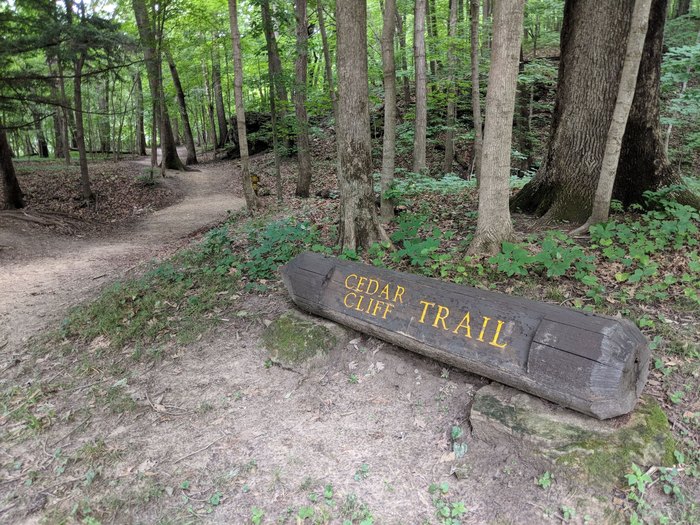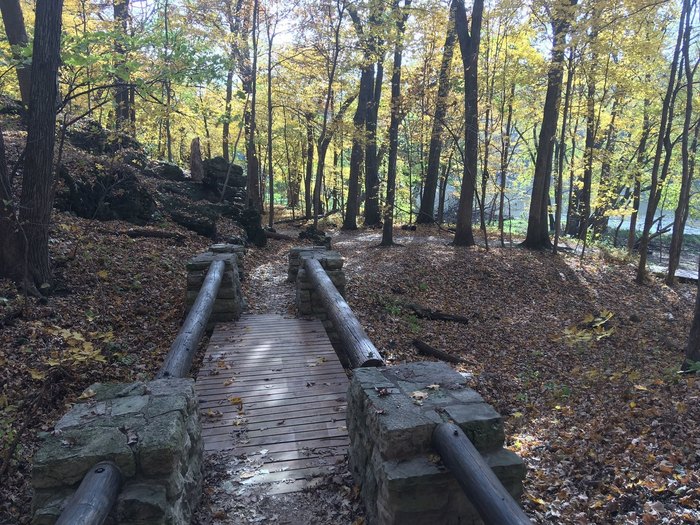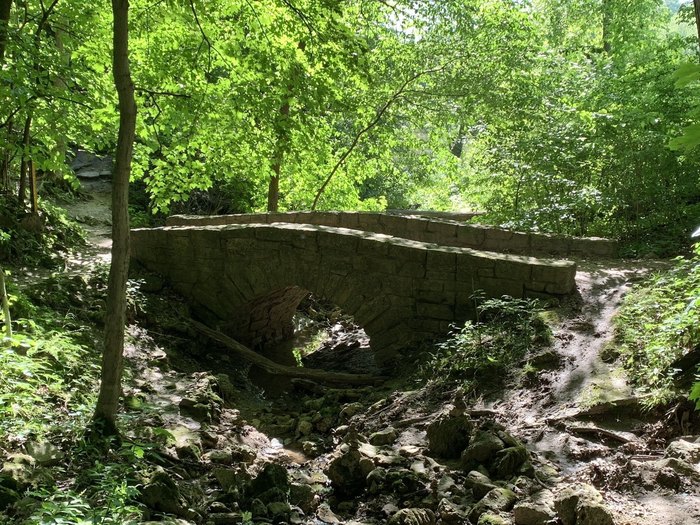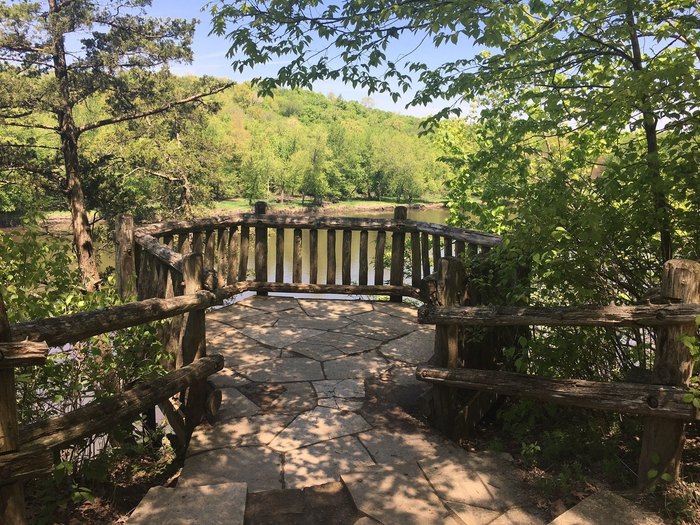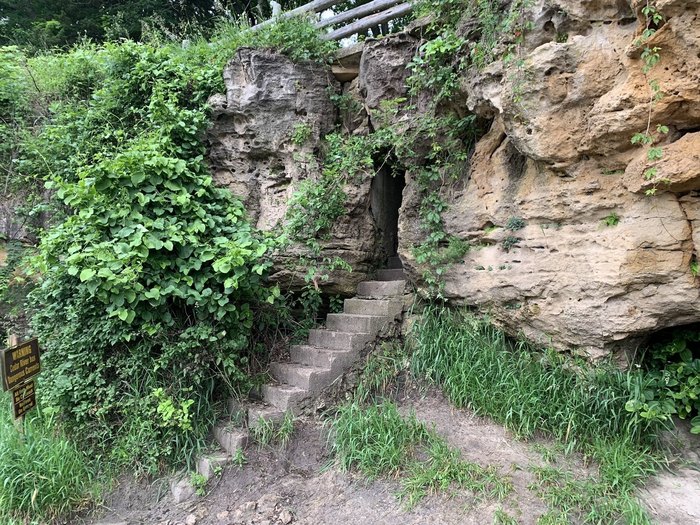 Cedar Cliff Trail is located in the Palisades-Keplar State Park, about 12 miles east of Cedar Rapids. The trail measures a total of 2.1 miles over and back. You can find details about the trail on the AllTrails website and details about the park on the Iowa Department of Natural Resources website.
Looking for another super easy hike that you can do with the kiddos this weekend? Check out the Pine Chapel Foot Trail, which is only 0.6 miles long. Read more in For An Easy Hike In Iowa That's Less Than A Mile And Takes You To An Old Church, Check Out Pine Chapel Trail.
Address: 700 Kepler Dr, Mt Vernon, IA 52314, USA