For An Easy Hike In Iowa That's Less Than A Mile And Takes You To An Old Church, Check Out Pine Chapel Trail
You don't have to be an expert adventurer in order to enjoy the great outdoors. Simply lace up your shoes and venture to the Mines of Spain Recreation Area. This gorgeous landmark is full of breathtaking views and peaceful trails. If you're looking for a short and sweet hike that's full of gorgeous scenery, the Pine Chapel Foot Trail is for you. Nestled next to the EB Lyons Nature Center, this idyllic walking path is less than a mile and takes you to a charming old church. Bring the whole family! This wonderful hike in Iowa is perfect for all ages and skill-levels.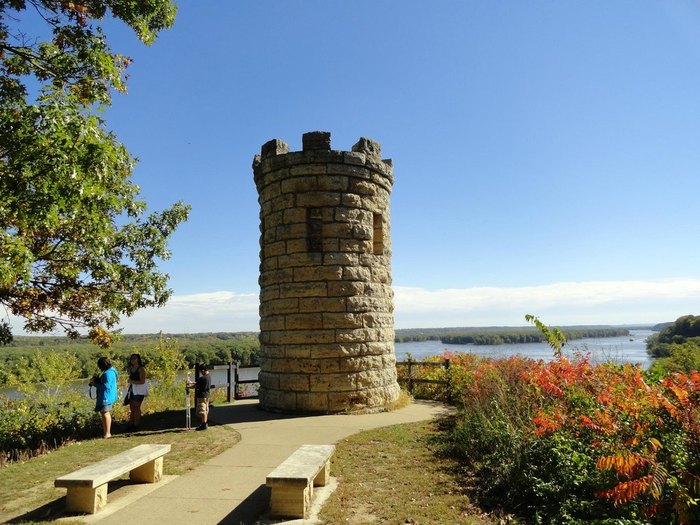 Have you explored this breezy trail? If you want to learn more about The Mines of Spain Recreation Area, read our feature article here.