Trek Into The Heart Of Iowa's Maquoketa Caves State Park To Find An Otherworldly Trail
Every year, thousands of Iowans discover an otherworldly adventure when they hike Maquoketa Caves State Park. The caves in the park are open from April through October each year, and it's worth planning a getaway to see them up close and explore this impressive natural wonder.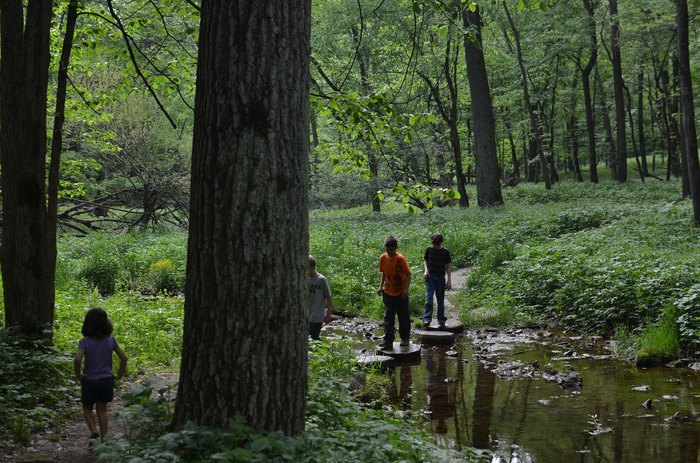 If you want to plan an efficient and quick way to hike Maquoketa Caves State Park, plan to tackle the Ridge Trail. This one pathway is just 1.7 miles long, but it shows off half of the park's caves. You'll see Wide Mouth Cave, Dugout Cave, Twin Arch Cave, Hernando's Hideaway, Up N Down Cave, Window Cave, and Match Cave, all on your way to the most famous formation – Dancehall Cave.
Learn more about Maquoketa Caves on the park's website, here. The Caves are closed from October through April each year for bat hibernation,and spring is the best time to visit and see the park come to life.
Address: Caves Road, Caves Rd, Maquoketa, IA 52060, USA