The Story Behind This Haunted Iowa House Is Truly Terrifying
We've all heard the legends: tales about old homes filled with the residue of past lives, where unexplained things happen and there's much speculation about whether or not ghosts inhabit the corridors. Maple Hill Mansion is one of those places. In its 150+ year history, local legend has surrounded the house with chilling tales of mystery and ghostly apparitions. Is this the most haunted house in Iowa? You decide: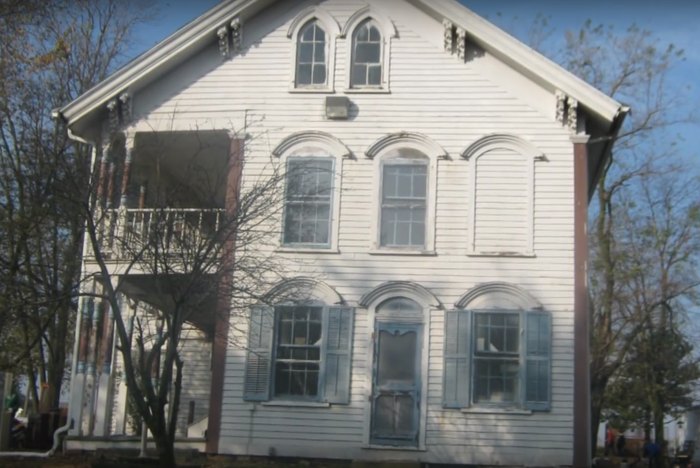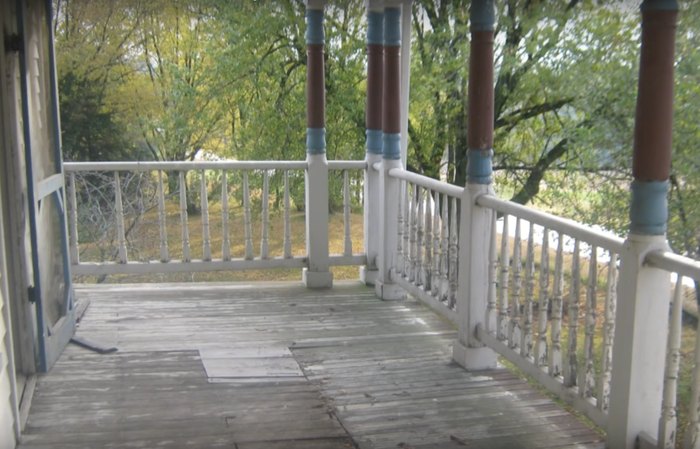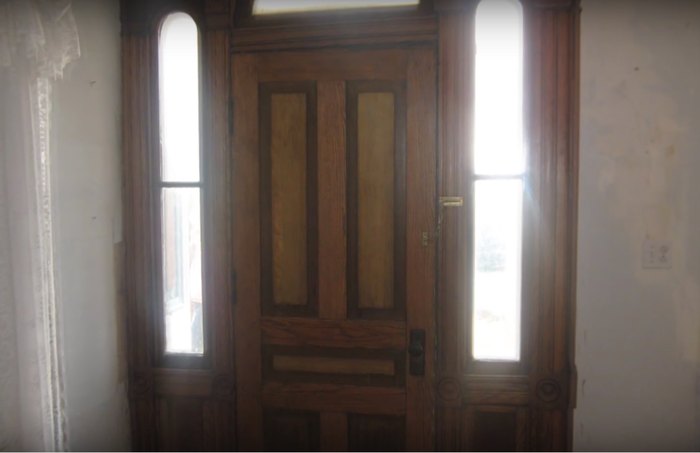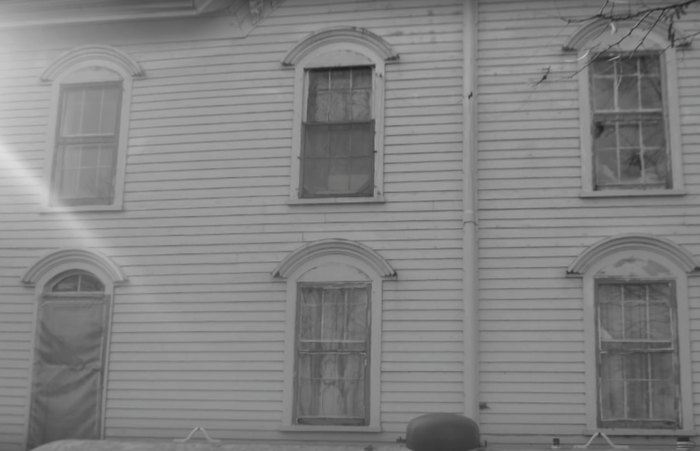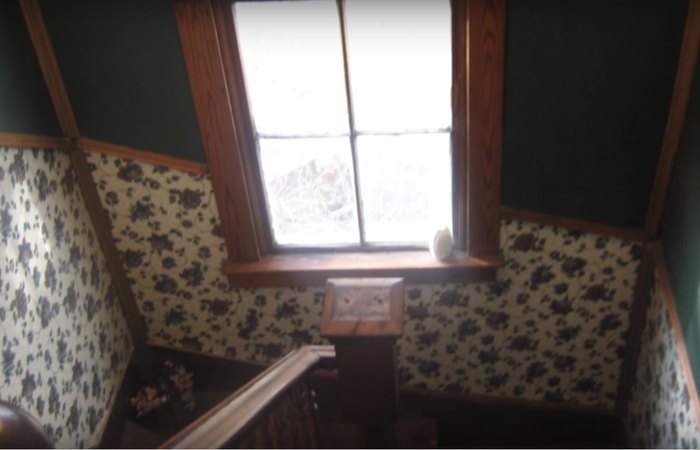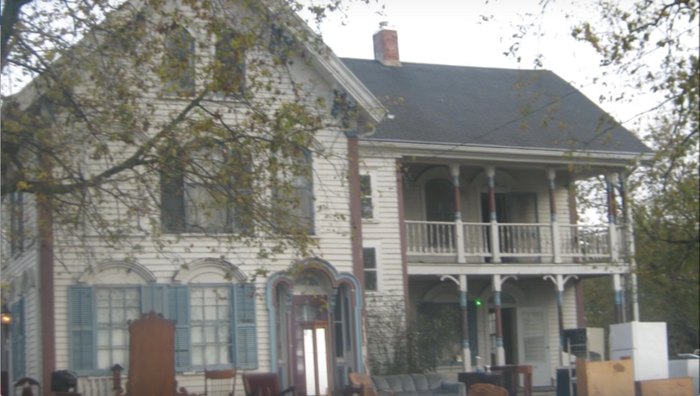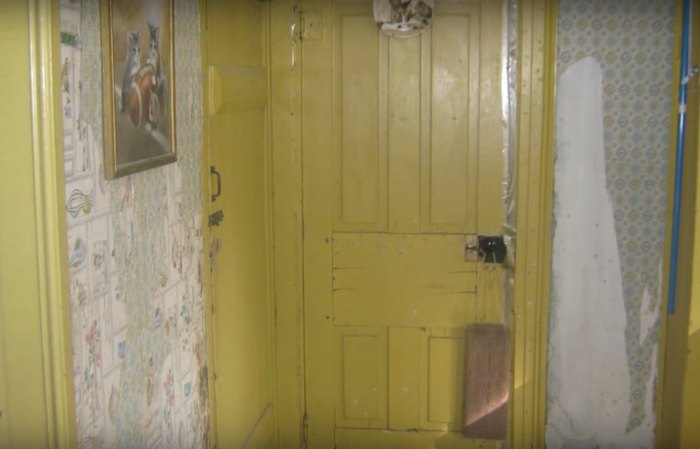 Below is a video with more footage of the inside of the house:
This is just one of many (supposedly) haunted places in Iowa. To learn about other haunted spots, check out the creepiest places in Iowa… if you're brave enough, that is!
OnlyInYourState may earn compensation through affiliate links in this article.
More to Explore
Maple Hill Mansion
Where is the most haunted house in Iowa?  
Though the term most haunted is probably subjective, there are numerous allegedly haunted places in Iowa that are worth a visit if you're brave enough! In Villisca, there's the Villisca Axe Murder House, where eight people were murdered in their sleep over a century ago (including six children). You can make special reservations to spend the night, and all sorts of creepy goings-on have been reported in the house. There's also the notoriously spooky Mathias Ham House, which has seen the deaths of numerous tenants (and a home invader at one point). It's described as a "classic" haunted house, with unexplained cold spots, strange noises, moving objects... you know, the works.  
What are some genuinely haunted places in Iowa?  
Of course, the Villisca Axe Murder House isn't the only allegedly haunted place in Iowa. Other chilling haunted places in Iowa include some creepy old hotels, like the Hotel Ottumwa, in Ottumwa, which was built in 1917 and often gets reports of the sounds of someone breathing or moving things around. There's also the Oakland Cemetery, the Banwell Terror Bridge, and the old Edinburgh Manor. The list goes on, but these are all excellent places at which to start your journey down the rabbit hole.  
Where are some creepy places in Iowa? 
There are plenty of creepy places in Iowa that aren't buildings, houses, or structures, like the haunted stretch of road in Burlington known as Stony Hollow Road. It's said to be haunted by the ghost of a woman named Lucinda, who took her own life nearby after being jilted by her husband. They say that there's a heavy overall sense of doom here, and if you say Lucinda's name three times, she will appear to you. Whether these tales are true or not, there really is something disconcerting about the road, and it's a popular place for ghost hunting in Iowa.  
Related Articles
Explore Iowa