Provisions Lot F Just Might Have The Most Epic Dessert Selection In All Of Iowa
Who doesn't love dessert? The market for sweets has gotten so big that you can even find whole restaurants specializing in dessert menus! But to find what might be the best desserts in Iowa, you'll want to head to the small city of Ames less than an hour from Des Moines. Provisions Lot F might sound like a farm supply store, but this modern bistro and cafe is serving up top-tier locally-inspired cuisine. And whether you're looking to end your meal with a bang or just popping in for some sweets, their epic dessert selection will blow you away. So bring your sweet tooth for a look at some of the best cakes, pastries, and treats available in the Hawkeye State!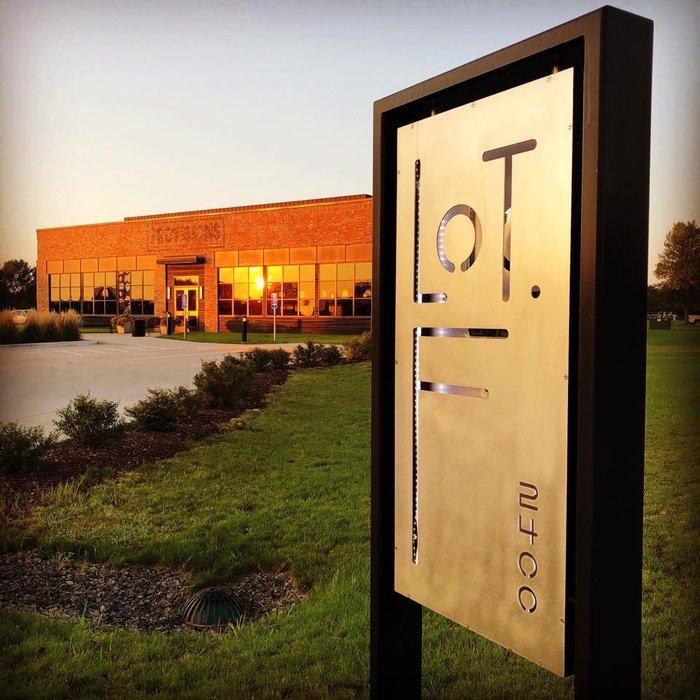 Have you been to Provisions Lot F in Ames? Tell us about your visit, or let us know your picks for the best desserts in Iowa in the comments section. If you're planning a visit to Ames, make sure to visit the restaurant website and Facebook page – they're introducing new treats all the time. If you're looking for more over-the-top sweets, why not visit this popular chocolate store and hot chocolate bar?
Address: Provisions Lot F, 2400 N Loop Dr, Ames, IA 50010, USA