Open Drive-In Movie Theaters Are Starting To Pop Up All Over Iowa
Some things never go out of style: a tub of popcorn, a starry night, and a double feature on an open-air screen. There's nothing like a drive-in movie with someone special – lose yourself in a blockbuster as the last twilight fades and the dew settles onto the grass on an Iowa summer evening. There are no bad movies on nights like this, just fleeting summer moments that pass too quickly.
While these old theaters have becomes as rare as cars with tail fins, across Iowa there are a few places where the show thankfully still goes on. Take your date or your kids out while you still can – here's where to get a ticket to this season.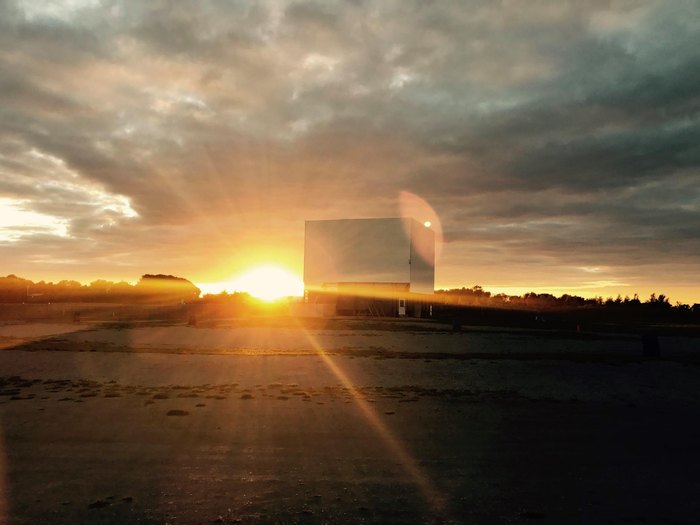 Once you've visited all of Iowa's old-school drive-ins, check out these historic Iowa movie theaters.
Address: 74 W Mayne St, Blue Grass, IA 52726, USA
Address: 1228 US-61, Delmar, IA 52037, USA
Address: 4074 Hwy F48 W, Newton, IA 50208, USA
Address: 1482 300th Ave, Spirit Lake, IA 51360, USA