9 Places Where You Can Still Experience Old Iowa
Iowa's history is fascinating, and one cool thing about our state is that you can really see our past on display! Visit these historic towns in Iowa to experience the past like a real time traveler.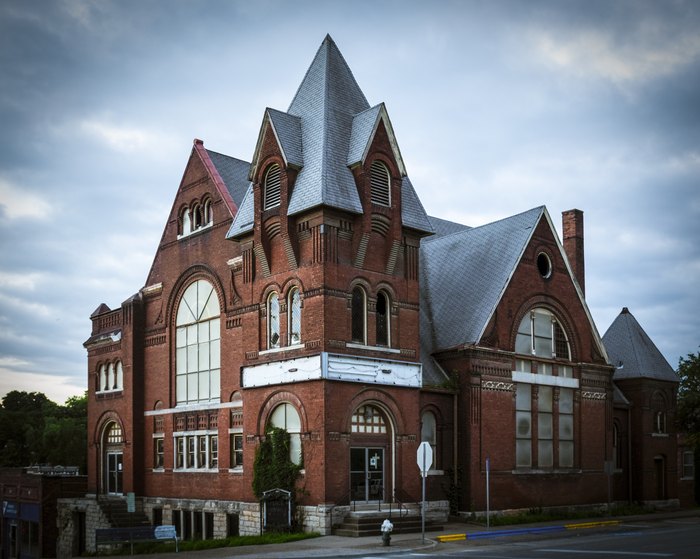 Iowa's historic small towns are truly amazing! Learn more about the history of Iowa's oldest town, Dubuque, right here.