This Small Farm Raises The Most Unique Crop In Iowa: Crickets
Iowa is well known for raising corn, soybeans, and hogs, but there are other types of farming that go on in our state. Here's a new one for you – raising crickets for human consumption!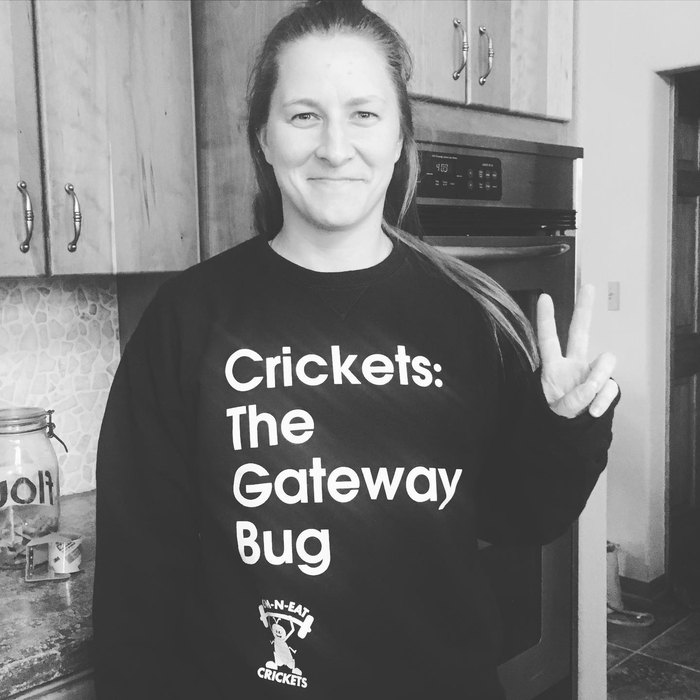 How do you get your hands on this great protein? Hop on over to Gym-N-Eat Cricket's website, where you can order them directly (by the way, the "gym" in Gym-N-Eat Crickets is more than just a cute play on words; Shelby's a weightlifter and has hosted several dead-weight competitions at her farm by Ames). Shelby also stocks her crickets in nearly 25 Iowa stores (and more around the country) and she regularly attends local markets. Check her website for details.
Will you dare to eat differently?
OnlyInYourState may earn compensation through affiliate links in this article.