The Ruins Of Bentonsport Mill In Iowa Are Hiding A Splendid Rose Garden
The Villages of Van Buren County are home to some hidden gems, historic homes, delicious restaurants, and places to relax. One of the best treasures of the county is right in Bentonsport. Read about this beautiful rose garden hiding within the ruins of a mill below.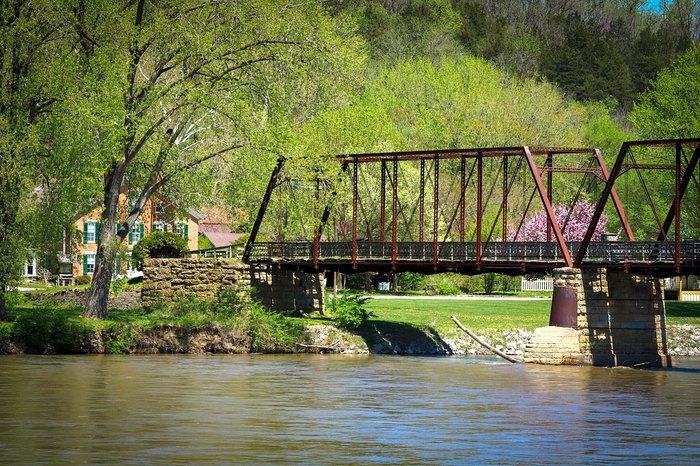 The Bentonsport Rose Garden is located at 21947 Hawk Dr. Bentonsport, Iowa, and you can find out more about this oasis on the VisitIowa website.
If you can't get enough of Iowa's beautiful gardens, read about The Secret Garden In Iowa You're Guaranteed To Love.