Here Are The 13 Weirdest Places You Can Possibly Go In Iowa
From a notorious location for UFO sightings to a museum dedicated completely to the hobo way of life, Iowa is home to some true oddities. Some of these places are creepy, some are silly, and all of them are weird! Here is a short list of some of our favorite crazy things to do in Iowa. How many of these offbeat attractions in Iowa are you familiar with? Let us know!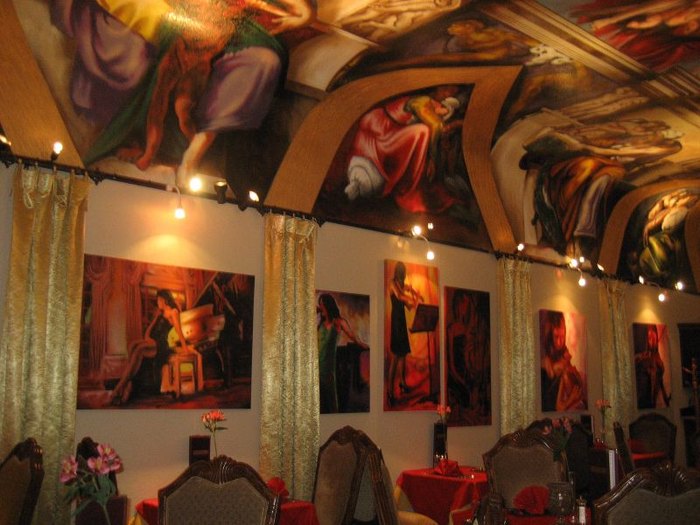 Is anyone else up for a Tour de Weird through Iowa? What are some more places you would add to the list? Share your suggestions with us in the comments section below!
OnlyInYourState may earn compensation through affiliate links in this article.
Crazy Things To Do in Iowa
December 27, 2022
What are some fun, crazy things to do in Iowa? 

 
Who says Iowa needs to be boring? Not us! There are all kinds of fun, crazy things to do in Iowa, such as:  
2. What are some of the most unique things to do in Iowa?  
Iowa is a place that never gets the credit it deserves, and it's a much more amazing place than it typically gets credit for. Some of the best unique things to do in Iowa are things like:  
3. Which Iowa oddities are worth visiting? 
If you're anything like us, you're a big fan of the offbeat places in the world. Some of the best Iowa oddities definitely worth visiting are spots including: