10 Reasons Why Living In Iowa Is The Best - And Everyone Should Move Here
If you've been wondering, "Is Iowa a good place to live?" the answer is a resounding, "Yes!" There are truly many reasons to move to Iowa. Iowa is truly one of the most underrated states in the USA. We have so much to offer, including culture, opportunity, a low cost of living, and so much more. Here are ten of our favorite reasons why living in Iowa is the best, and everyone should move here: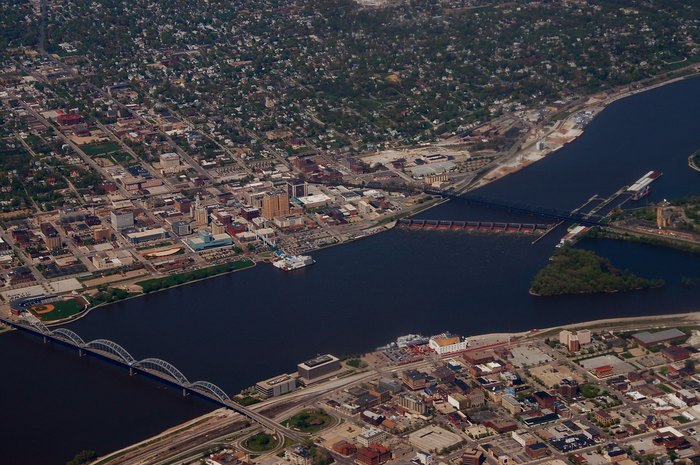 Even with as much flak as we get from other states, we Iowans can laugh at ourselves, because we know we're the ones living the good life. No matter what they say, there's no place we'd rather call home. How about you? What are some other good reasons to move to Iowa?
OnlyInYourState may earn compensation through affiliate links in this article.
More to Explore
Why Living In Iowa Is The Best
What is life in Iowa like?  
In a word? Quiet! If you like the idea of living in a small town where everyone knows your name, you're thinking of Iowa for sure. Many towns in Iowa are places where you can walk up to the local grocery store (which is a mom-and-pop kind of place, of course) and have a half-hour long conversation with the checkout person about any old thing. They're the kinds of places where you go to the local bar and grill enough so everyone there knows to expect you on Tuesdays (and what you're going to order). The weather can be kind of finicky; winters are cold, summers are humid, and spring/summer brings a storm season that can certainly get interesting sometimes. Iowa is a state where life is simple and the sky seems to go on forever; if you find beauty in wide-open plains and beautiful farmland for as far as you can see, Iowa is the place for you. The Hawkeye State even has some secrets that you may not know about.
What are the best things about Iowa?  
Iowa is great, if you like this kind of place, anyway. Some folks who grew up here might claim it's boring or bland, but they just didn't know where to look, we say! The bigger cities in Iowa offer everything you need, from excellent grocery stores and safe neighborhoods to great parks, museums, zoos, and more. Life in the county is quiet and simple, and the whole state is quite scenic. Iowa is wonderful for fishing, camping, and hiking – who says a state that's mostly flat can't be a great place for hiking? We sure don't. We love that Iowa experiences all four seasons, with life springing to action in the spring and changing to wildflowers in summer before it transitions to breathtaking colors in the fall before finally becoming a snowy, icy wonderland in the winter. Iowa is a wonderful place to live!  
Related Articles
Explore Iowa
Featured Addresses