9 Things Every Hoosier Wants The Rest Of The Country To Know
There are a lot of stereotypes out there about Indiana and as we know all too well, many of them are far from true. We figured it was about time we cleared some up. Here are 9 things every Hoosier wants the rest of the country to know.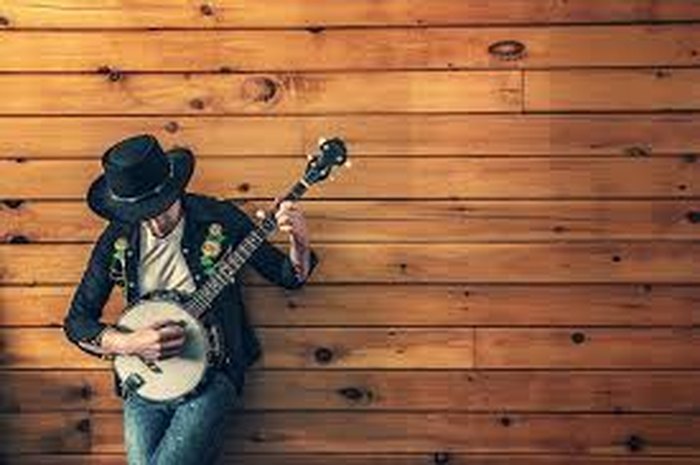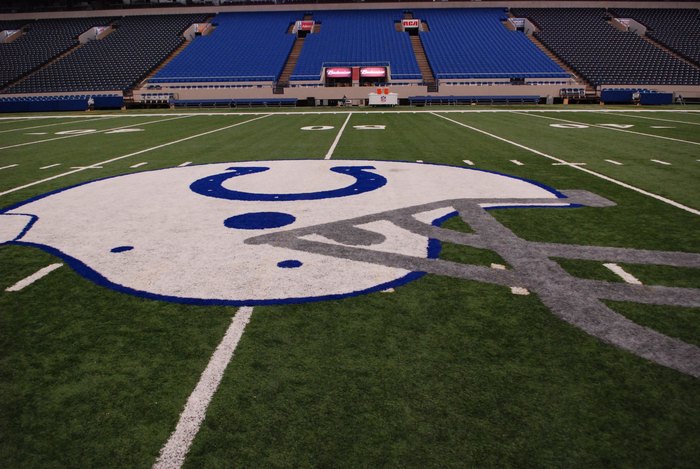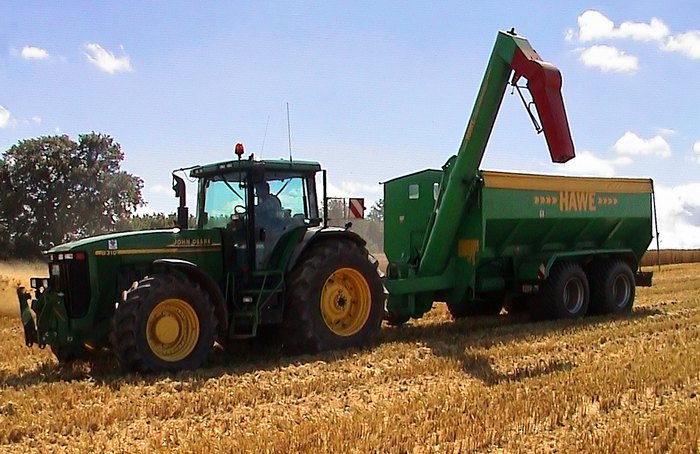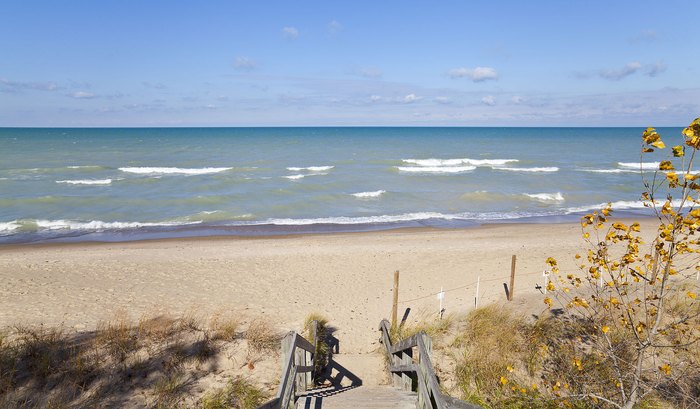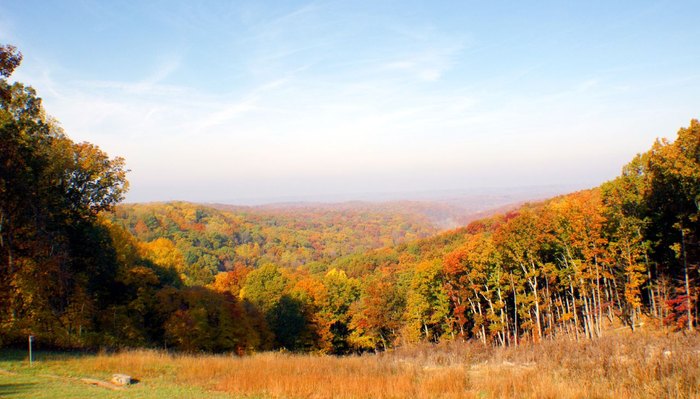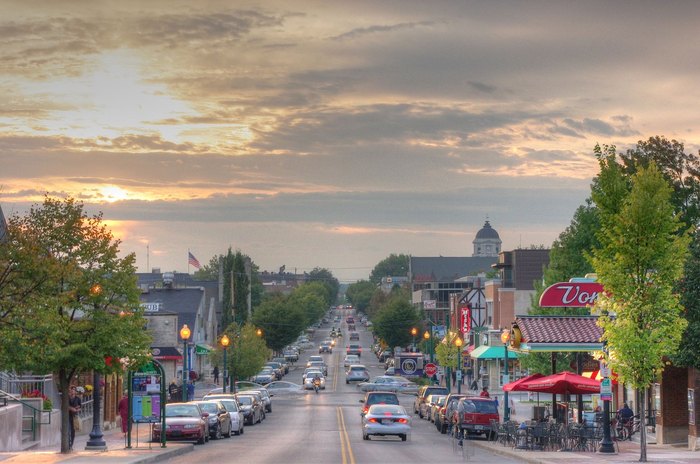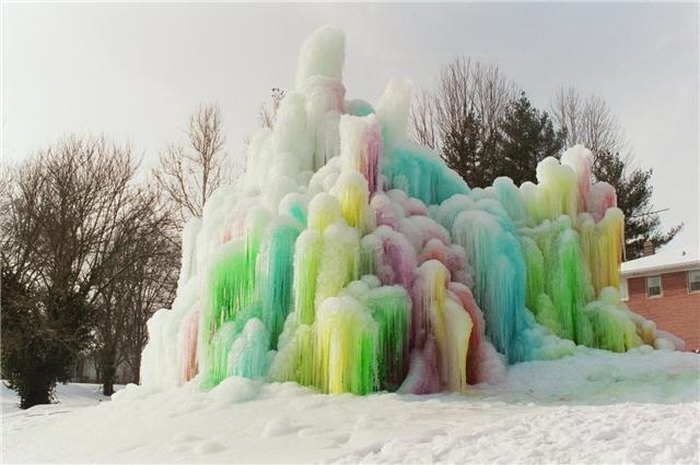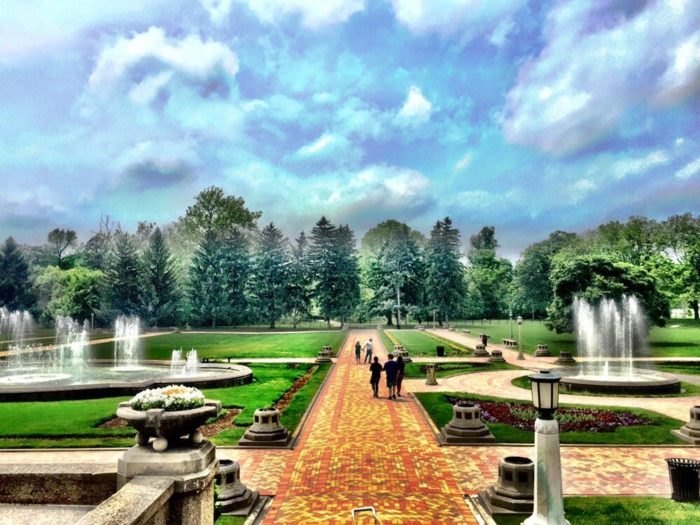 What else do you want the country to know? For more incredible images of our state, check out this amazing post.