The Small Indiana Town Where Every Hoosier Secretly Wants To Live
Indiana has a lot of awesome small towns full of charm and history. While some pass through these small towns on their way to bigger towns and cities, we all know that small town living is incredible. Just take a look at this small town in Indiana and see if you don't want to move here!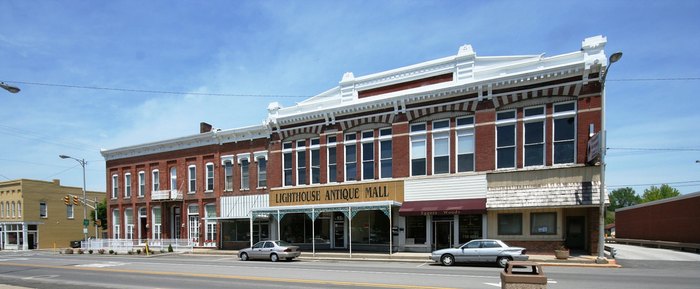 I love this incredible small town in Indiana. What about you? For more amazing small towns, check out these 11 small towns where everybody knows your name.