The Ice Cream Parlor In Indiana That's So Worth Waiting In Line For
There's a popular ice cream parlor in Carmel, Indiana that locals love so much, they are willing to wait in long lines for the sweet dairy treats sold here. Find out what it is about this place that gets Hoosiers so excited.
Even on the hottest days, you'll find people waiting for something delicious to cool them down. Scroll on to learn why they're getting their ice cream from here.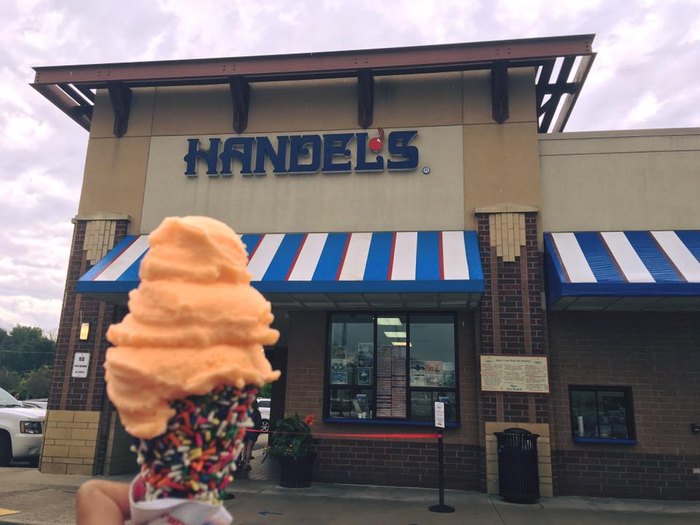 Handel's Homemade Ice Cream is open Sunday through Thursday between 11 a.m. and 9:30 p.m. as well as Friday and Saturday between 11 a.m. and 10 p.m. Get more details on its website or Facebook page.
Address: 2466 East 146th Street, Carmel, IN, 46033
For more summer fun, check out these eight ice cream parlors in Indiana that are super tiny.
If you've ever been to this popular ice cream parlor, we'd love to hear from you. Please share your experiences and photos with us below in the comments.