These 5 Breathtaking Waterfalls Are Hiding Near Indianapolis
Many people think that finding a thing of natural beauty anywhere near Indianapolis would be a difficult task; however, if you know where to look, you can find all kinds of stunning feats of nature in and around the city. Here are five breathtaking waterfalls that you simply must see. If you got here by searching for something like "Are there any nice waterfalls near me in Indianapolis?", then the answer is yes!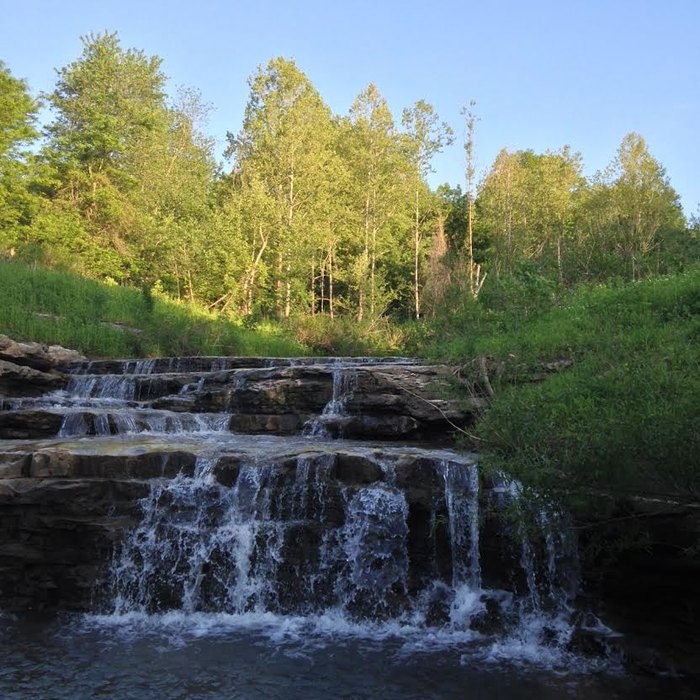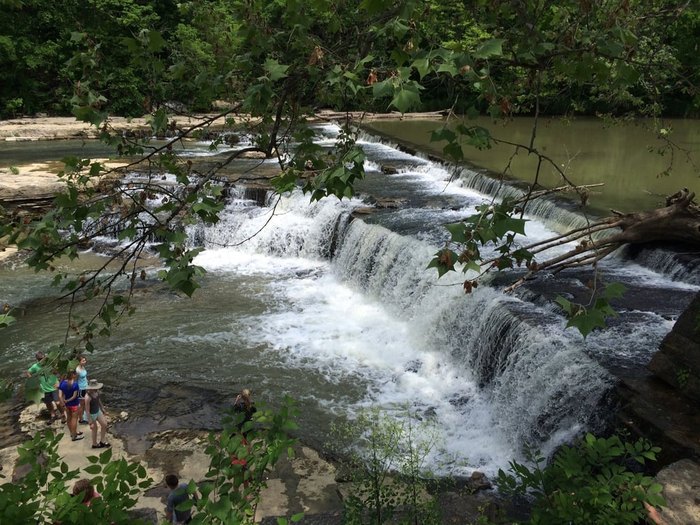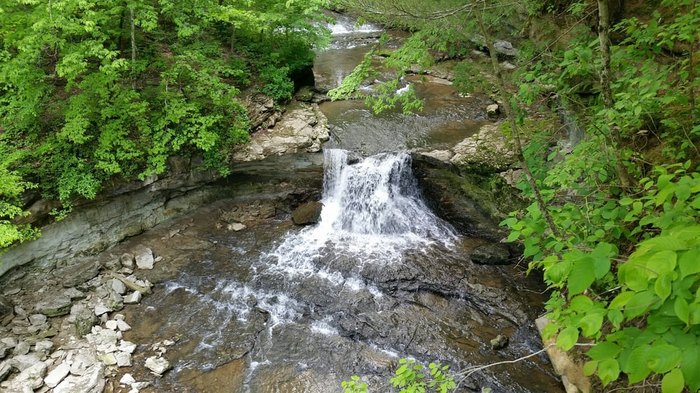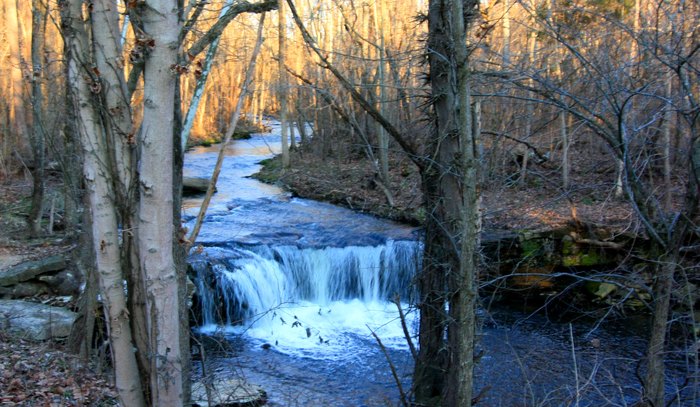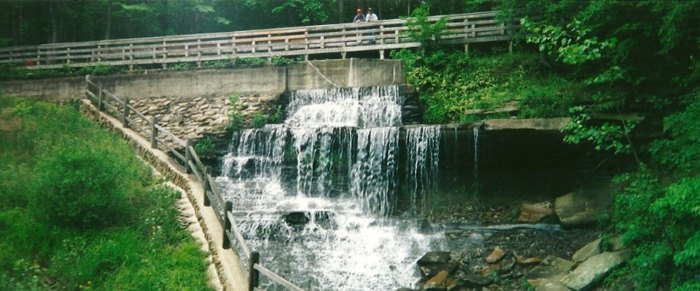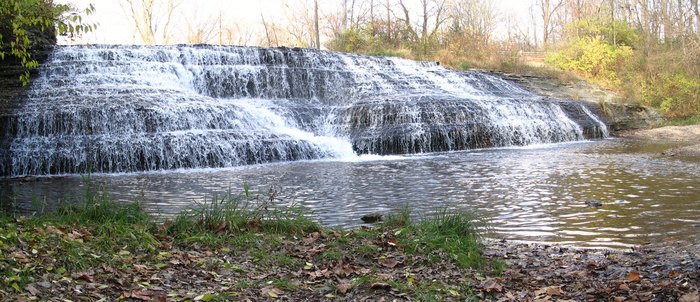 Maybe you've never thought that you could take in the beauty of a waterfall because you live in Indianapolis. Thankfully, that's not the case! If you know of other awesome waterfalls around this city, where are your favorites located? Let us know in the comments – we love hearing from you! Did this answer your query about "waterfalls near me?" Let us know!
OnlyInYourState may earn compensation through affiliate links in this article.
More to Explore
Waterfalls Near Me
What are the best hiking trails with waterfalls in Indiana?  
Who knew Indiana had so many options when it came to great waterfall hikes? Well, now you do, but where to begin? Check out some of our favorite waterfall hikes in Indiana, like the Clifty Falls, Hoffman Falls, Tunnel Falls Trail at Clifty Falls State Park. It's a six mile long adventure that's moderately challenging but offers some truly amazing views of three of Indiana's best waterfalls. Another great one is Hemlock Cliffs National Scenic Trail, within Hoosier National Forest. It's shorter, at just 1.2 miles long, and rated as moderate; adventure through some absolutely stunning hemlock and oak forests that have been around for hundreds of years, and admire the seasonal waterfalls peppering the trail along the way. Trail #3 at Turkey Run State Park is one of the best in the state, and it features some truly breathtaking waterfall views, and finally, the Falls Canyon Trail at McCormicks Creek State Park is nearly five miles of truly awe-inspiring views (and waterfalls) going right through the nature preserve. Which waterfall hikes in Indiana are your favorites? 
How many waterfalls in Indiana are there?  
Indiana is a waterfall lover's dream come true, with more than 22 known and named falls all over the state (and that doesn't include the small seasonal falls that pop up everywhere during snowmelt and after storms). The tallest waterfall in Indiana is Williamsport Falls, near Williamsport; at 90 feet tall, this waterfall is quite the sight to behold. The largest waterfall in Indiana by volume is the Upper and Lower Cataract Falls, which are a park of beautiful Mill Creek and just a short hike from one another. Perhaps the coolest man-made waterfall in Indiana is Thistlethwaite Falls, which were created in the early 1800s during the blasting of a new channel on the Whitewater River. Finally, some of the most photogenic waterfalls in the Hoosier State are Muscatatuck Falls, Silver Cascades, and Big Clifty – make sure to visit them all!  
Related Articles