8 Stores That Anyone Who Grew Up in Indianapolis Will Undoubtedly Remember
If you've lived in Indianapolis for a long time, there's a good chance that you remember many stores that were popular throughout the 20th century but don't have nearly as much — if any — impact on the city today. Here are eight stores that anyone who grew up in Indy should remember.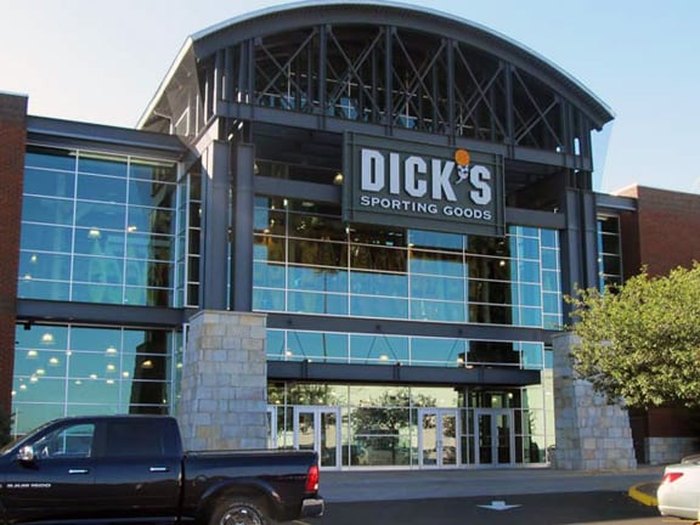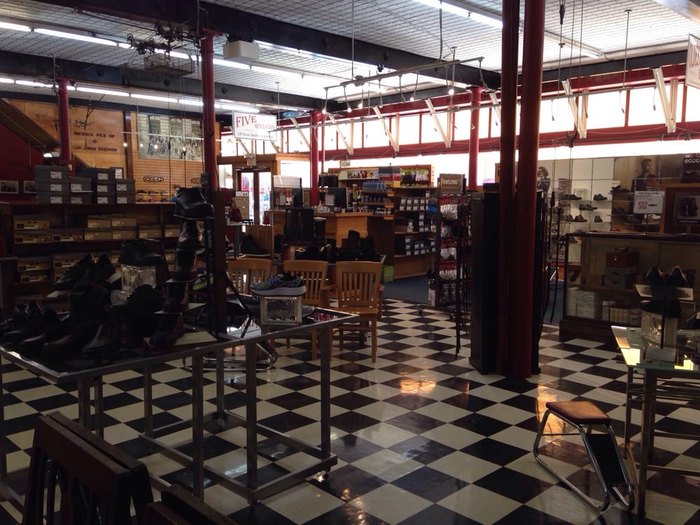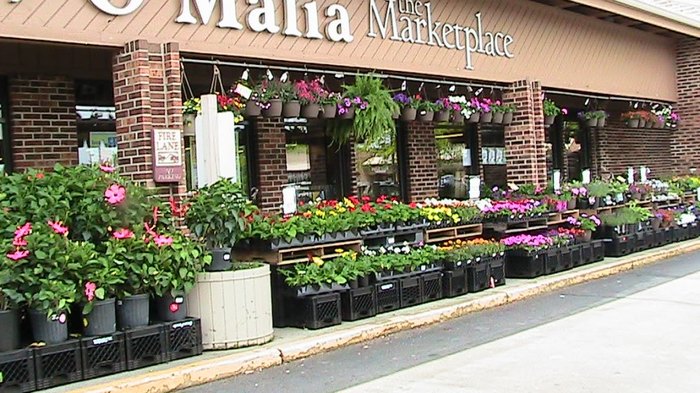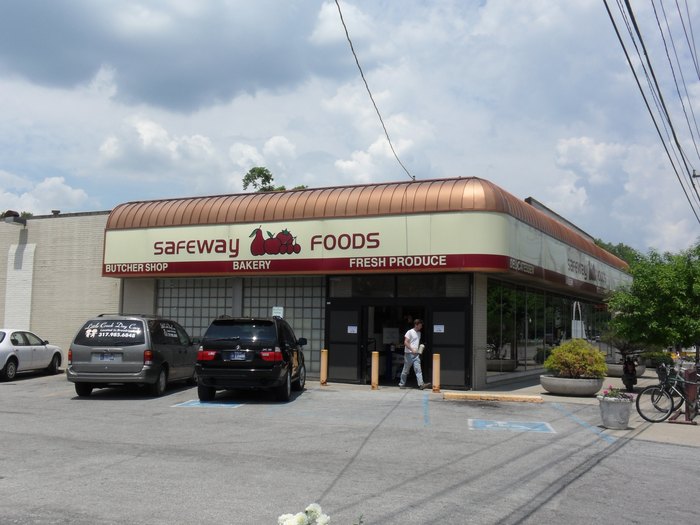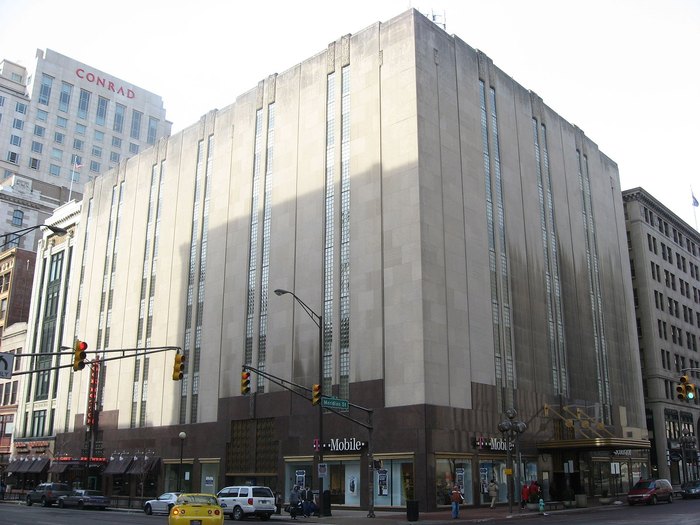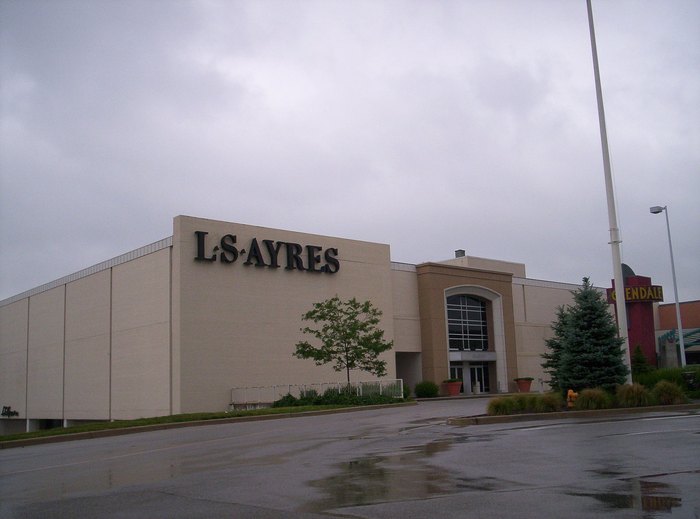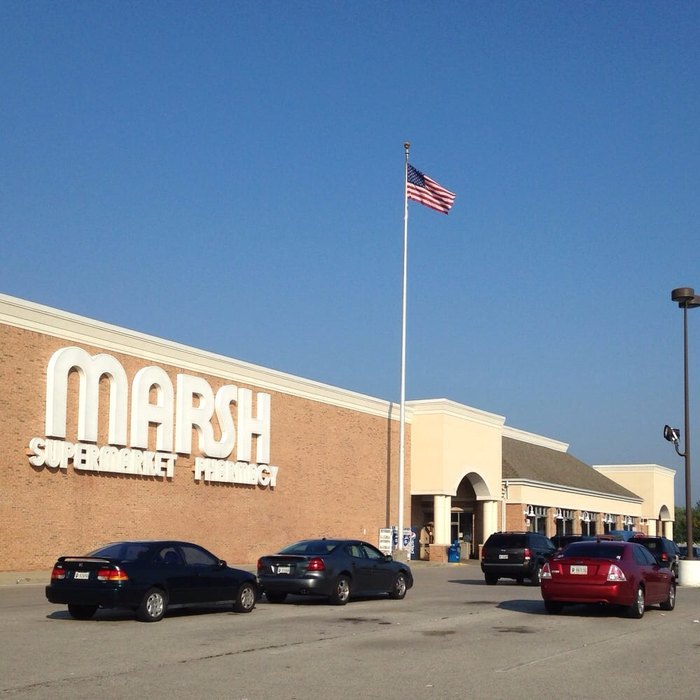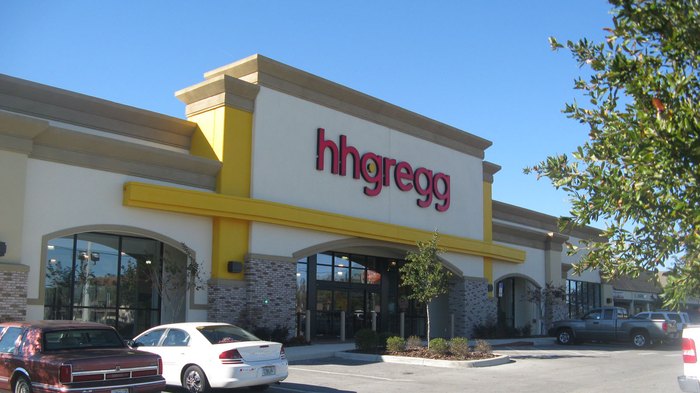 How about it? Do you have memories of shopping at any of these well-known stores? Let us know in the comments below!