15 Photos Of Wildlife In Indiana That Will Drop Your Jaw
If it weren't for Flickr and all of the wonderful photographers who take pictures in Indiana, this list would not be possible. If you happen to love animals, I hope you will enjoy this list of 15 pretty entertaining pictures of wildlife in Indiana. I think they tell a great story.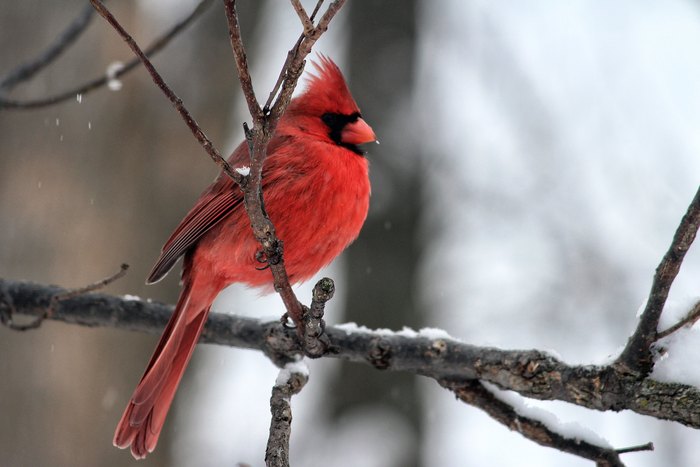 As I was composing this list I found it a little ironic that I came across so many pictures of birds. Why is this ironic? Well, I lived in Indiana since I was born and I'm terrified of birds. Yet, if you search for Indiana wildlife you are going to scroll through tons and tons of pictures of our feathered friends. Which one of these pictures was your favorite? I'm partial to the creepy rabbit eyes.
OnlyInYourState may earn compensation through affiliate links in this article.