Most People Have No Idea You Can Do This One Awesome Activity In Indiana
There's so much to do in Indiana, from exploring state parks to sampling some of the country's finest foods. We have state fairs, awesome food festivals, water parks, carnivals, and so much more. But there is one awesome activity that's family friendly, pretty inexpensive, and totally unique. Black Pine Animal Sanctuary in Albion offers amazing tours of their land where kids and adults can get up close and personal with exotic animals.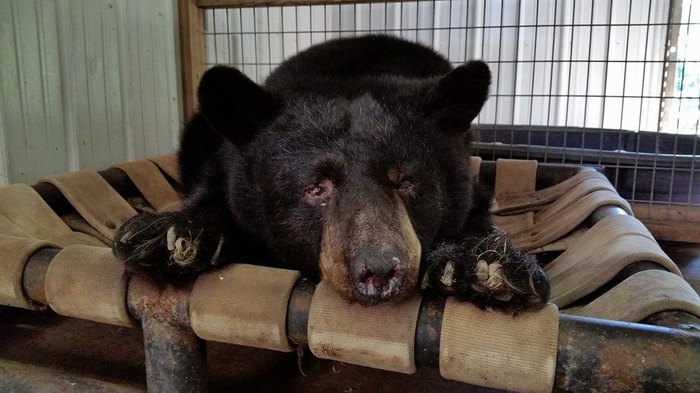 Are you ready to experience a one-of-a-kind, close up encounter with some of the most amazing exotic animals in the world? Learn more about the Black Pine Animal Sanctuary in the below video of a guided tour by SuperDjb24 and get your visit for this awesome activity booked.
OnlyInYourState may earn compensation through affiliate links in this article.