The Deadly History Of This Indiana Farm Is Terrifying But True
Farms are the backbone upon which most of the Hoosier state was built. And while we love our farms here, not every farm has a cheery, sunny history. There's one farm in Indiana that has a particularly dark and deadly past – and while it might not be a cheerful story, it's certainly a captivating tale…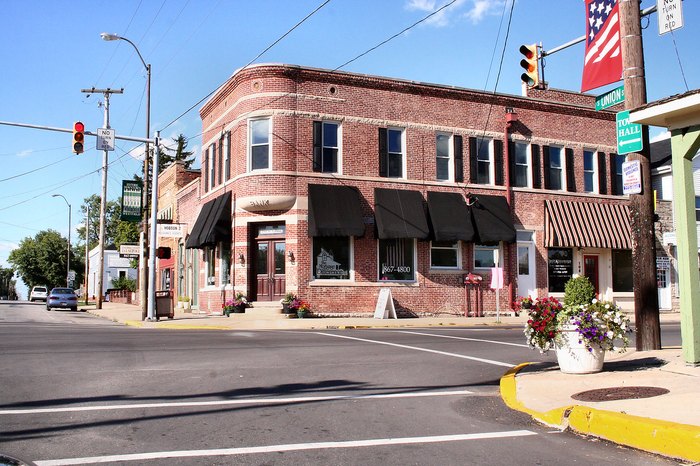 These murders were one of the worst killing tragedies in Indiana history and will never be forgotten.
Had you heard of the deadly murders that were uncovered at this Indiana farm? For more deadly places in Indiana, read about these 8 deadly prisons.
OnlyInYourState may earn compensation through affiliate links in this article.