Here Are The 15 Best Cities In Indiana To Find A Job
So, you're thinking about picking up and moving to Indiana? Or perhaps, you have just graduated school and you are trying to figure out where's the best place in your state to settle down? It's easy to think anywhere in Indiana is going to be more or less the same in terms of employment, but that really isn't the case. If you're looking for a place of employment, here are the ten best cities for getting a job in this state.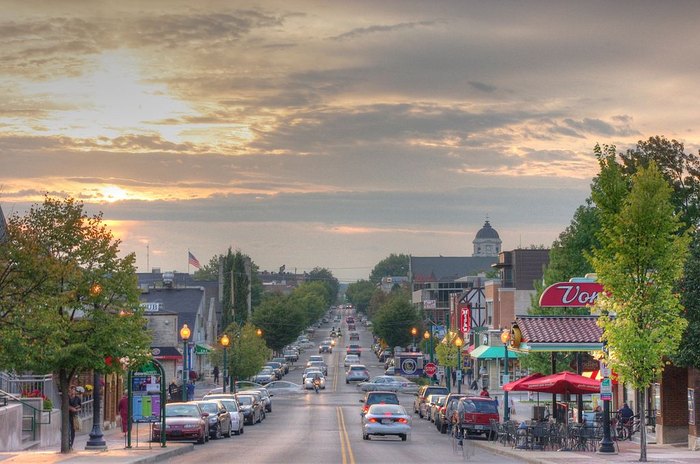 So, after writing this article I realized something – I may need to move. My city didn't rank anywhere in this list! Does your home rank on this list or are you thinking it is time to move too? Share your thoughts with me in the comments below!
OnlyInYourState may earn compensation through affiliate links in this article.