The Hidden Beaches Road Trip That Will Show You Southern Indiana Like Never Before
Summer is in full swing in the Hoosier state, and that means it's time to hit the beach. A couple of weeks ago we brought you this hidden beaches road trip in northern Indiana and now we're back with some more awesome spots. Southern Indiana may not be well known for its beaches, but that doesn't mean there still aren't a few hidden beaches left to make your summer epic.
Follow along with the road trip in Google maps.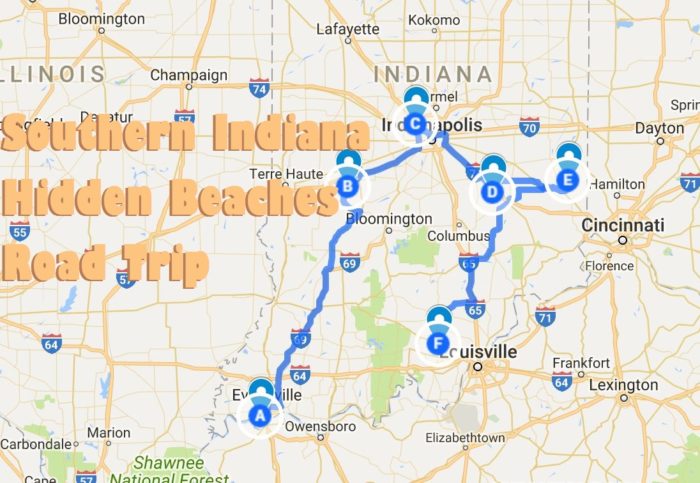 What are your favorite beaches in southern Indiana? For more fun in southern Indiana, check out this southern Indiana waterfall road trip.