11 Creepy Houses In Indiana That Could Be Haunted
Have you ever driven down the street, seen a house, and thought to yourself – "man that place looks creepy". We all have. In the state of Indiana, there is no shortage of creepy and haunted houses. For this list of houses I would like you to keep in mind I didn't go looking for actual haunted houses. I went looking for creepy and scary looking houses that could be haunted. Check out these 11 houses and be sure to tell me what you think!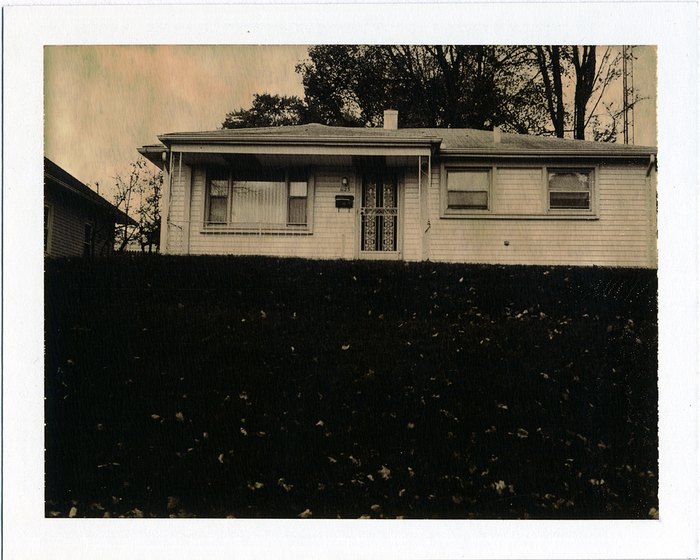 Which one of these houses did you find to be the creepiest? I'm torn between number seven and number four. Be sure and let me know in the comments section which one you thought was the creepiest! I would love to know.
OnlyInYourState may earn compensation through affiliate links in this article.