Hammond, Indiana Is One Of America's Most Walkable Towns, And There Are Delights Around Every Corner
There are lots of really delightful small towns in Indiana, and there are a lot of delightful not-so-small towns, too. Thing is: if you don't have a car – or you simply prefer not to drive everywhere – it's a little harder to get around. But not in this town! Hammond is ranked as one of the most walkable towns in Indiana and we think you'll find it charming and fun. There are plenty of things to do, see, and experience here, and for most of it you won't even need a vehicle. Come check out Hammond, the walkable town you may have never been to: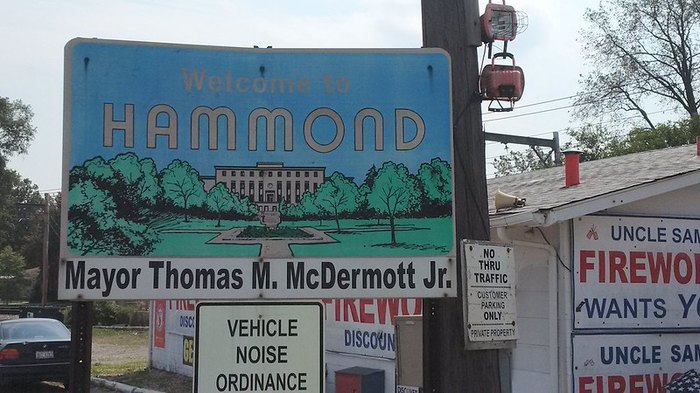 So, there you have it: one of the cutest, most walkable towns in Indiana! Hammond is a treat for locals and tourists alike, and if you ever find yourself in the area, you ought to visit. Heck, even if you're in the Chicago area – check Hammond out!
For more of our favorite towns in Indiana you should visit ASAP, check out the amazing little spot known as Michigan City.
Address: Hammond, IN, USA